Priyanka Chopra's Wedding, 1 Day To Go: Mommy Madhu Chopra Talks About Daughter's Life
Priyanka Chopra's mother tells you all that you wanted to know about PeeCee's life. Don't miss this one. It's 30 minutes of engaging conversation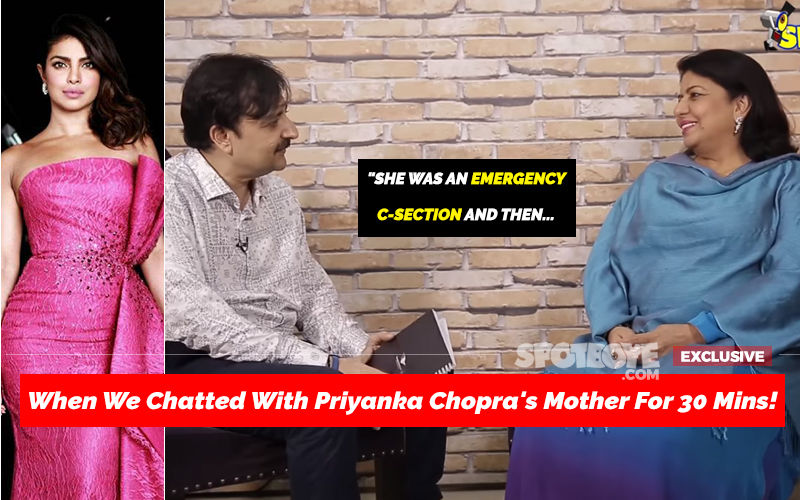 And it comes to you just 1 day before the Fashion star becomes Mrs
Priyanka Jonas
. Here's Madhu Chopra in a tete-a-tete with SpotboyE

Madhu Chopra tells SpotboyE (THIS INTERVIEW WAS DONE DURING THE END OF QUANTICO DAYS... BEFORE NICK JONAS CAME INTO PRIYANKA'S LIFE):

"She was an emergency C-section. Her Dad was not in town, I was rushed to the hospital. Nurse asked me: What you want? I said: Girl. She said: Most want boys. I said: No, I want A Girl

Took 4 months to name her. A close friend of mine suggested I name her Priyanka.
She was a tom-boy. Couldn't keep her down on table-kursi. She was a very good student, came 1st or 2nd in class in school. She was in college and Miss India Contest happened. Mere aankhon ke saamne meri beti kisi aur ki ho gayi. I hugged her with the crown on her head and asked: Studies? She said: Mom, this question here?



Next day she was on the front page of most papers and I said: Fine, let me allow her to do what she wants.

Dad's family was not in happy space when they discussed about her being in movies. Tab sab nahin karti thi movies, aajkal sab karti hain. My husband's elder brother said: Okay, go ahead. I said: Give her one year. He said: Stay with her throughout, aapni doctori ki practice bhool jao. I looked at her and saw that pleading look in her eyes. The rest, as they say, is history. SEE VIDEO BELOW:

One producer told her that he couldn't narrate her the film in my presence. She got up and said: I can't do the film which you can't narrate in front of my mother.
She did a few films for the sake of relations. Like one she did with Sanjay Dutt, my husband was a good friend of Dutt. But that film failed.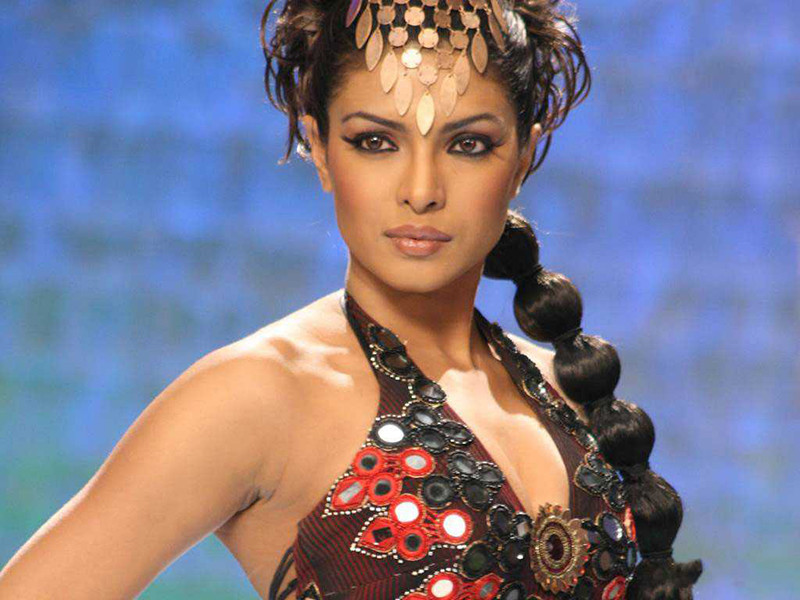 Priyanka Chopra In Fashion
She refused certain roles thereafter, people told her 'pange le rahi ho' but she was convinced 'now script will only be the decider'.
Fashion brought her back, yes. There was a low phase before that, and it taught her which films to refuse and which to accept. But I think Kaminey too did the trick, she had only 8 scenes in that!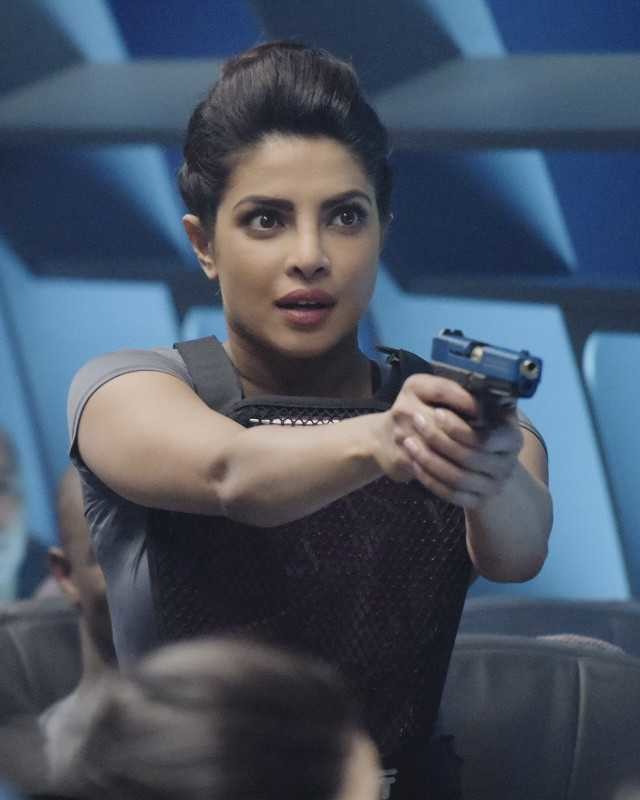 Priyanka Chopra In Quantico
Aitraaz was a beauty. I remember Subhash Ghai telling her he does not give a narration. She signed up without listening to the script. This was one film I will never forget.
Opening the production house Purple Pebbles was her decision. We used to tease her 'a rolling stone gathers no moss'. She said she will prove us wrong. I remember that was the time when she was going abroad for music. She was quite confused in her head then, what if she returns here and there's nothing left for her at that time? Now, I even want her to direct. We initially decided to make only regional movies, but now we will venture into Hindi ones.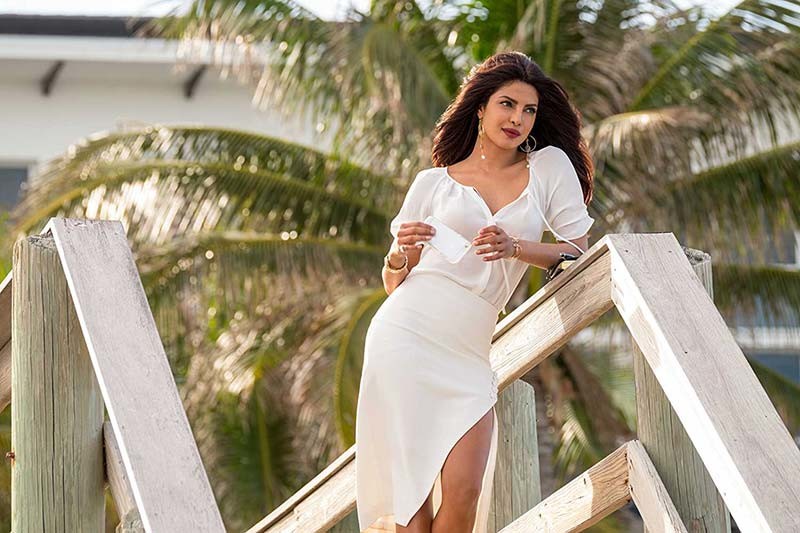 Priyanka Chopra In Baywatch

To your question that how she felt when Baywatch failed, well I think she got her due credit for the film. She didn't feel bad. So many things govern a film. You say that Quantico dipped, but wasn't she retained?

I hope she finds someone who values her. I wouldn't advise her to throw it away for someone who doesn't value her. Without marriage, she is not missing anything.

I want her to smell the roses, enjoy her youth and give herself some time. Working continuously can get boring."
Image Source:- Instagram/priyankachopra,spotboyeteam,chakit,imdb