Rakhi Sawant: No Smooching, No Sex Scenes On Screen, I Am Changing After Marriage
IN an EXCLUSIVE CHAT with SpotboyE.com, Rakhi Sawant reveals all that is changing in her life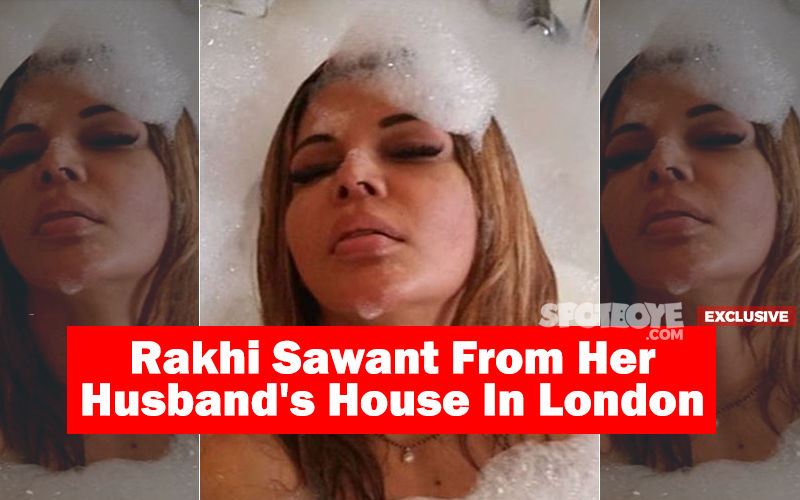 What are you doing in London?
I am with my husband, Ritesh. It's my Grihapravesh. It was done with all the traditions (pauses).
Go on...
We have bought a new house in London. I am learning to cook as well.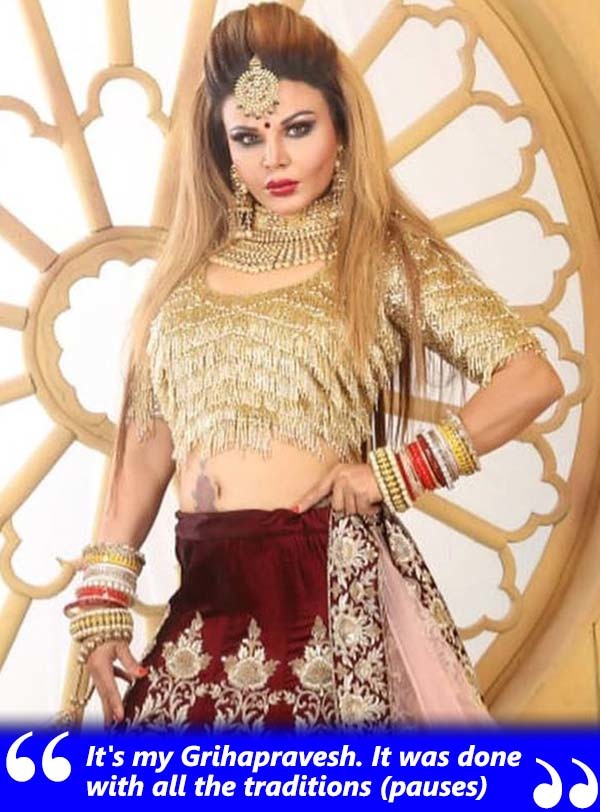 Are you serious?
Are they liking what you cook?
Kal roti jal gayi. Lekin seekh jaungi.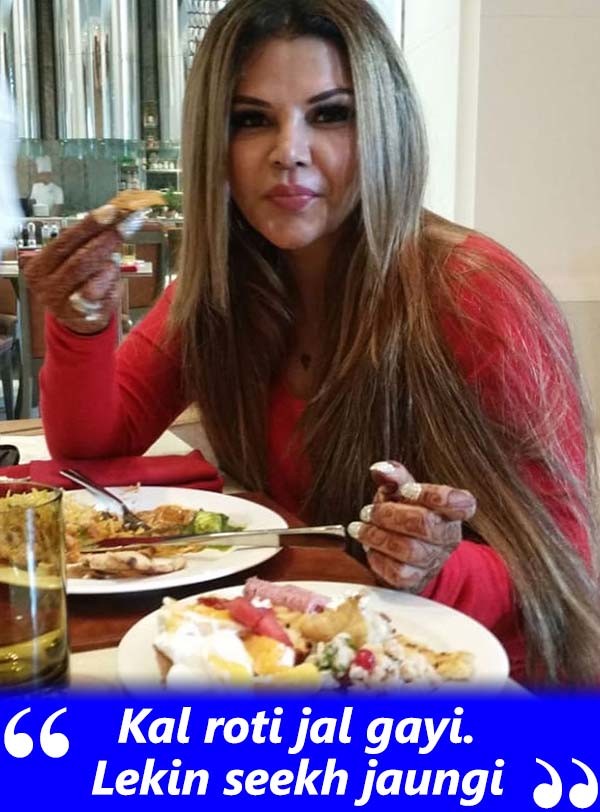 How is married life going on with Ritesh?
I keep saying to myself, I am so lucky. To me, he is the best looking guy in the world, someone who is the most handsome of all.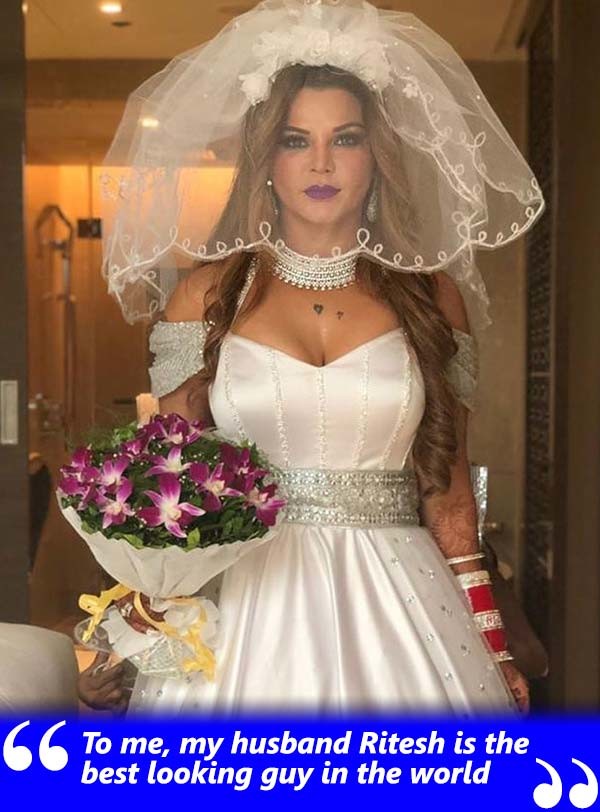 Are you getting offers from the industry now?
Yes, quite a few for web shows.
And?
Why?
Ritesh doesn't like it. So now, no smooching and no sex scenes- be it web series or films. I won't wear dresses which reveal too much. He doesn't mind me wearing glamorous outfits though.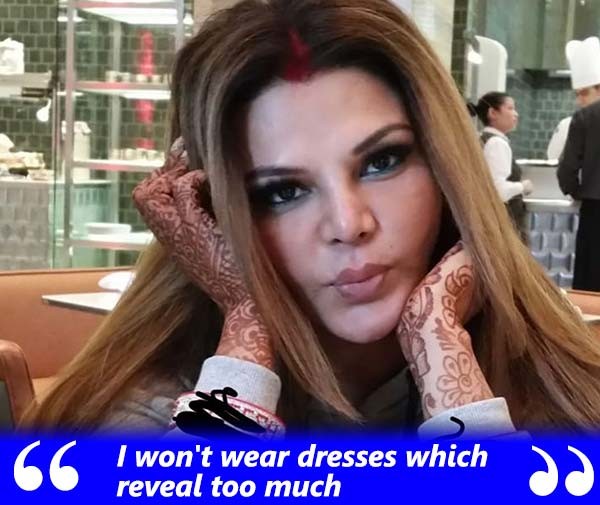 Will you be accepting work as and when it comes along?
I will shuttle between India and UK as I told you when I confirmed my shaadi in my interview to you FIRST. I will accept work. I am not going away from the industry.
Are you in touch with anybody from the industry?
Plans of baby next year still hold?
Of course.


Image Source:- Instagram/vinayanand786