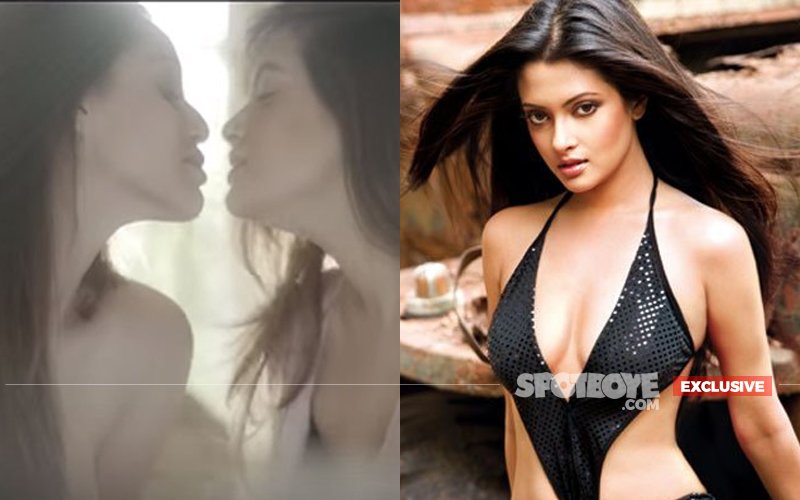 Bollywood hottie Riya Sen has done a short film Lonely Girl, which has hit the internet. Naturally, she is smiling from ear to ear.

Lonely Girl is a psychological thriller revolving around beautiful Radhika Kapoor who wakes up with a faded memory in her outhouse and realizes that she is trapped inside. She's startled to find a mysterious woman Gauri, who tries to convince her that she is her close friend and her husband Arjun is the one who is up to no good. As Radhika begins to get her memory back, she senses that things may not be as they seem and just then suddenly a dead body is discovered in the house! Will Radhika realize what has happened? What is Gauri's motive? Where is her husband? Whose dead body is it? Watch Lonely Girl, written & directed by Saurabh Varma, to find the answers

SpotboyE.com had a telephonic chat with Ms Sen to find out more about her sexy digital offering. Excerpts:

Why a short film after feature films?
Digital content is getting very popular especially with the youth in India, hence short films are a great opportunity to tell different kinds of stories for the young audiences. Also the massive popularity of social media makes short form content more convenient to consume and market, at a fraction of a cost. Plus, I am doing feature films as well.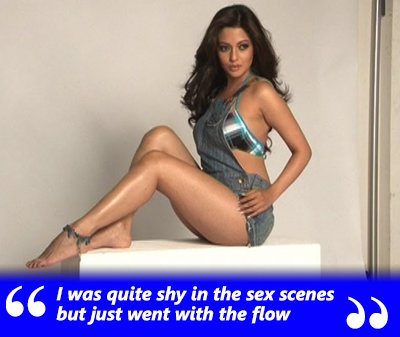 Image Source: vk

Why is it that every film of yours has a sex scene? Would you like to do something that is de-glam and simple?
They're not exactly sex scenes, they're simply suggestive. Well, I guess it's because I'm sexy.

Were you comfortable with your co-star Kyra Dutt in Lonely Girl (the film has a lesbian angle) since the film involves intimacy?
No, I was quite shy but just went with the flow and got it done.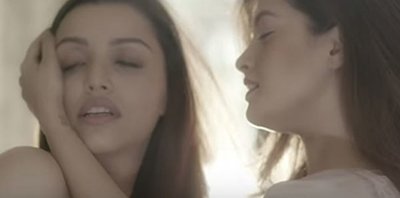 Image Source: images

Has a girl ever made a pass at you?
Yes, they have.

How?
Like how men do, the same way

And what did you do then?
Obviously nothing.

Is it difficult to do sex scenes?
Depends on your co-star.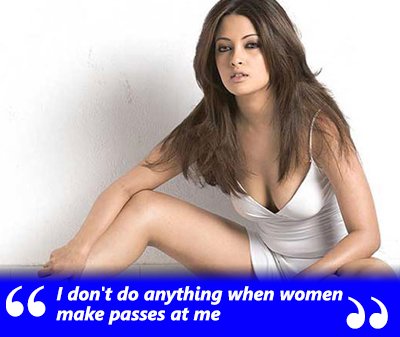 Image Source: hdpics

Do you check for camera angles taken?
No, I never check the monitor.

Retakes?
Since these shots/scenes aren't planned (Read: rehearsed), retakes are crucial to perfect them.

Is it possible that one gets carried away doing such scenes?
I'm sure it's possible, but it has been impossible for me at least.

Thumbnail Image Source: hdwallpapers & images