Riya Sen: I Expected The Speculation At My Wedding That I Am PREGNANT
Bombshell Riya Sen has chosen to speak to SpotboyE.com FIRST after marrying Shivam Tewari, last month. Moon Moon Sen's younger daughter is on cloud nine- and why not? She says Shivam makes a great husband...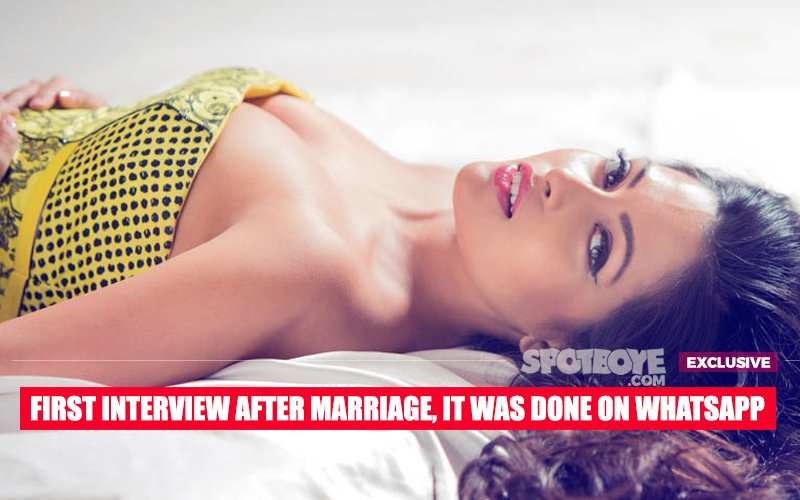 First things first. Where did you first meet Shivam?

We met on February 12 at Harry's Bar in Juhu for a brunch, which got over at midnight! He had flown in from Delhi the previous night.
And?

Actually, we were set up by friends as a joke and he had flown down to meet me.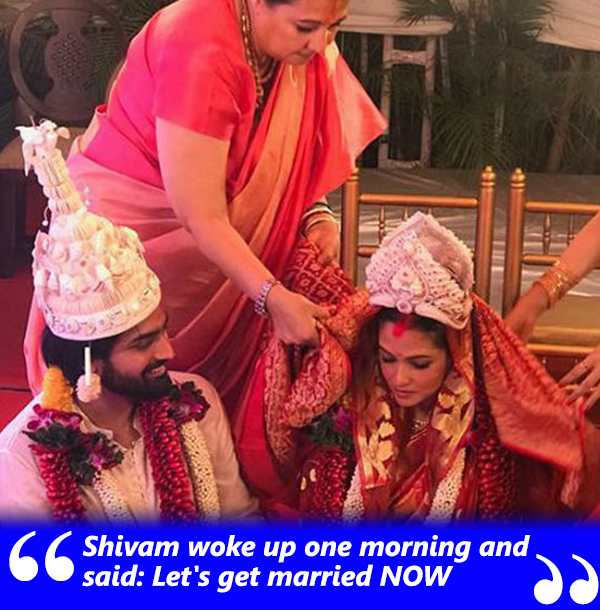 Go on...

And I dragged Raima (sister) for the brunch.

How did you know Shivam is the one you want to spend the rest of your life with?

Can't explain. It was quite instantaneous.
How did he propose to you?

He just woke up one morning and said: Let's get married NOW!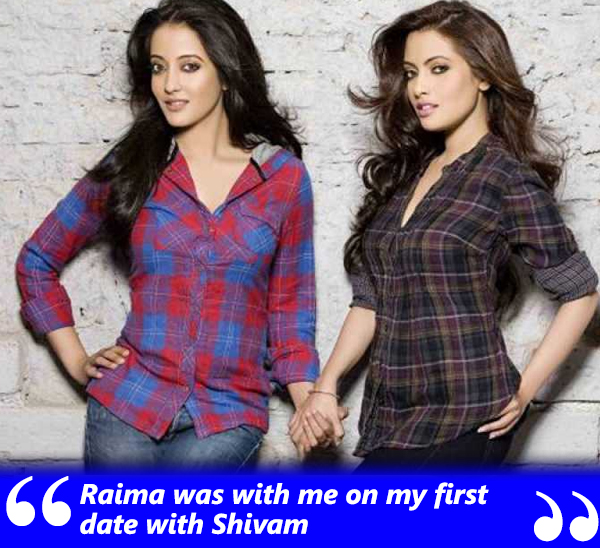 How did your family react when you told them that you want to marry?

They were in a state of disbelief! It took them some time to come to terms with the fact that their baby is (I guess, I will always be a baby for them) wants to tie the knot.
It was being speculated at the time of your wedding that you are pregnant...

I expected that speculation.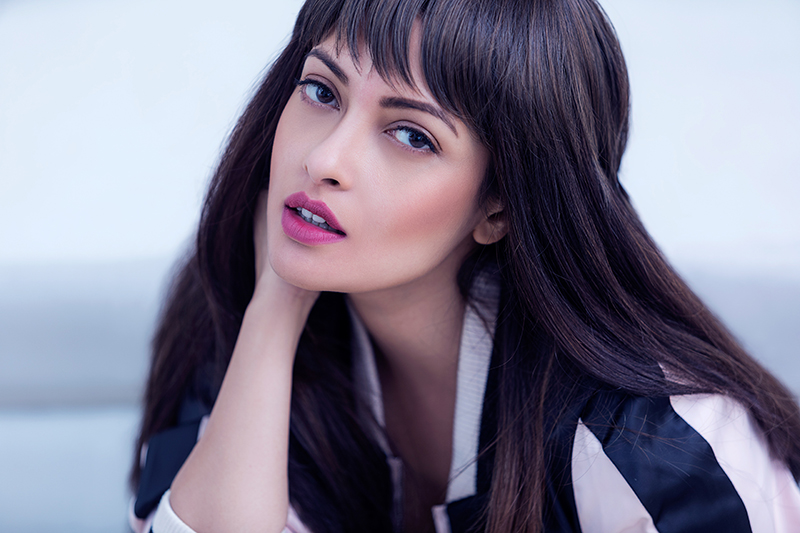 Riya Sen

Honeymoon?

It will have to wait because I am busy shooting
Plans to start a family?

No comments.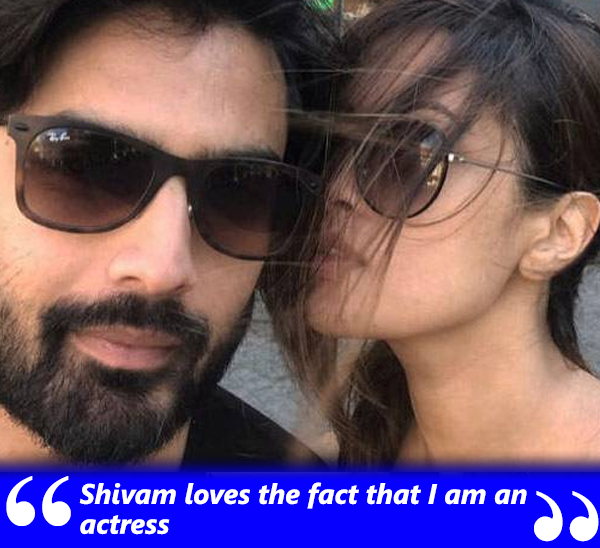 What does marriage mean to you?

According to me, it's a leap of fate . Marriage doesn't guarantee anything, it doesn't come with perfect settings. Marriage largely entails love, respect, honesty, understanding and trust between two people, which only you can create for yourself to make it last
Marriage is a bed of compromises and sacrifices...

Agreed, it is definitely a compromise when I have to leave my dogs and travel Delhi to be with my husband. My pets are my life. This does sacrifice my family time but I am trying to strike a balance.

Why do you think is the institution of marriage dying and you and I see so many couples just throwing it away at the first problem they encounter? Also, loyalty has hit rock-bottom.

I think cheating is by choice not by accident. I think, real men/ women stay faithful because they love who they've chosen. There's something wrong with your character if opportunity dictates over your loyalty.
As for divorce or breakups, you should be in a relationship to be happy, laugh and make good memories. But if you are constantly angry, upset and crying all the time, I guess it's best to let go sometimes. We all have one life. Everyone deserves to be happy. I know there are plenty of broken marriages around me, but I also know a lot of happily married couples.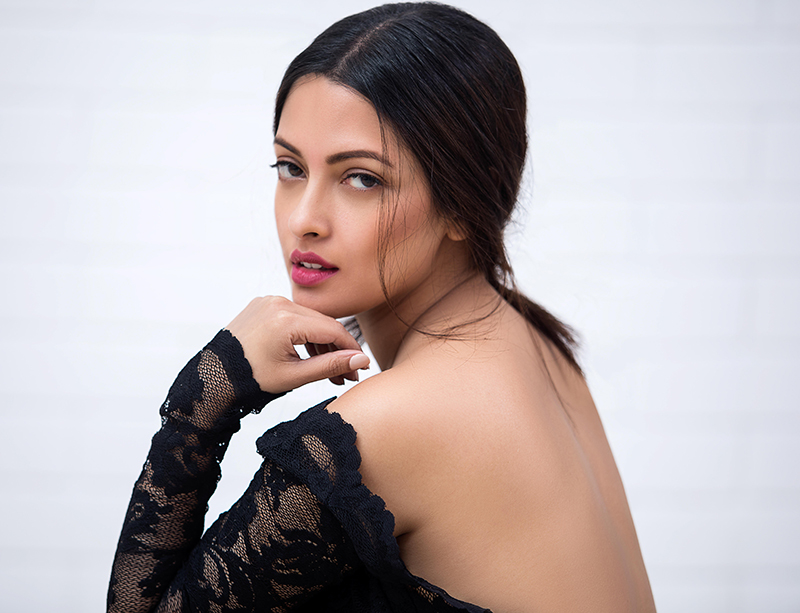 Riya Sen

Where do you stay now?

I shuttle between Delhi, Mumbai and Kolkata. There's no drastic change in my life after marriage.
Will you continue to work in the glamour world?

I am working on a web-series right now for Balaji- Ragini MMS 2, a Bengali movie Senapathi, and a lot more in the pipeline.
Is Shivam very possessive and is he okay with you being an actress ?

Yes , he loves the fact that I am someone that I want to be and in a profession that millions of others want to be in. Even if I want to change my kind of work some day, I am sure he'll be there to motivate me.
Do you miss your parents and Raima, shaadi ke baad?

I miss them 24 X 7- but that's nothing new. They've mostly been living in Kolkata while I largely live in Mumbai. The good thing is that we're always travelling to meet each other.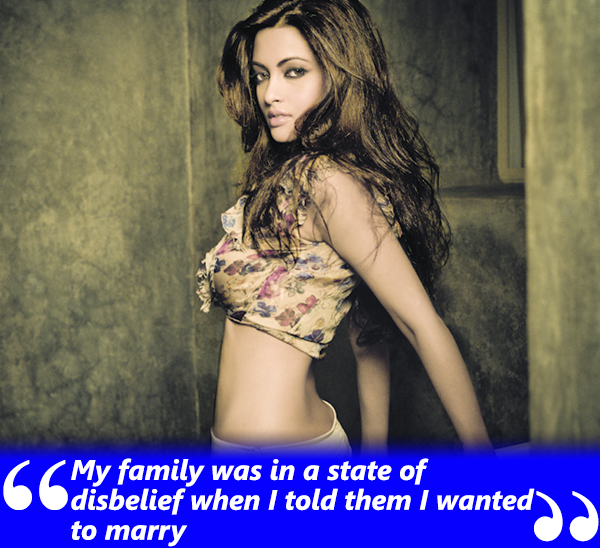 Do you feel tied down towards certain things, now?

Marriage has had a very positive impact on my life. It has given me freedom and more independence. Nothing weighs me down.
Marriage can be very binding, say- you have to tell each other where you are, when will you get back home. Are you ready for that kind of life?

You only report your whereabouts if you want to. If it happens organically, It's cute. The good thing is that neither Shivam nor I is clingy and we both respect each other's space.
You write well. Why don't you take up writing as a hobby?

Because I'm NOT Salman Rushdie. Hahaha (
For those who've come in late, Riya and Rushdie spent at least 4 hours in Olive chatting away to glory in 2007 and yours truly had done that story on the front page of Mumbai Mirror after my colleague Bapu Deedwania shot a tip-off
).


Image Source: riyasenworld