Ruhi Singh: I'm Very Confident About My Body
Here's the latest update from the world of Bollywood. We bet you wouldn't want to miss this. Read on for details... The Calendar Girls actress says it like it is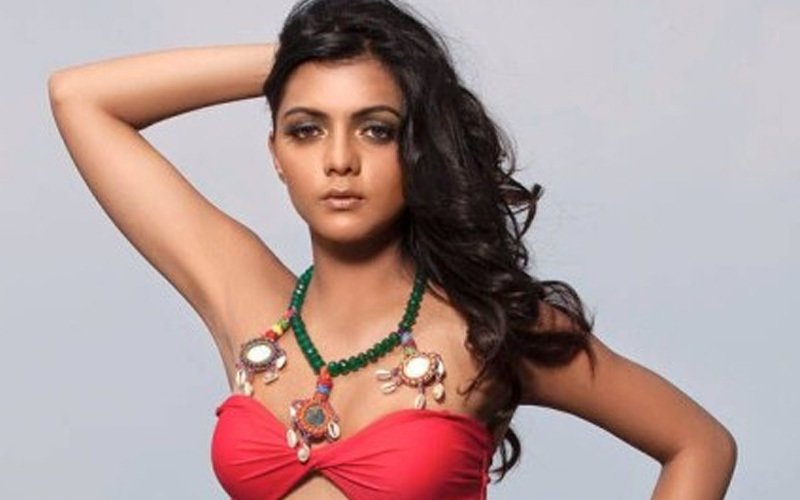 Aishwarya Rai, Priyanka Chopra, Lara Dutta, Sushmita Sen... Add Ruhi Singh's name to that list. She's another Miss India who makes her debut today with Madhur Bhandarkar's Calendar Girls. SpotboyE met her for a quick chat.
You share your debut with 4 other girls. Were you insecure?
I follow one rule: I believe in bettering myself. Plus, I don't get competitive, so I became friends with all my co-stars. As for establishing who I am, people know me. I'm a former Miss India.
You don't miss having a typical debut?
I'm debuting as Madhur Bhandarkar's heroine. Getting a woman-centric film as a debut is a big deal. We get to perform in our first film, and not just sing and dance.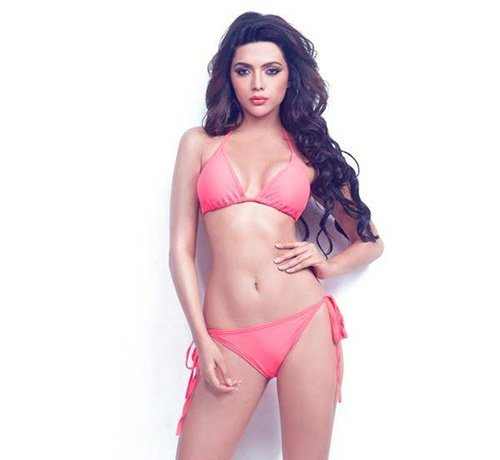 Did you have to convince your parents to let you pursue acting?
No, they have always allowed me to make my decisions. I am so sure of myself that if you put me in any situation, I will come out of it with my dignity intact. And my parents want me to be a star. They have given me all the freedom. We make such a big deal about wearing a bikini on screen. In the film, those shots last for just 60 seconds. I'm a pageant girl. I have a sportsperson's body. I work out. So, I had no problems wearing one for the film. My gym sessions have really boosted my confidence. And my parents were okay with it.
Do you think your background of being a pageant winner also made it easier?
At a pageant, you're being judged with 20 other girls. But it's different on a film set. However, it was easier for me to slip into a bikini. I was not nervous. In fact, I'm very confident about my body. When you have a respectful unit, it becomes easy. And I had worked out well.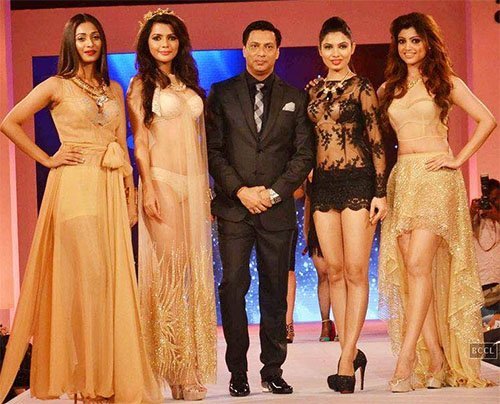 Did you have second thoughts about working with Madhur given his penchant for bold content?
Never! He had seen me in the documentary, The World Without Her. I was 18 when I shot for it. He was impressed with it and we met. I was very confident of the project and what he's done with us. And who doesn't want to be a hero in a film by Madhur Bhandarkar?
You're already working on your second film, which is produced by Shabbir Boxwala. How much did Calendar Girls' experience help?
My second film is nearly done. I enjoyed it. When I saw the songs, I realised that I had lip-synced the songs much better. Vishnu Dheva, our choreographer, made me look good. He scolded me so much for not getting my moves right. But the result is worth it.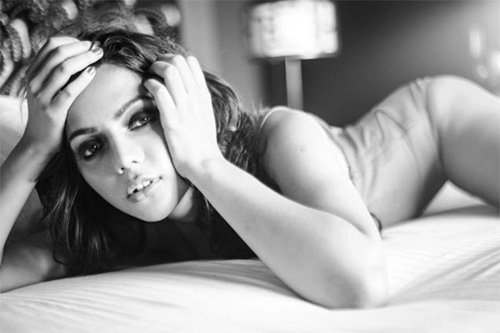 Did you seek Madhur's permission before signing Shabbir's film?
Madhur and Shabbir sir are old friends. Shabbir sir knew about me through Madhur sir. Both, Shabbir and I told Madhur sir about the project before I signed it.
Do you see Madhur as a mentor now?
I respect him and will always seek his advice. He taught me how to handle media interactions. I know he will be the one standing up for me whenever needed.