Salman Khan The Boss, Nikhil Advani The Stenographer
Here's the latest update from the world of Bollywood. We bet you wouldn't want to miss this. Read on for details... That's how their relationship was during the making of Hero
Nikhil Advani's feelings right now, in his words, are those of a pregnant woman who is aware that she is about to deliver dissimilar twins- Hero (Sep 11) and Katti Batti (Sep 18). Over to the filmmaker...
You don't seem anxious though you have two films up for release in simultaneous weeks. Or is it a put on?
People who matter to both the films, like Athiya Shetty and Sooraj Pancholi's families for one, have seen and liked them. Now, it's the audience who needs to give me their verdict.
Hero had a dramatic start for you, right?
Righto. Three days after D-Day released, Salman Khan approached me to direct Hero. His brief was clear: launch Athiya and Sooraj the way Sunny Deol (Betaab), Sanjay Dutt (Rocky)and I (Maine Pyar Kiya) were launched.
Buzz is, Hero has consistently been re-shot. What's with you and re-shoots?
(Shrugs) I have done that with D-Day, Kal Ho Naa Ho and even Kuch Kuch Hota Hai as an assistant.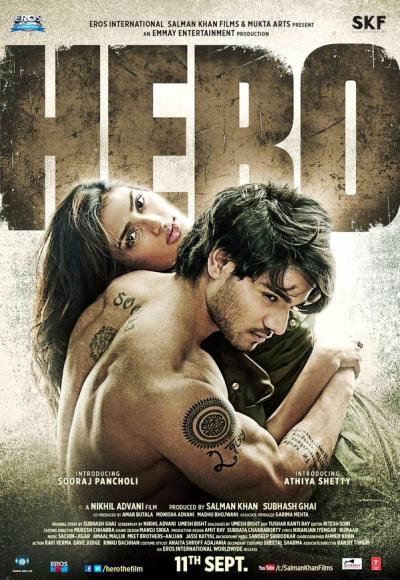 It's said Salman took over the post-production of Hero since he didn't like the way you edited it...
(Cuts in) Salman just grunts and moans when he sees a film. Since he hasn't stopped talking to me, I guess he's fine with what I've made for his banner. Salman has never ever told me anything. One of these days, he, by chance, uttered, 'Tune acchi picture banayi hai'. And I started jumping. It was the first time that he paid me a compliment verbally. We've known each other for years and been by each other's side during tough times. He stood by me when I left Dharma Productions. I was with him when he went through a lull. We now find it awkward to compliment each other.
That doesn't answer my question...
Yes, we had a lot of fights over Hero- but those were to ask him for his time. He was so caught up with Bajrangi Bhaijaan. I feared he'd have no time to see Hero and if he asked for changes at a later stage, we'd have no time to execute.
Really?
The post-production is not even important. He had taken over the writing part. I realised right at the beginning that if I was making Hero myself and I had the opportunity, I'd still show it to Salman because he is the master of this genre. So, this time, I have listened to him like a stenographer, followed his instinct and his words to the T.
So did Salman finally sit on the edit?
Yep, I had to travel to Karjat a few times but that's fine. He edited some 30 minutes of the film.
Has Subhash Ghai (who made the original) seen it?
No. He will see it soon.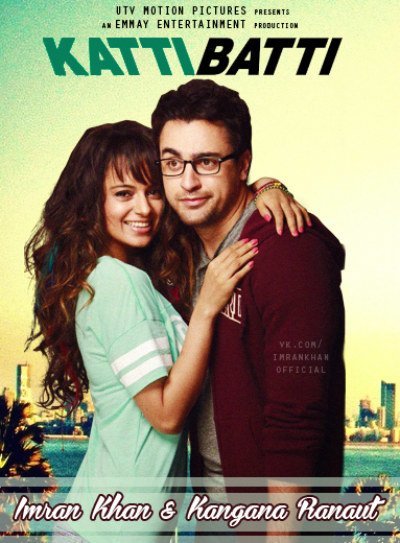 While working to the liking of the temperamental Salman, you were also working with the temperamental Kangana Ranaut...
(Cuts in) Which star is not? I find the idea of calling Kangana temperamental very biased and unfair. It's not a problem if she wants credit for something she has voluntarily done for the film. She wrote the last scene. I wasn't able to get it right. She asked my permission and wrote it. I'm okay with that.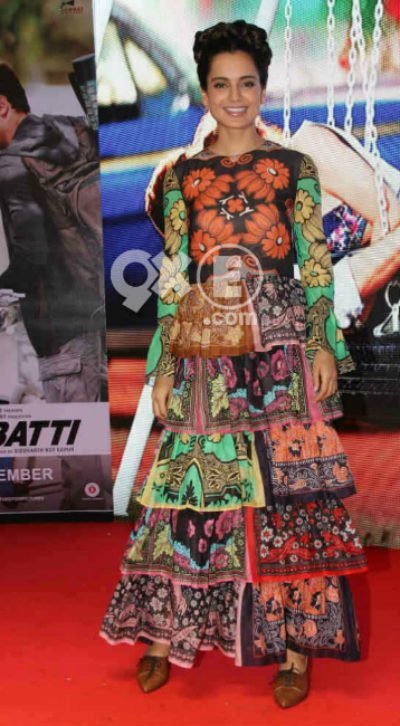 But...
If I can call Salman to edit Hero and ask Aamir Khan for inputs on the edit, can't I give the same respect to Kangana? Her entry got the film a stature. It would have remained an Imran Khan film and he was going through a slump.
Aamir has been more than involved with this film, right?
I had narrated the film to Aamir a year ago. He gave me 15 changes. But that wasn't it. The film didn't work for him, he told me. That reaction made me nervous. Three days later, he asked me to change a particular thing and it worked brilliantly. After the trial at my office, he was weeping and he said, 'I saved your film'.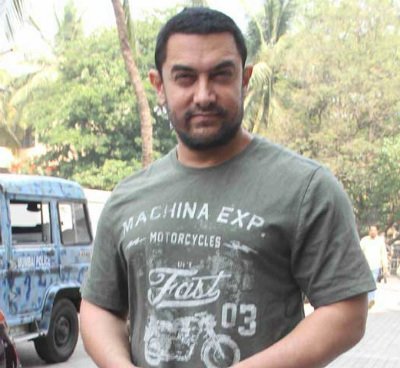 What is the update on your next, Bazaar?
It's happening. Hrithik Roshan and I have met once- but that was a few months ago. We have to meet again. If he comes on board, I'll have to find an equivalent actor to be pitted against him in the film.