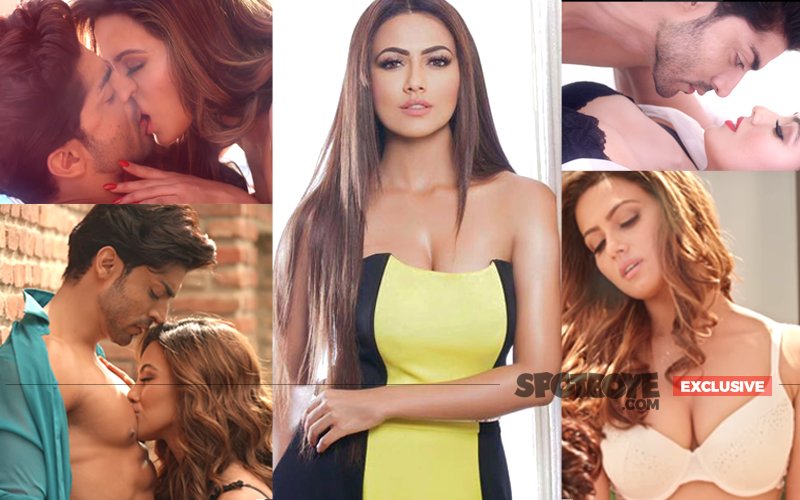 Sana Khan's second innings began with Wajah Tum Ho after a long lay-off post Jai Ho. But she found someone very angry at home for doing this film- her mother who did not initially approve of her on-screen intimacy with Gurmeet Choudhary.

Things have changed now and Sana is looking ahead in Bollywood with a positive frame of mind.

Excerpts from a chat, which we had with her this afternoon:

How's life treating you after Wajah Tum Ho (WTH)?
It's good. I am getting offers which are really exciting.
Are you getting offers which require you to go bold again? You know Bollywood has a penchant for typecasting actors...
No, I am not getting roles which demand that I should expose, kiss or make love like I did in Wajah Tum Ho. I am getting offers which are different.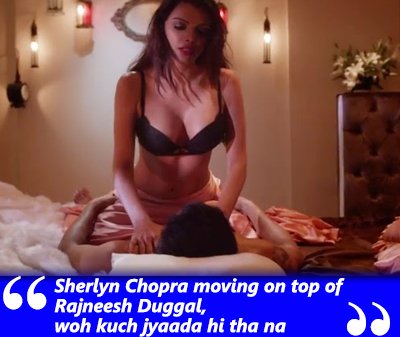 How's your mom now? Is she still upset over your bindaas portrayal in WTH?
She saw the film and she has no problems now. In fact, after she saw it, she only spoke about my performance in it and praised me no end.

She had seen the trailer and was horrified because the trailer had only hot scenes. Think of it, quite a few of the scenes from the trailer did not find a place in the final draft which hit screens.

The Censor Board gave cuts...
Yes, but that was expected na?

Sherlyn Chopra moving on top of Rajneesh Duggal was chopped...

Woh kuch jyaada hi tha na, I think that was all for the YouTube anyway and not for the theatres.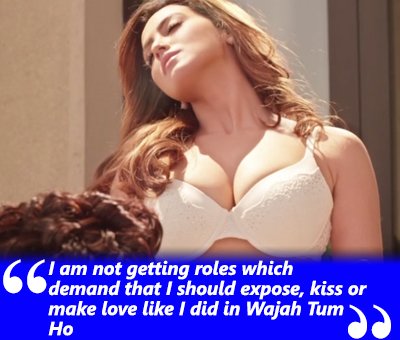 Your opinion about the Censor Board...
I don't think they're doing anything wrong. If WTH had a couple of more bold scenes, it wouldn't have amassed Rs 500 crore.

There was a school of thought that the hot scenes in WTH tended to dilute its suspense plot...
Hmmm...I know there was this one school of thought. But you see, if the romance between Sana and Gurmeet had not been exhibited, Sana's anger in the end wouldn't have found justification. If you recall, Gurmeet and Sana had nothing going up close and personal in the story, so the director (Vishal Pandya) had to deviate into those dreamy sequences.

Are you happy with WTH's performance at the box-office?
Pretty much. One needs to understand that WTH is a 'cash' film, you won't get the audience who uses Debit/Credit cards. The are the days of demonetisation, and yet the producers (T-Series) have not only recovered their money but even made a profit.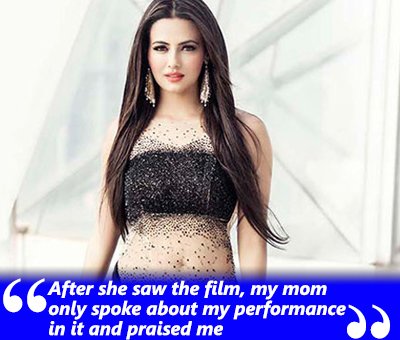 Has T-Series given you more work?
Yes, Bhushan Kumar has spoken to me about a single, and I even have a 3-film deal with him. But that will take some time I guess to implement, till then I am reading a few other scripts and expect to sign on the dotted line with some new challenging role soon.


Image Source: youtube/T-Series