Shriya: Ajay Leaves His Stardom At Home When He Comes On The Sets
Here's the latest update from the world of Bollywood. We bet you wouldn't want to miss this. Read on for details... The actress talks about her Drishyam co-star and more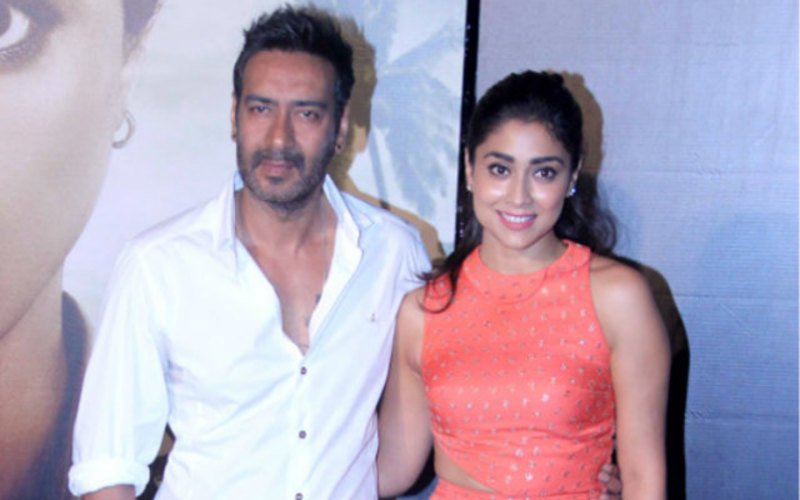 Shriya Saran is extremely confident about Drishyam, which releases tomorrow. In a quick chat with
SpotboyE.com
, the actress talks about being blown away by the script and working with Ajay Devgn. Excerpts:
You were thrilled to come on board for Drishyam...
Yeah, Drishyam is one of the best scripts I have come across. When I got to know that they are making this film in Hindi, I wanted to be a part of it. I met Nishi (Nishikant Kamat, the director) and the producers, and it just worked out.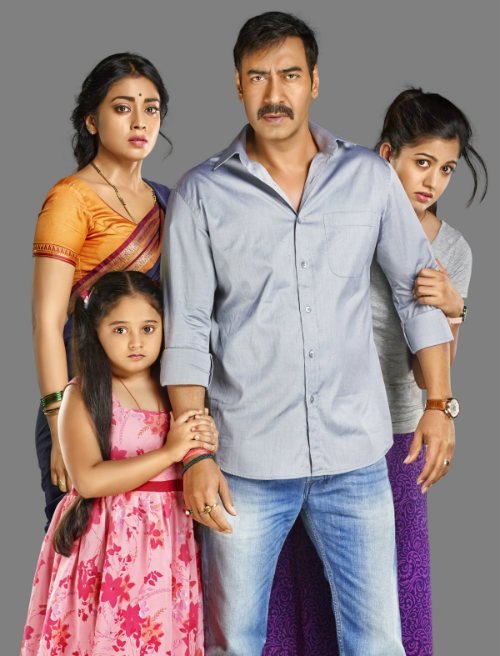 How was it working with Ajay Devgn?
I have been a big fan of Ajay; I have seen all his work. He makes it really easy to perform because acting is all about reacting and it becomes very easy to react to him.
Were you intimidated by him at any point?
I was extremely nervous on the first few days of the shoot. After a while, I got over it because Ajay leaves his stardom back home when he comes on the sets. He is very well-read and has a brilliant sense of humour. He surprises you with his one-liners.
This is your second outing with Tabu. How is your equation with her?
I did a Telugu film with her. She is very loving. I remember I wanted to eat haleem one day and the next thing I know, she got it for me. It's fun working with her.