Shweta Tiwary's Sister Arpita's MURDER: 'Cut Those Boys As Bakras', Weeps Father
Arpita Tiwary's murder case still remains unsolved. Sister Shweta & Vinita, and her parents' patience is running thin. SpotboyE.com spoke to Arpita's father Triveni Nathan Tiwary who broke down to say that the five guys who are being suspected to have a hand in her murder are nothing but cold-blooded murderers. WATCH THE VIDEO BELOW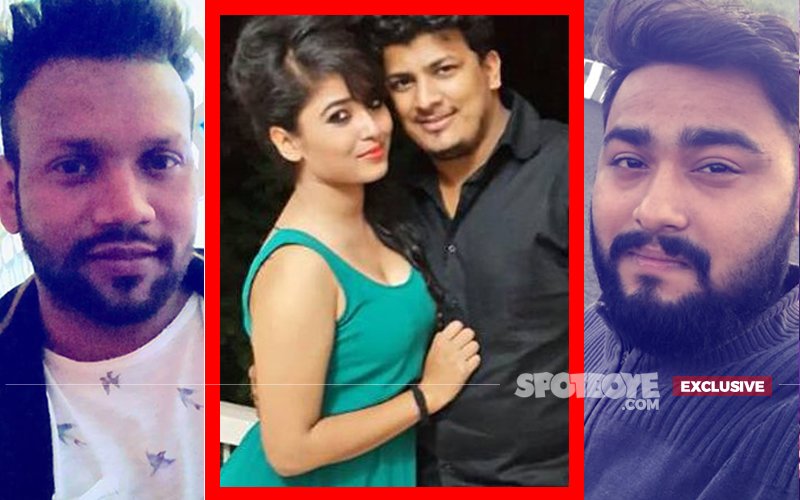 Where were you when the unfortunate Arpita incident happened?
I was in my house. My wife and I got up at 7 am and started our day, like any other normal day. Suddenly at 9 am, my daughter Vinita got a call from Pankaj Jadhav asking if Arpita was at home. Can you beat that?



God! And then?
Vinita was in office that time, and she called me to inquire if Arpita was home. I said 'No'. I was puzzled that why had Pankaj called to ask such a question.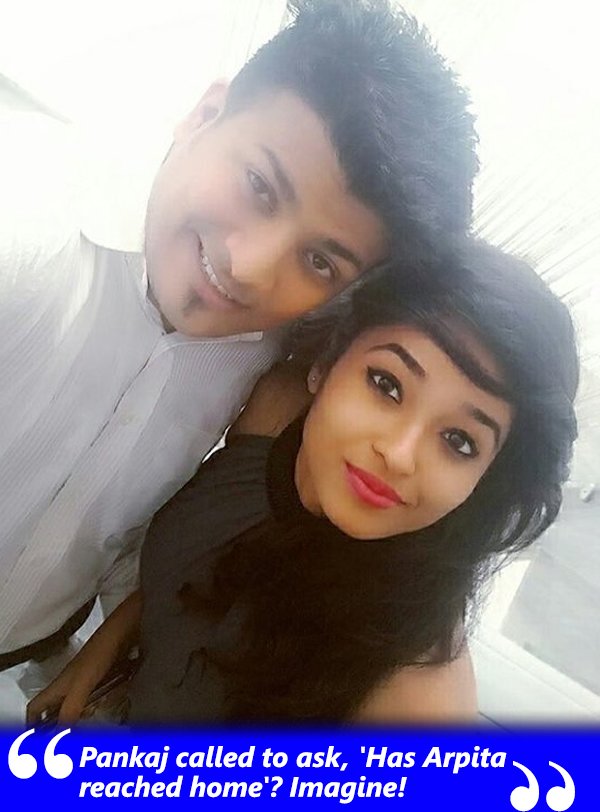 And then?
Then around 11.30, Vinita called me and she was weeping on the phone. She had reached the spot where the incident happened.

How did she reach there?
Pankaj had called her at 9.30 am and she discussed it with my other daughter Shweta. Both did not tell me anything about it.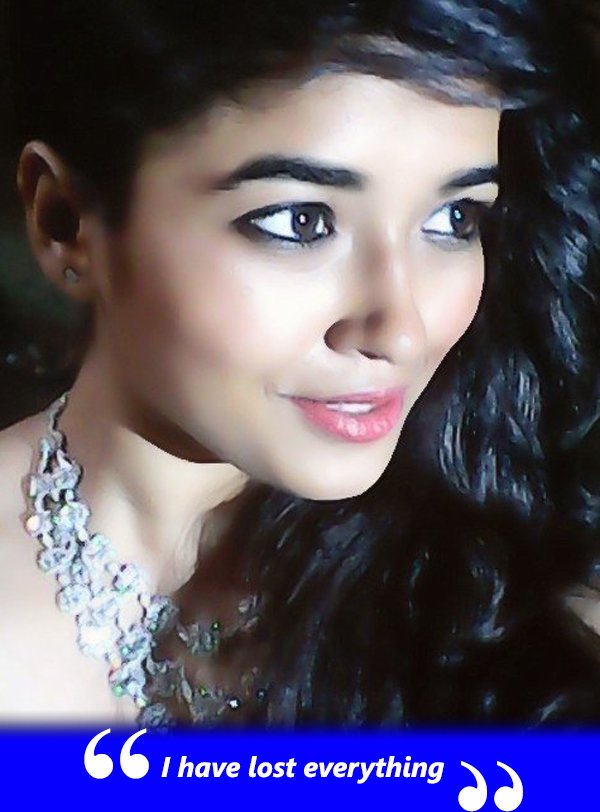 Why?
Because I had a gall bladder surgery few days ago, and they were worried that the bad news might hit me hard. But eventually, they had to tell me.

Did you know that Arpita was dating Pankaj since 8 years?
No. But I came to know about it when I shifted from Jamshedpur to Mumbai, about 3 years ago.

And then?
Nothing, I didn't interfere in her life. She was young, successful- and I always felt that she knew the difference between right and wrong.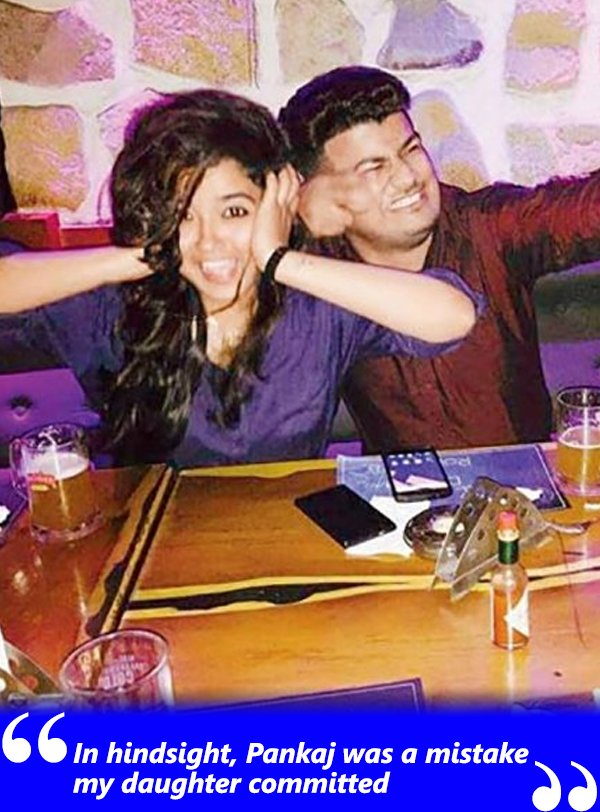 Did she ever tell you that she was having problems in her relationship, recently?
No, she did not.

In hindsight, do you really think she knew the difference between right and wrong?
Maybe she made one mistake, which was Pankaj Jadhav. But I still trust my daughter's instincts and decisions. Something sinister must have happened that day that led to her murder.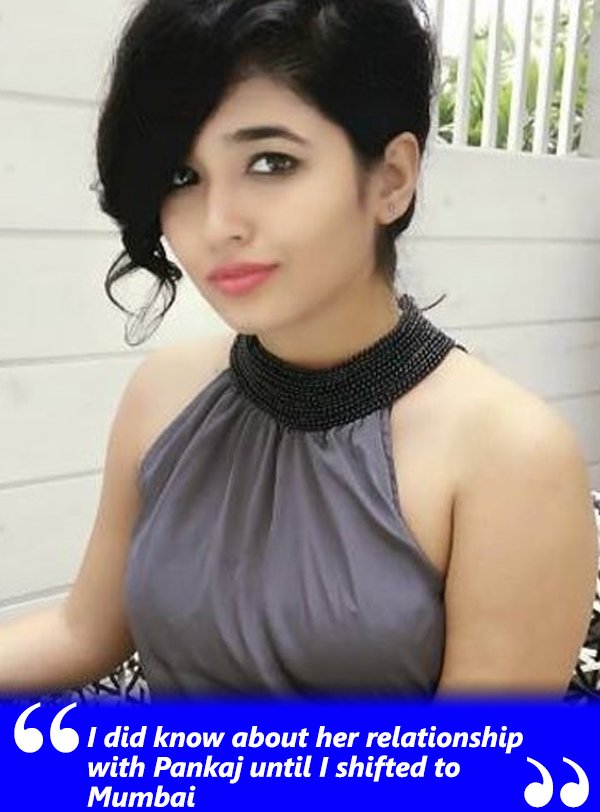 Are you sure it was a murder?
Of course, in fact, I have been insisting at the police station from Day 1 that Arpita was killed by the five guys (Pankaj, Amit Kumar, Shrawan, Manish & cook Krishna) who were with her in that house, that night. The state of her clothes is a clear pointer to the gory stuff that happened within those four walls. Someone killed her, someone fought with her, someone knows exactly what happened and is not telling the cops- but everything points to nothing else but murder. And do you know what?

What?
That Pankaj kept telling Vinita that Arpita had committed suicide.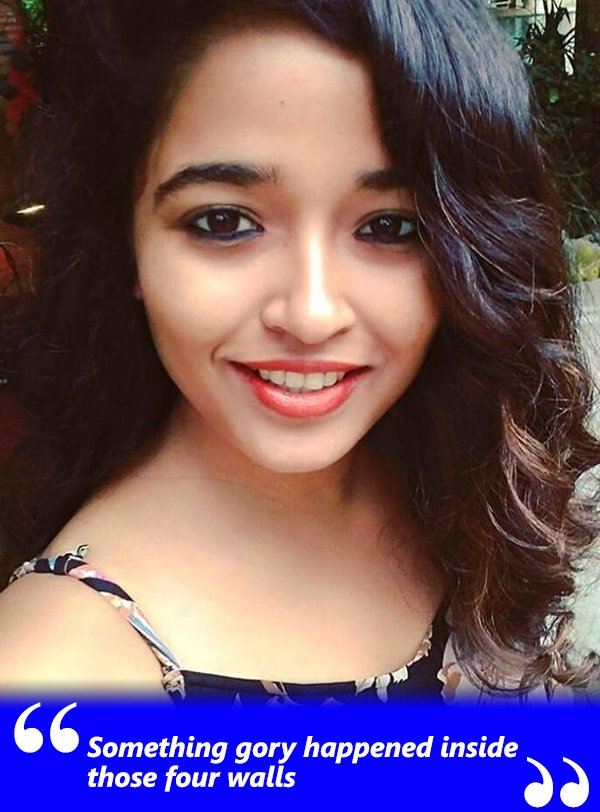 What kind of justice should you get? I know that won't bring Arpira back, but still...
All those guys should be tortured and cut as bakras.

Sorry to ask you, but something you can say about your wife?
What can I say? You can well imagine what she's going through. Life will never be the same for us. We have lost everything.
Image Source: Facebook/AmitKumarHazra/Arpitatiwary