Sonam, Anil Kapoor EXCLUSIVE INTERVIEW: Do Lesbians Suffer More Than Gays? Has India Accepted Same-Sex Love?
Do Sonam and Anil agree with me: Lesbians feel more suffocated than gays. India is a long way off from accepting that homosexuality is not a crime. WATCH THE VIDEO INTERVIEW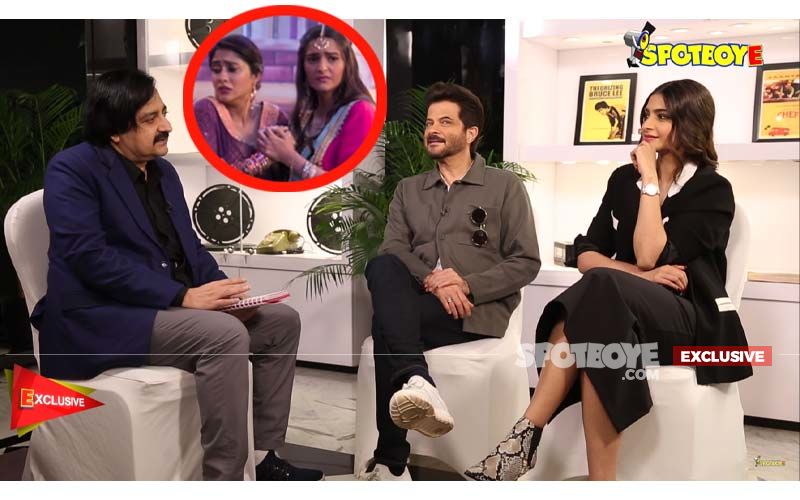 Ek Ladki Ko Dekha To Aisa Laga
, which I think is one of the most sensitive films on same-sex love that our country has produced (Thank you Shelly Chopra Dhar and Vidhu Vinod Chopra), hit theatres on Friday. The time was right to have a chat with Sonam Kapoor (who plays a lesbian in love with Regina Cassandra) and Anil Kapoor (who plays her father).
I have known Anil since quite some time now and I think he has been perfectly cast as a father who understands his daughter's preferences in the film; Sonam endorses that he is her go-to-guy- before her mother- when she wants to take permission on anything. I have known Sonam since a few years and I observe that she is taking up roles which have depth and soul- and yes, I tell her in the interview that she shouldn't have done Sanju. And I ask her if she agrees that the film's subject of lesbianism has been sensitively handled because it is helmed by a woman. SEE THE FULL INTERVIEW BELOW.
Also, I ask Sonam if she was wary that the film may have run into problems during release if Section 377 hadn't be scrapped (Ek Ladki... shooting began before section 377 was abolished). And does she agree with me that girls feel more caged compared to guys in our country when they have same-sex sexual preferences.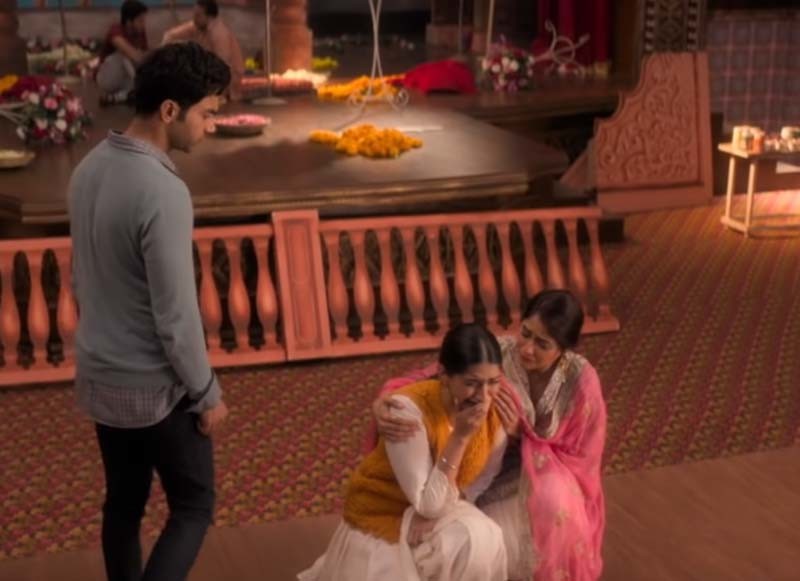 A Still From Ek Ladki Ko Dekha Toh Aisa Laga
Ek Ladki... has registered nearly 8 cr in 2 days. I expect the word of mouth should help in collections of days to come. Both, Sonam and Anil have given a fine performance. Ditto for Rajkummar Rao and Regina Cassandra.