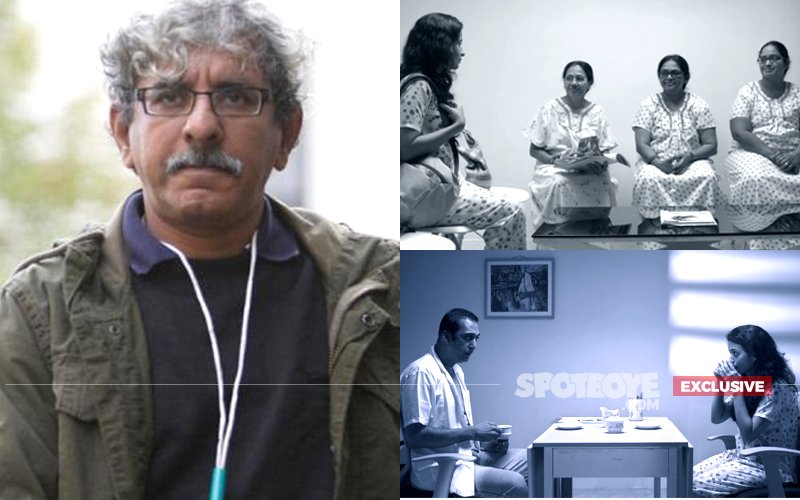 Sriram Raghavan has been one of the most daring filmmakers in Bollywood. Having begun his career at FTII, Pune, Sriram opened up about his initial days as a student where they had to work on a really stringent budget, and compared that to the short films in the upcoming anthology Shor Se Shuruaat.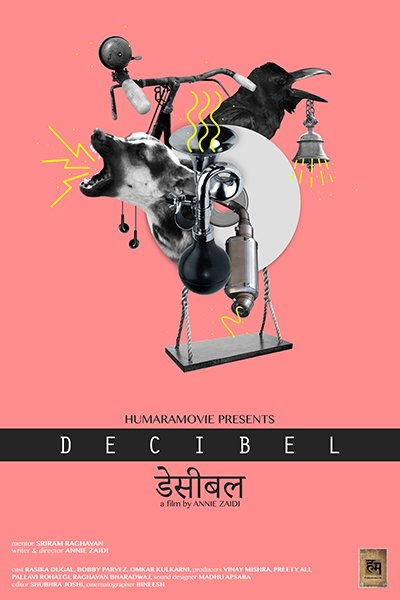 Having mentored Annie Zaidi while she made her short, Decibel, in the anthology, Raghavan talks about how short film as a medium has always been a great platform for newcomers. However, he opines that it's much easier these days as people can make a short film, upload it on social media and get instant gratification from the audience. Also, he harps on the fact that it has become equally competitive these days.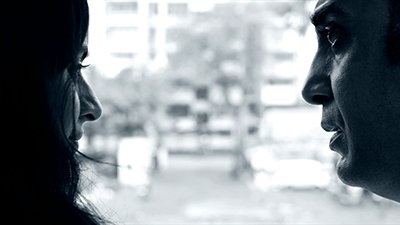 Decibel, the short film follows the protagonist Lina in to a futuristic world. She has recently moved to the capital city and is finding it difficult to adjust to the new sounds, resulting in sleepless nights. There are rules which govern the sounds she can use and listen to. Will she give in to her temptation of breaking the rules?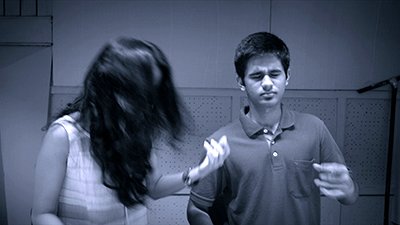 Well, you will have to sit tight for the film's release to know what happens in the near future.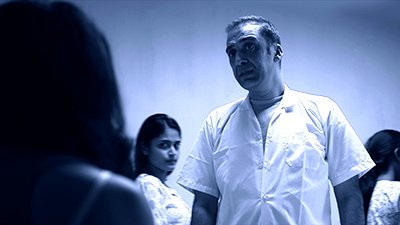 Talking about Shor Se Shuruaat, Sriram says that he loves the concept because everyone is making a film on the same concept, and therefore there are many different interpretations of the common theme. When asked about the other mentors - Zoya Akhtar, Homi Adajania, Shyam Benegal, Mira Nair, Imtiaz Ali, Nagesh Kukunoor - Raghavan opened up saying that he loved Imtiaz's film, Mia I'm, the most.

Shor Se Shuruaat will also feature other short films like Azaad, Yellow Tin Can Telephone, Hell O Hello, Dhvani and Aamer - all made under the common theme of Noise.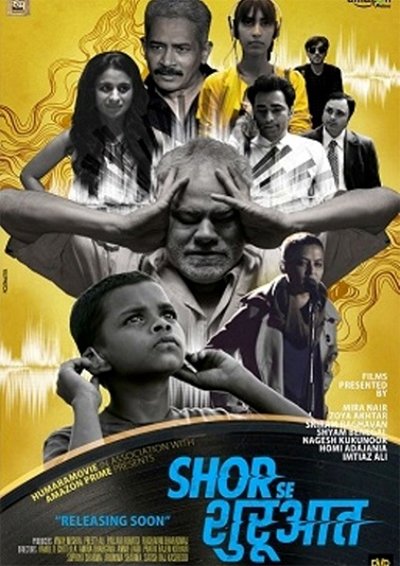 Image Source: elaegypt

Produced by Preety Ali, Vinay Mishra and Pallavi Rohatgi under the banner of Humara Movie, Shor Se Shuruaat hits theatres worldwide this Friday.