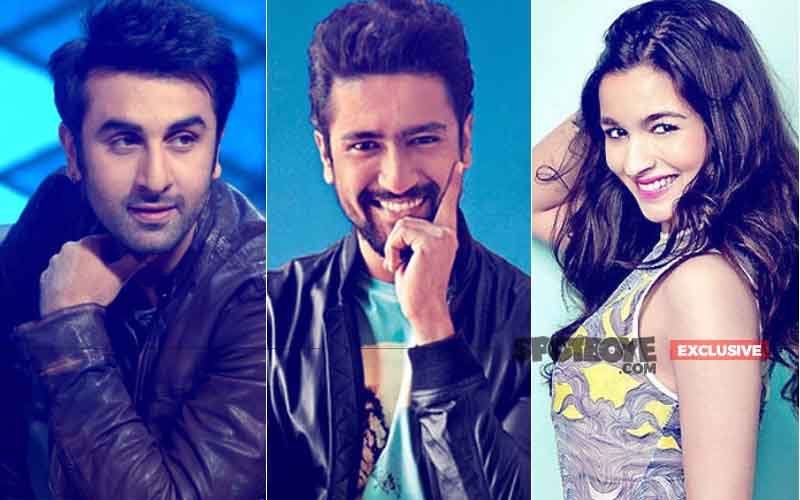 Come 2018 and we will see a lot of Vicky Kaushal on the silver screen. He has a pivotal role in Ranbir Kapoor's Sanjay Dutt biopic, he will romance Alia Bhatt in Meghna Gulzar's Raazi, and then he will play an army man in Ronnie Screwvala's film on the Uri attacks. He may have not had a release after Raman Raghav 2.0 which hit theatres in 2016, but with so many releases lined up, he has made up for lost time. In a candid conversation, the actor spoke about his transition from an assistant director to an actor, working with stars, his personal life and lots more. Excerpts:

You started off as Anurag Kashyap's assistant in Gangs Of Wasseypur, and then starred in Raman Raghav 2.0. Has his attitude towards you changed?
He is the same, always. When I was his AD, I would watch him talk to his actors and explain the scenes and the shots. He still sees me in the same light. Obviously he must have seen some growth in me because of which he went ahead and offered me Raman Raghav 2.0. For me he is like a family member. All my professional decisions, he is well aware of them, and we chat about it whenever we are free.

So Anurag Kashyap never lost his cool on the sets?
Actually, there is one thing that angers him. While he is explaining the scene to an actor, he does not want an AD to interrupt and ask him questions. He gets really infuriated by that.

Do you have fond memories of shooting with Nawazuddin Siddiqui in Gangs Of Wasseypur?
If you remember, there was this song, Womaniya in Gangs Of Wasseypur. While shooting it, we were on busy streets looking for a shot. So we'd ask Nawaz to wait and then we used to go ahead and find a spot to set up the cameras. Once we were done, it used to be difficult to spot Nawaz. He is such a simple person, he would be sitting at a tea stall nearby and sipping tea. He looked so ordinary that it became difficult for us to find him at times. He would never crib. He would just patiently wait.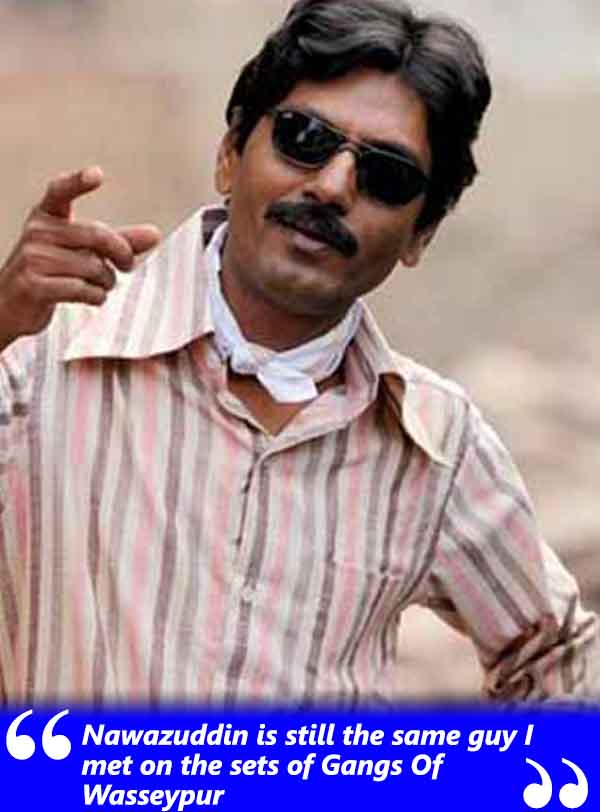 Image Source: Instagram/vickykaushal09/aliaabhatt/ranbirkapoor