ZAREEN KHAN EXPLODES: EXPOSED, KISSED, Nearly MOLESTED & Aksar 2 Makers Were Busy DRINKING BEER!
Zareen Khan is spitting fire. After Aksar 2 makers started sabotaging their own film by sending out messages saying that she is unprofessional, the actress decided that she is not going to take it lying down. HEAR & READ HER EXCLUSIVE INTERVIEW below...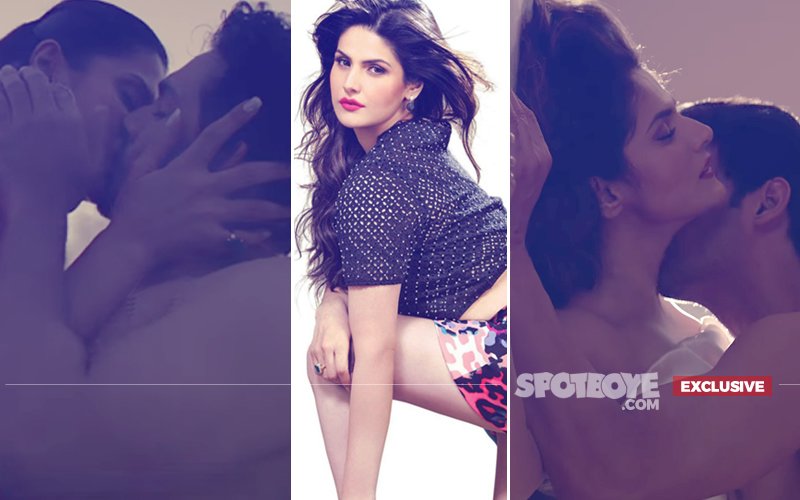 Since last evening, the producers of Aksar 2, Varun Bajaj, son of the respectable senior Bollywood producer Shyam Bajaj, was on a rampage to run down Zareen Khan. He was frantically sending out a message, which read as follows:

Source says, " Zareen Khan and her team approved the entire tour schedule provided to them two days before the departure. She backed out of all her commitments leaving aside the press conference and a sponsor visit. She did not even complete a day of promotions, which troubled the makers to a point where they had to compensate a huge amount of money and were harassed and threatened till the wee hours of the morning.

The bit about her almost getting molested, is absolutely untrue, as she left the venue throwing tantrums arguing with the sponsors as she did not want to stay or eat there. She left with four bodyguards and her manager in tow.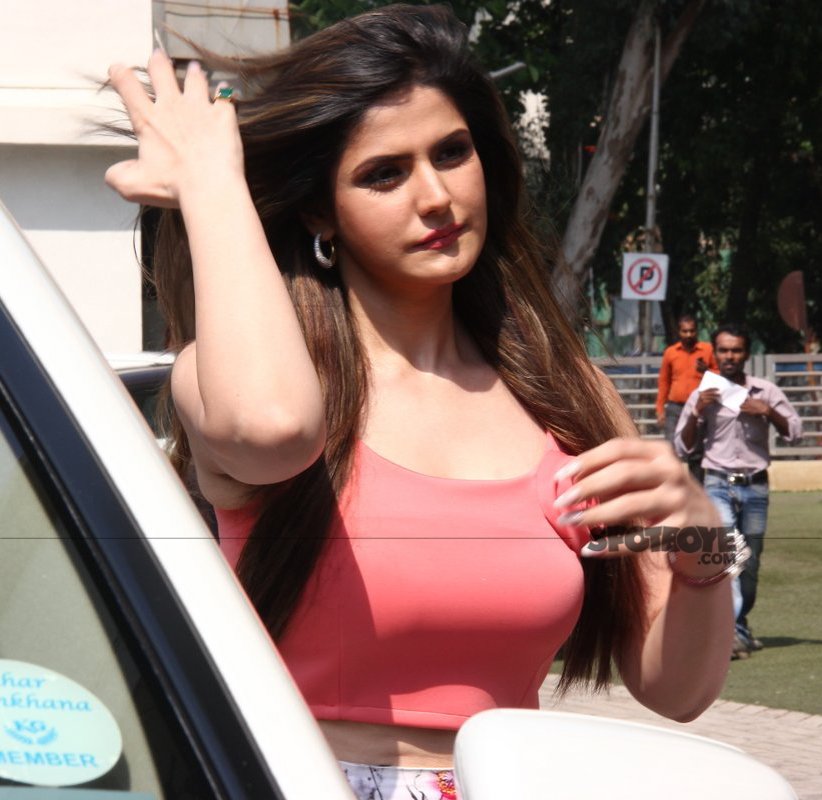 Zareen Khan Snapped Post An Event

She sat in the sponsor's car who she had shouted on and had an argument with. The sponsor withheld the key of the car, but the makers arranged for another car and sent her and her team to the hotel safely, after which she left for Mumbai without informing the makers.

This is not the first time that Zareen has troubled the filmmakers. She has put them in a fix many a times and made them suffer losses.

Mind you, he had invited neither Zareen nor even his leading man cricketer-turned-actor Sreesanth for the special screening he held at Palladium on Thursday. God knows woh screening kiske liya rakha tha.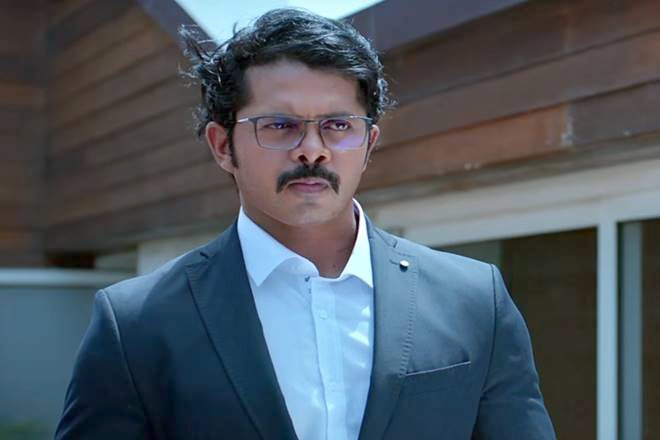 Cricketer S. Sreesanth In Aksar 2

SpotboyE.com ran the story of his audacity on Friday, and we guess that the time was right to call up Zareen and hear it straigh from her if we were right in reporting the Palladium story.

Here's the telephonic conversation in verbatim, and it will make you CRINGE:

What's this fight between you and the Aksar 2 makers?
Yeah, let's begin from where you say. When the film was offered to me, I was clearly told that they are not making Hate Story 3 with me and that Aksar 2 will be a very clean film.

God knows what happened to them sometime later, they wanted me to wear minimal clothes in every frame.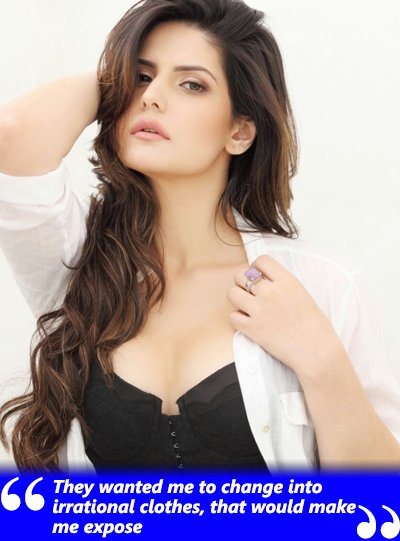 Of course I will raise questions and put my foot down na? Why was this masala being added? Were they not confident about what they had made till then?

I am not saying that I have the best of bodies that people will flock to the theatres when I shed clothes. What was going on in their minds?

Add this to the fact that my staff was not even paid. But I'll come back to that later.

So I think, yeah, the producer (Varun Bajaj) and director (Ananth Narayan Mahadevan) were completely clueless after a certain point what they wanted from this film.

You had the option of walking out from it...
I don't believe in such drastic measures. Moreover, by the time such things started to happen, they had shot a substantial part of the film. I know a good amount of money was at stake, a lot of time and energy had already been spent, and just like a professional, I tried to find a middle solution, but every time there were arguments (pauses).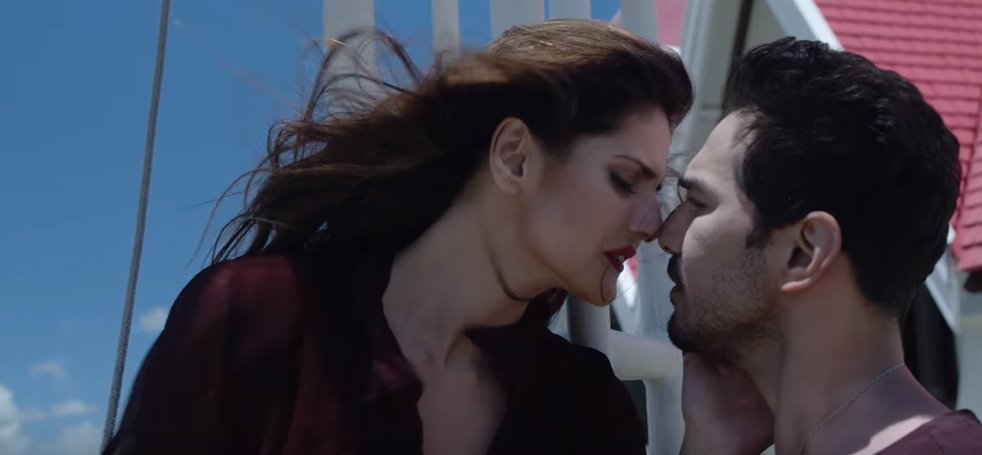 Abhinav Shukla And Zareen Khan In Aksar 2

Go on...
My stylist was terribly harrowed. Every day they wanted a change in my clothes; they wanted me to change into something very irrational, something that would make me expose.

You didn't want to wear the bikinis?
It's not about wearing the bikinis, it's about pushing certain things out of the blue, things which were just not acceptable. I am not saying that I don't want to don bikinis or do kissing scenes, I remember doing Hate Story 3 and they were so clear what they wanted.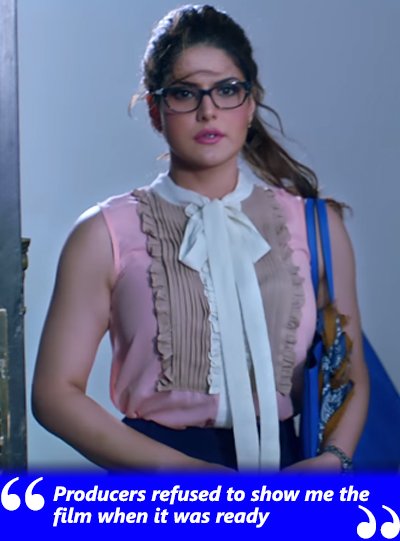 Worse still, they refused to show me the film when it was ready. And they didn't even invite me on Thursday evening at the Palladium screening, did they think that I would never get to see the film?

I am upset with many parts in the movie, they have been shoved into the film without any reason.

Is it that you had shot those parts and told them to delete--- but they did not comply?
No, it was about certain angles that blur the line of looking sensuous and vulgar. The kissing duration was increased for no rhyme or reason?


You must have shot those long kissing scenes?
No. They added close-ups to wide angle shots to retakes and what not- and the result is for you to see.

I would have never spoken about this at so much length if they hadn't shot out those messages, condemning me. Me and unprofessional? I have worked with bigger filmmakers like Sajid Nadiadwala, Bhushan Kumar and Vikram Bhatt, to name a few. Ask then how Zareen is.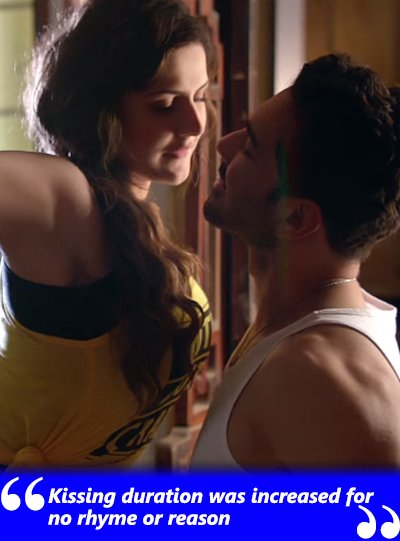 Why didn't you pick up the phone on Ananth and ask him what he has done to the film?
I have messages of mine texting Ananth asking him why a clean film has changed into an erotica, and his replies are so hopeless, he sounds so disappointed indirectly hinting that the producer was calling the shots.

Do you believe him?
I don't know whom to believe and whom not to believe. Lekin ek baat zaroor hai, Ananth had no say on the sets.

And what happened in the promotions in Delhi was even more bizzare.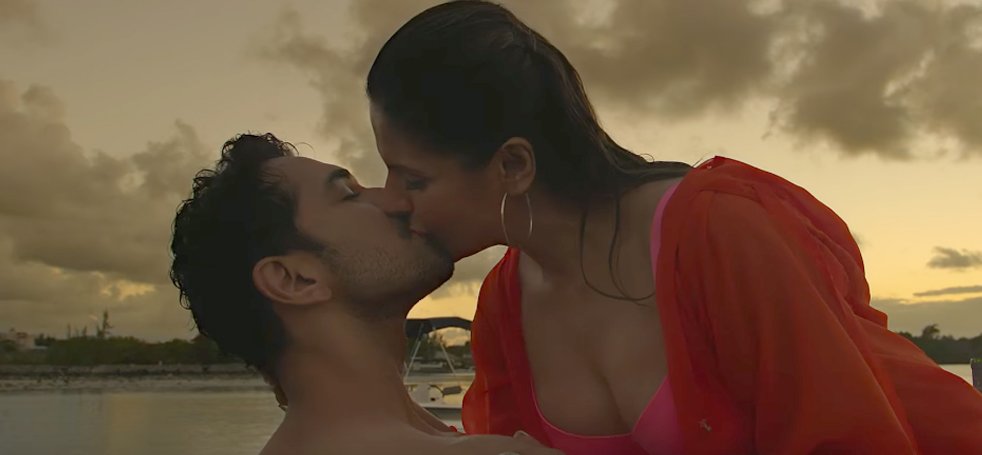 A Still From Aksar 2

What happened?
They had over- committed to the sponsors and hadn't briefed me! Look at the miscommunication! They took me to a venue where I was told to do interactions while the makers were busy eating food and drinking beer.

Raat bhar khao, daaru piyo- but is this the way you treat a lady? Nobody came down to see me off till the car, and while I was on my way down they tried to stop me.

When I reached the car I was supposed to travel in, I realised that they had frisked the keys before I got into it.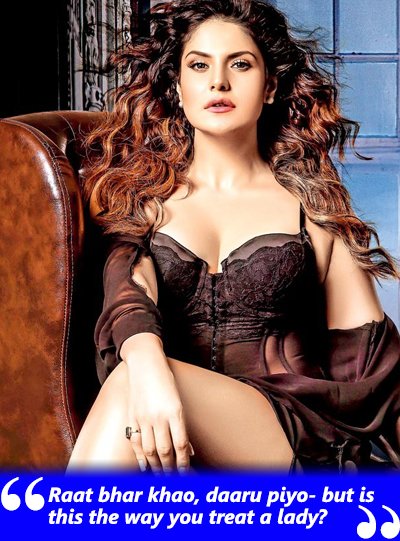 The security was minimal and the crowd came very close to me on the road. Now who says that I was molested as their messages read? I was on the verge of being molested. I could have been molested. Somehow I told the security guards to give me their car to reach the hotel. And mind you, the security was hardly any.

I reach the hotel and this so-called producer Bajaj comes and demands to know that who will pay the sponsdors because I did not fulfill my assignment to the end? As I said I was not even told what I was supposed to do, leave aside if I was comfortable doing that or not- so how could I fulfil?

Because they were busy drinking beer...
Exactly. And I couldn't take it anymore. I walked out with my staff who hasn't been paid till date, took an OLA, flew back to Mumbai by the 2.30 am flight. Mind you, alone. My staff could come only in the next flight as they didn't get tickets.

And I repeat, my staff has still not been paid for their services rendered on the film..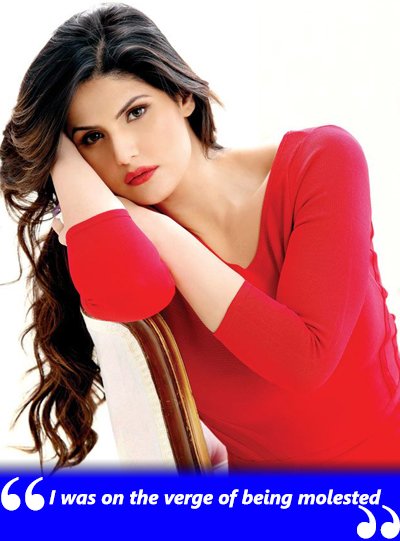 Not leaving you till the hotel and not bothering to make your departure safe was very irresponsible. Why only a girl, they should have done it even if it was boy...
Yup, but you see, they turned out to be a different species na. Toh ab kya karen?

No courtesy, no humanity.

Changes in costumes on the sets must have caused delays?
Yes, it was a never-ending film. It was supposed to release 3 times-April, June, August0 this year, finally made it at the 4th attempt.

I worked so f***ing hard on Aksar 2 and got ill-treated. I am not saying that I am some sati-savitri but the insertion of content was supposed to be by mutual consent. I can take them to Court. I have the relevant papers. And now, the makers are trying to save their a**es. I hope I never see them again in my life.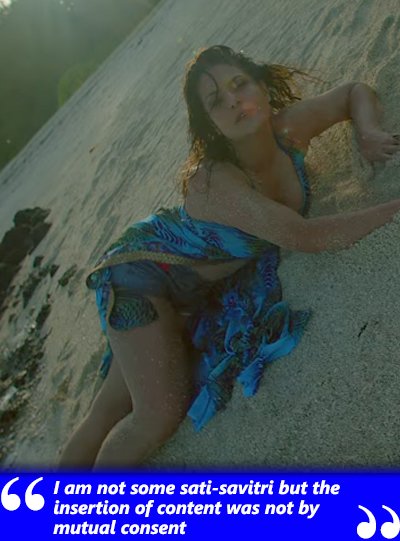 This story reminds me of Chitrangada Singh talking to me how Kushan Nandy wanted her to do some objectionable scenes wearing a petticoat..
Whatever, it has been traumatic. As I said, and I repeat, I hope I never see the Aksar 2 makers again in my life.


Image Source: Manav Manglani, instagram/zareenkhan, youtube/tipsofficial