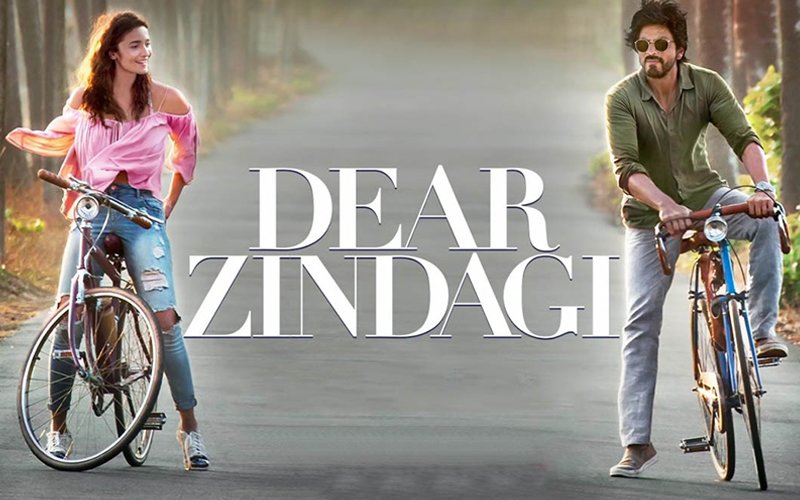 The film in a nutshell is a guide to fill the empty space of life that makes an individual pessimistic, cynical and fearful towards love and affection. Such voids make sure that the individual lives with inhibitions and doesn't embrace the happiness in life.

Director Gauri Shinde has presented this through the journey of Kaira (Alia Bhatt), a promising cinematographer, who has turned dim towards life and seeks the help of a therapist, Dr. Jehangir Khan (Shah Rukh Khan).

Interestingly, a therapist helping a cinematographer to look at life through different lenses and get rid of the baggage is quite symbolic.


Talking about the performances, the film is centered around Alia and she completely justifies her character and delivers an extremely mature performance. Shah Rukh Khan has done something that suits his class.

Talking about the story and direction, Shinde kept the film medium-paced. This was very much needed for the audience to actually grow with the character. The overall look of the film is serene and calm.

SpotboyE.com's biggest film buff Sangya Lakhanpal took to the theatre to review the film and gives it 3 stars. This film is a must-watch.