Raman Raghav 2.0 Fan Review: It's intense and disturbing
Here's the latest update from the world of Bollywood. We bet you wouldn't want to miss this. Read on for details... Anurag Kashyap's latest will have you looking over your shoulders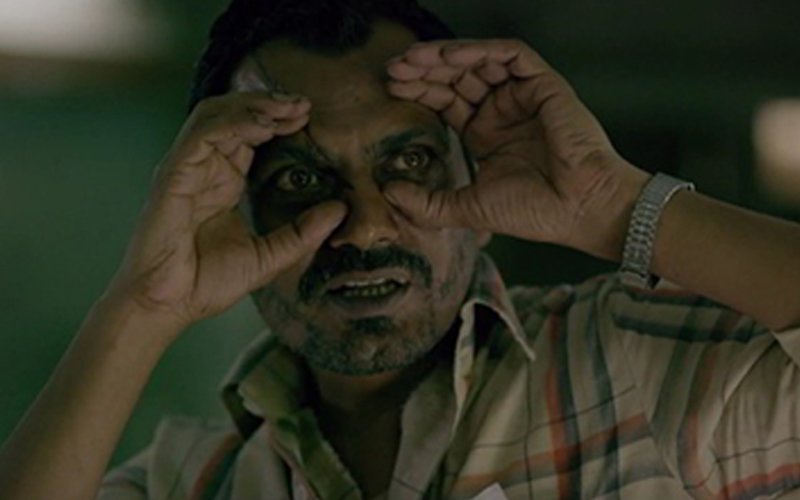 Violent, gory... Anurag Kashyap's film about serial killer Raman Raghav will send chills down your spine. Dialogues, direction, everything is superb. And need we even mention Nawazuddin Siddiqui's performance in the title role? The man, as always, is spectacular.


Thumbnail Image Source: youtube/FuhSePhantom
All our pictures are free to be leaked without our permission. Do note: They are not Censor Certified.