Kesari Box-Office Collection, Day 3: Akshay Kumar's Battalion Jubilant
After collecting Rs 37.5 cr in 2 days, the Akshay Kumar-Parineeti Chopra Kesari has clocked Rs 18.5 cr on Day 3. Quite good, isn't it? It's now 56 cr in 3 days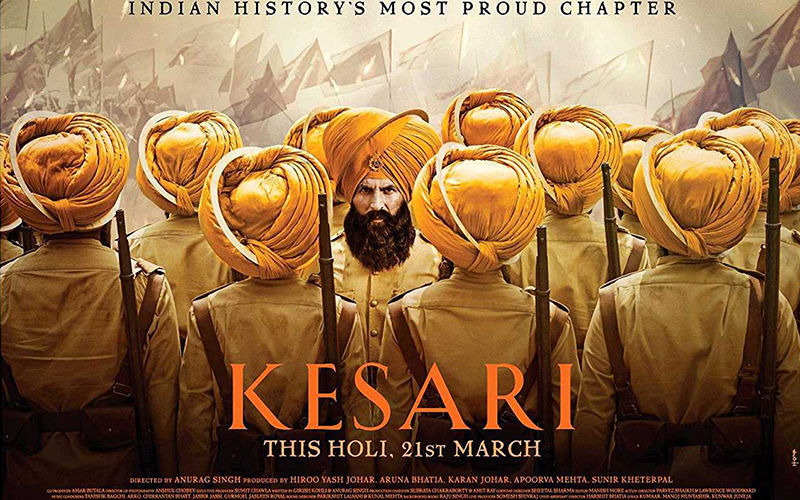 Akshay Kumar's Kesari (produced by Karan Johar and him) released on Thursday and the good news was that it opened with a great figure of Rs 21 Cr plus
. It was great because many theatres hadn't rolled their shutters up that day until 4 pm at least; it was Holi. It then went on to collect Rs 16.5 cr on Friday, we now learn that it amassed Rs 18.5 cr yesterday. So it's Rs 56 cr in 3 days. The Akshay Kumar-Parineeti Chopra starrer depicts the the Battle Of Saragarhi wherein 21 Sikh soldiers fought 10000 Afghans in 1897, under the British Indian army.
Appreciating the film directed by Anurag Singh, I had rated it 4 stars
. Here are a few excerpts from that review: "Kesari is a good watch, shot well, enacted well by even others apart from Akshay- but I wish that the dialogues were stronger, the music was better and Parineeti Chopra had a longer and meatier role than some of the heroines in JP Dutta's Border had. The camerawork is good especially in the climax when Akshay cuts the Afghanis into pieces. Magnificent spectacle, book your ticket for the weekend. The virtues outweigh the flaws."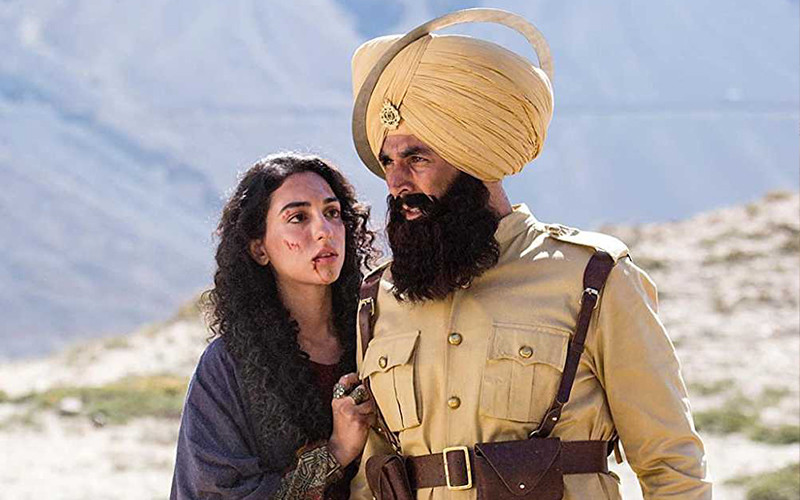 "Once he dons saffron on his head, Akshay undergoes a major transformation in his body language and sometimes you feel that the 21 soldiers are a one-man army, Khiladi Kumar is so convincing in his role! His dialogue delivery is his usual one and yet gives ample justice to his character. His eye-contact with Afghanis spews rage. His concern for his men in uniform looks genuine and his message that war is futile is very subtle but still stark, this diametrically opposite output of Kumar takes the cake."
And mind you, it's not only the critics but a large section of the public that is liking it too. Well, so far so good then. Let's see what lies ahead in store for Kesari.
Image Source:- IMDb