Manikarnika, Thackeray Box-Office, Day 1: You Don't Wish For Such An Opening!
Kangana and Nawaz can put up brave fronts but we are not buying that. Both have contributed to what has happened to their latest ventures on the opening day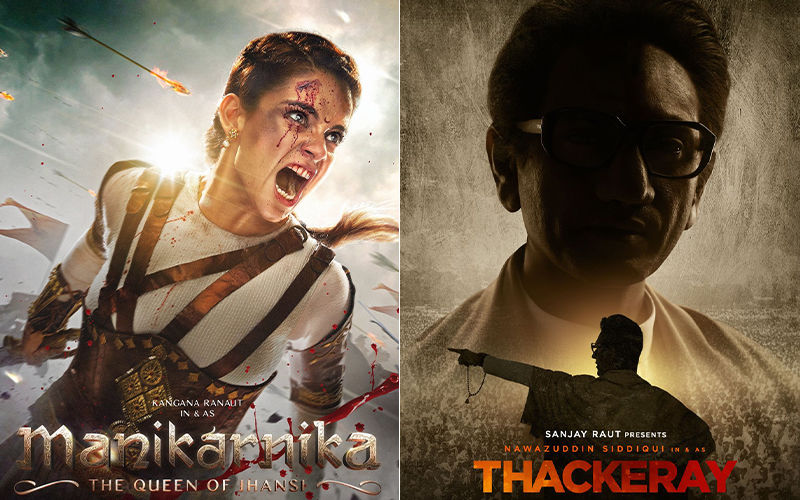 It's a tough road ahead for Manikarnika and Thackeray both. Kangana Ranaut and Nawazuddin Siddiqui- both fine actors- have failed to bring sufficient number of people to the theatres.
Zee Studios and Ease My Trip are likely to spend several sleepless nights in days to come for their decision to support an extravaganza like Manikarnika and then allowing it to go over-budget without trying to
mend fences with the original director, Krrish
, who had a big fight with Kangana Ranaut and the man backing her
Kamal Jain (who landed up later in hospital in a serious condition).
That's what happens when ego rules the roost and logic and business sense is thrown in the dustbin. Look at Day 1 of Manikarnika, it has registered only 7.5 crore. And we know the cost is nearly 100 cr if not more, right? Woh kehte hain na- Ab kar lo baat!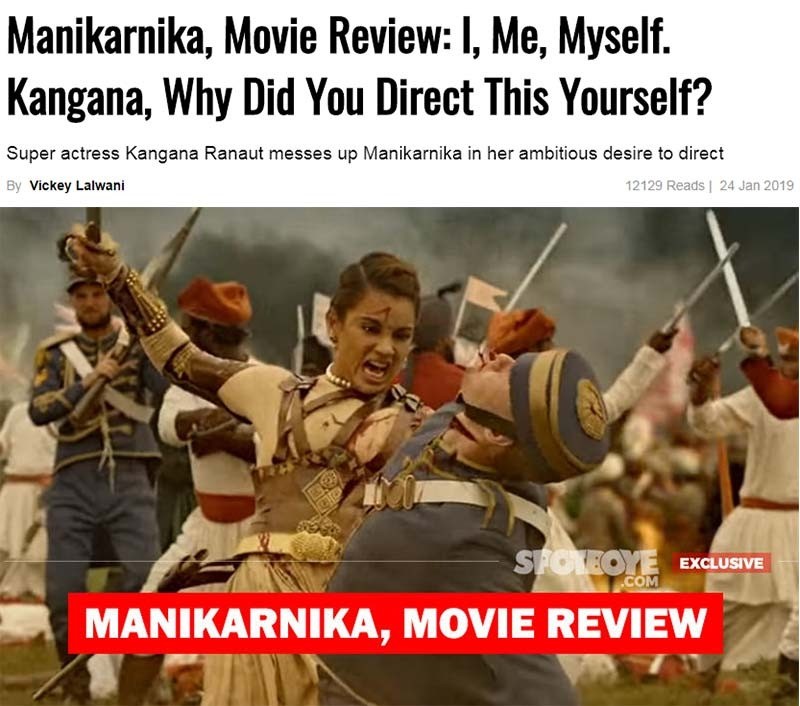 Today is a big holiday but the makers of Manikarnika and Thackeray need not celebrate tomorrow whatever may be the figures recorded today. The real test begins on Sunday. The balance sheet will talk on Monday. If both have any signs of going plus, we shall definitely come back to hail them.


Image Source: Twitter,Marching ants