Good News First. Kangana has never looked so good before. And boy, she is just brilliant in every scene of hers. The dialogue-delivery is not just vastly improved, it is perfect. The body language is not just attitude, it is confidence personified. And her acting, which has always scaled heights, reaches almost the peak this time.
Now for the Bad News. Simply put, Kangana's direction leaves a lot to be desired. Nobody will know which scenes she directed and redirected after the original director Krrish left owing to creative differences, unless he or she sit down to list it for us. So Manikarnika as a movie is a disjointed effort that even makes you lose attention and your mind wander at many points. Now, this should not happen when the protagonist has put in an outstanding performance and you have actors like Danny Denzongpa, Suresh Oberoi, Khulbushan Kharbanda and Atul Kulkarni around her? In comes the self-indulgence to have not utilised them to even a decent level. It's more often than not--- Kangana, Kangana and only Kangana. You don't make a product alone, you acknowledge the talent of your teammates who have agreed to stand by you and consequently elevate them.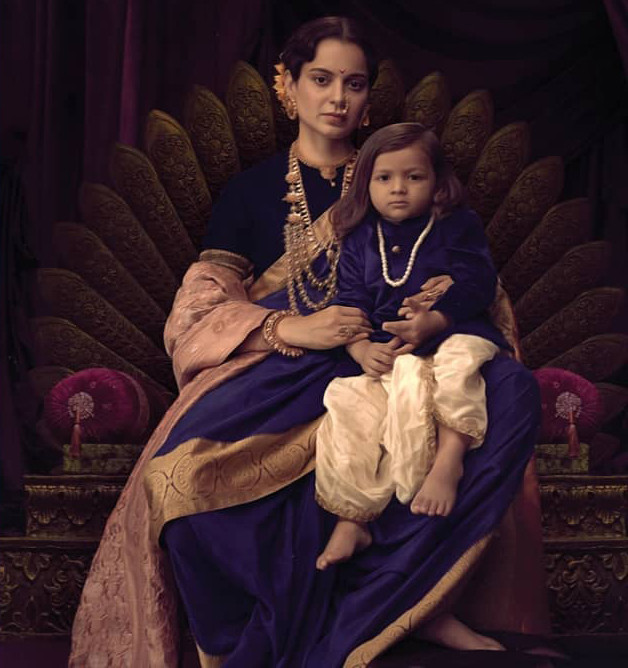 Anyway, if you are planning to see it, here's more Good News. Watch Kangana in the scene when she loses her baby. Watch her in the scene when she tells the British officer that she won't bow her head down. Watch her in her introductory scene where she is so natural. Watch her in the climax where she cuts the heads of Britishers in slow-mo. Won't lie, the list is long.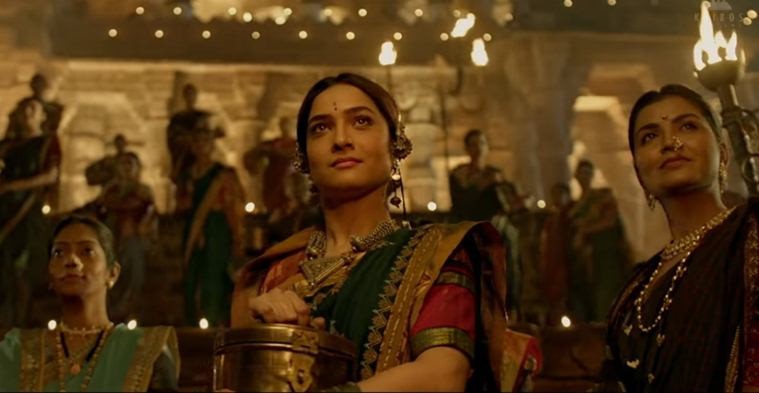 Should have included the background score in the Good News, but blame it on the insipid songs that put me off. And as I am back in the Bad News zone, let me put out the main drawback of this war film- it fails to make the adrenalin flow. Now, do you blame me if my mind wandered?
And god, why did Kamal Jain offer such an inconsequential role to Ankita Lokhande?
Miss Lokhande told me in her interview
, in not so many words, that she considers Jain (who is now fighting hard in Kokilaben Hospital, after a neurological disorder) as her mentor. Such a role to such a talented actress for her debut! Hope the sword did not come down on it!
And just a quick question: Why did Bosco Caesar get credits above than Saroj Khan in choreography? Seniority bhi koi cheez hoti hai.
I am going with TWO-and-HALF, all the 2.5 for Kangana's acting performance.
Image Source:- Youtube/zeestudios