Raabta Trailer Out: Sushant Singh Rajput & Kriti Sanon's Reincarnation Love Story Keeps You Hooked
Rumoured couple Sushant Singh Rajput and Kriti Sanon share crackling chemistry in Raabta Trailer, the non-linear plot adds to the viewing experience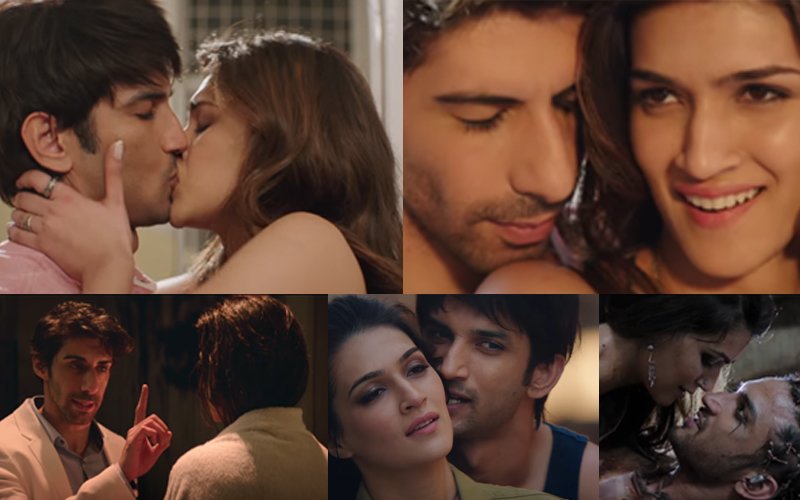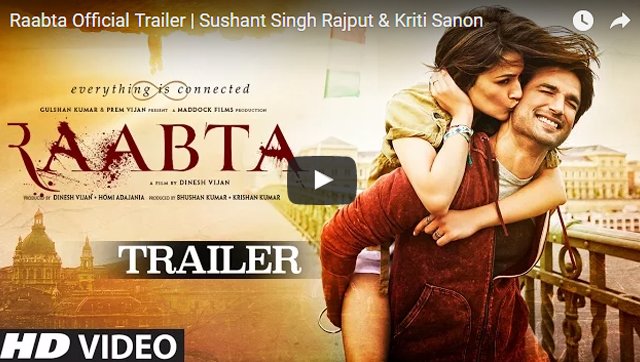 The makers of Sushant Singh Rajput and Kriti Sanon's upcoming film, Raabta, just dropped its trailer and it has left us intrigued to say the least.
The 2-minute 19 seconds clip begins with the introduction of the lead pair's – Shiv and Saira -- electrifying chemistry. Sushant-Kriti share endearing moments together making for the perfect love story. However, it's not the first time they are seeing each other.
The two are connected by their past and it is at this point that the trailer goes into flashback mode and the reincarnation plot is brought forth. It is revealed that they were lovers many years ago, however, destiny had other plans and Sushant's character's untimely death leaves their love story incomplete.
The trailer unmasks two surprises. One -- Jim Sarbh, who is playing a negative avatar yet again. Second, Irrfan Khan's voice over, which leaves an impact.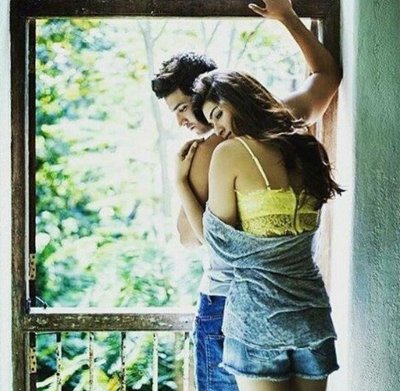 Image Source: instagram/raabtathefilm

One look at the trailer and we couldn't help but notice the similarities between Raabta and Telugu film, Magadheera. For instance, the fact that Sushant & Kriti see their past lives in dreams is similar to Magadheera. Second, the shot where Sushant is seen coming out of a water fall seems to have been lifted from the Telugu film. Finally, Jim Sarbh's hard-hitting dialogue where he says, "You can only fall in love with me" echoes Magadheera as well.
Directed by Dinesh Vijan, the film is set to release on June 9. Shot mostly in Budapest, the story revolves around two individuals, their dreams and destinies.
Thumbnail Image Source: youtube/t-series