Hrithik has a winner in Mohenjo Daro
Here's the latest update from the world of Bollywood. We bet you wouldn't want to miss this. Read on for details... Trailer is out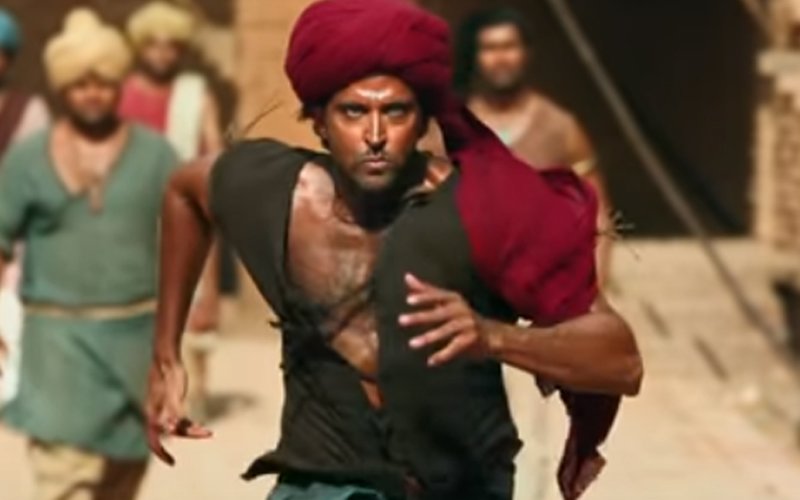 Ashutosh Gowariker's Mohenjo Daro looks stunning. Hrithik Roshan is sure to impress one and all. He has released the
trailer
to his much awaited period drama,
Mohenjo
Daro. The film brings back Hrithik Roshan onscreen after almost two years.
The story of the film goes something like this: During the Pre-historic Indus Valley, in 2016 BC, the evil greed of a man is about to destroy one of the oldest cities in the ancient world,
Mohenjo
Daro. A young indigo farmer, Sarman (Hrithik), enters the city and meets Chaani, the daughter of the Priest, predicted to be the Origin of a New Society. Sarman, in his attempt to win Chaani's love, uncovers the secrets nobody was ever supposed to know - about Chaani, about
Mohenjo
Daro and about his own past!
The film stars Pooja Hegde as Hrithik's love intrest and Kabir Bedi plays the villain.
Mohenjo
Daro hits theatres August 12.
Thumbnail Image Source: UTV Motion Pictures
All our pictures are free to be leaked without our permission. Do note: They are not Censor Certified.