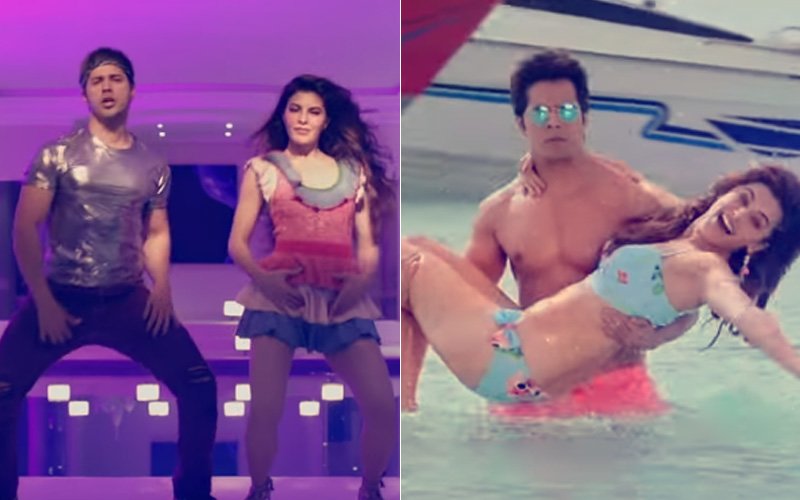 Your browser does not support the video tag.
Varun Dhawan's much awaited film Judwaa 2's trailer is out. A lot people were eagerly waiting to see the trailer as it's a remake of the '90s film, Judwaa which was a huge hit.



Talking about the trailer, Varun as the twins is absolutely killing it. He has aptly taken over the reins from Salman in every manner. His co-stars Jacqueline Fernandez and Taapsee Pannu are in top form as well.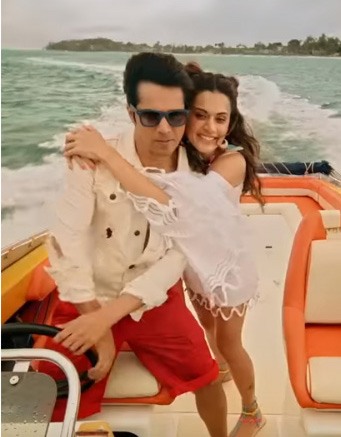 Varun Dhawan With Taapsee Pannu In Judwaa 2

The trailer launch saw 50 twins come up from across the nation to be a part of this event. Many of them came forward and shared funny instances when they took advantage of being a twin.

At the trailer launch, Varun mentioned that he had enjoyed watching the first part as a kid a lot, and thus he was optimistic that having a lot of kids coming in for the film would make for wholesome family fun, and thus help the film do well at the box-office. He said that he always wanted to entertain the audiences come what may.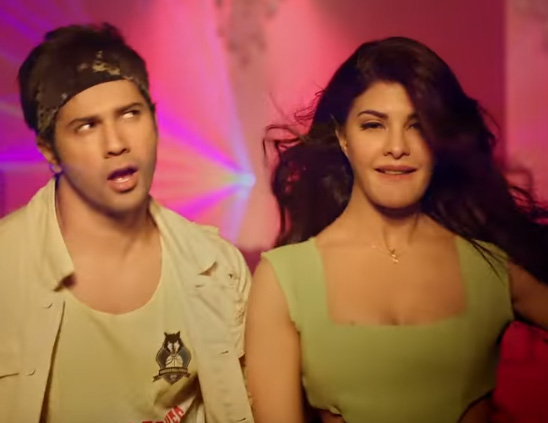 Varun Dhawan Dances With Jacqueline Fernandez In Judwaa 2

Taapsee and Jacqueline revealed that Varun and his dad David Dhawan had an interesting chemistry even during the shoot, which kept them all entertained throughout.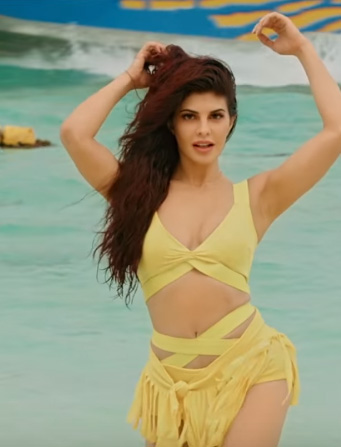 Jacqueline Fernandez Sizzles In A Yellow Bikini

At the trailer launch Varun once again clarified and apologized for his comments on Nepotism during the IIFA this year.

Interestingly, David Dhawan also spoke about working with Govinda again. He said that he would love to work with Govinda once again but currently he is happy working with his son.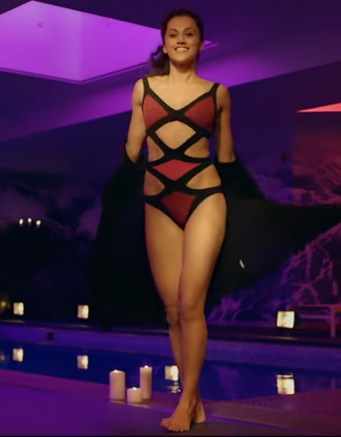 Taapsee Pannu Sizzles In A Bikini In Judwaa 2

Talking about the music, trailer gives a glimpse of two songs from the original film- Tan Tana Tan and Oonchi Hai Building.

Judwaa 2 is all set to hit theaters on Dussehra.


Image Source: youtube/foxstarhindi