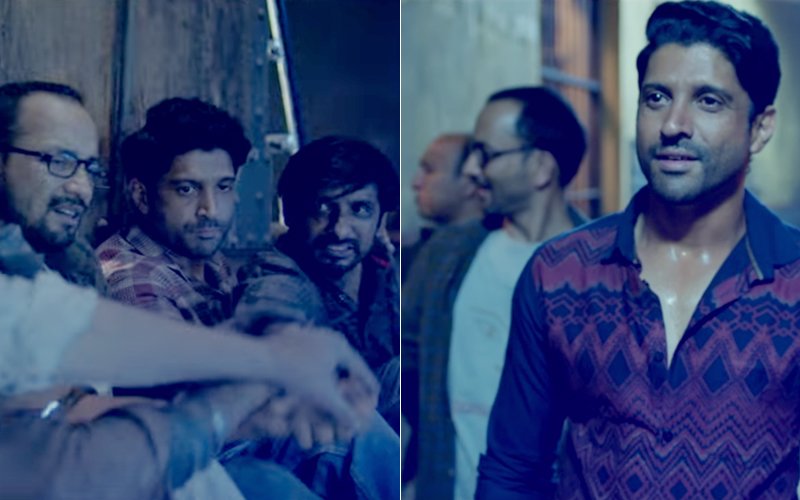 Your browser does not support the video tag.
Farhan Akhtar's
Lucknow Central's trailer is out and it is nothing less than super engaging.
The story is based on a group of jail mates plotting an escape, using music as their weapon. The film is directed by Ranjit Tiwari and will hit theatres on September 15.
Farhan Akhtar plays the role of Kishen Mohan Girhotra, who is a young man from Moradabad, a city in Uttar Pradesh. One fateful day, Kishen gets accused of murder which lands him in Lucknow Central Jail where he's awaiting his High Court trial for a death penalty.
Ronit Roy is playing the role of the jailer in charge at the Lucknow Central.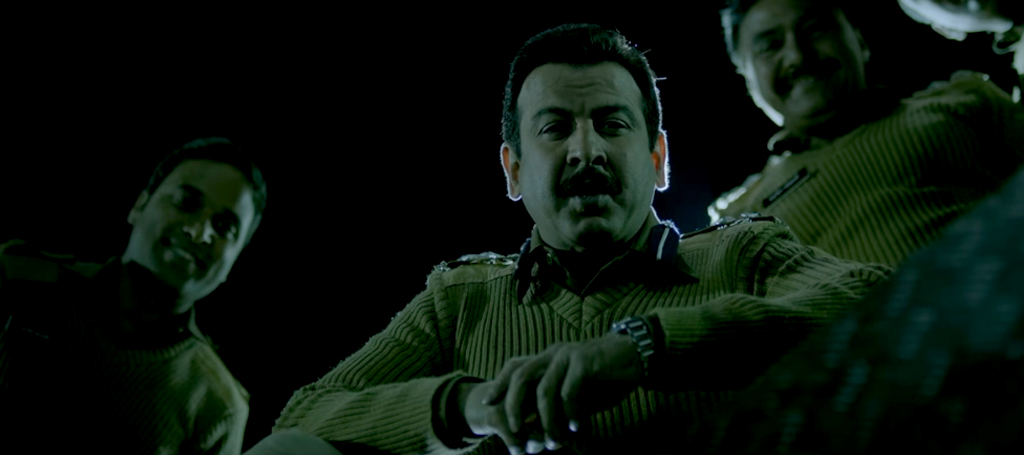 Ronit Roy Plays A Jailer In Lucknow Central
Meanwhile, a diligent NGO worker Gayatri Kashyap, played by
Diana Penty
, is compelled to form a Band of Prisoners for a band competition which is to be held in the dreaded jail of 'Lucknow Central' that year and this is how Kishen's and her paths cross.
Kishen befriends 4 other inmates, one of them played by the very talented Deepak Dobriyal and convinces them to join the band.
The dramatic narrative of Lucknow Central portrays how Kishen's life progresses in jail and how music becomes an intricate part of not only his journey, but the rest of the band's as well.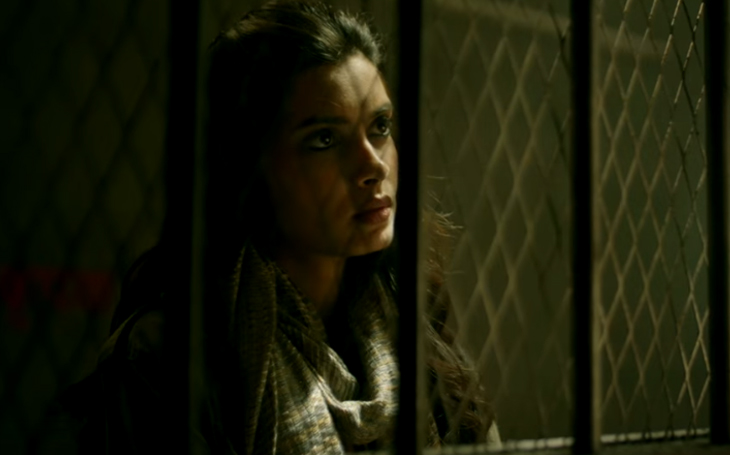 Diana Penty In Lucknow Central
The trailer looks promising as Farhan has not really played a rural character in his career. Hence, it will be interesting to see Farhan blend in the northern soils.
Interestingly, the trailer ends with the famous Punjabi track, Kawa Kawa, which we assume will be recreated in the film's album.
Image Source: youtube/viacom18motionpictures