Padmavati Trailer: This Deepika Padukone, Ranveer Singh & Shahid Kapoor Film Will Be Worth The Wait
Watch the intriguing trailer of Sanjay Leela Bhansali's Padmavati which will leave you spellbound. Ranveer Singh, Deepika Padukone and Shahid Kapoor are perfectly moulded in their characters...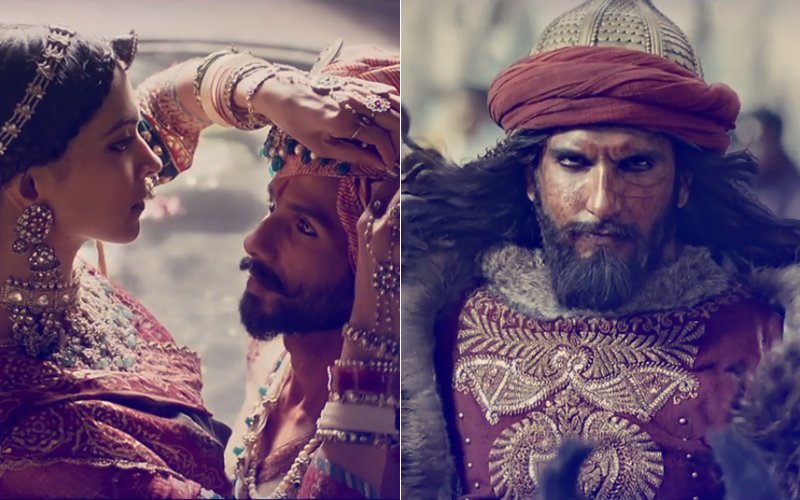 Here comes Sanjay Leela Bhansali's magnum opus, Padmavati's first trailer and it is nothing less than PHENOMENAL!



Ranveer Singh as Alauddin Khilji, Deepika Padukone as Rani Padmini and Shahid Kapoor as Raja Rawal Ratan Singh have nailed their characters and how!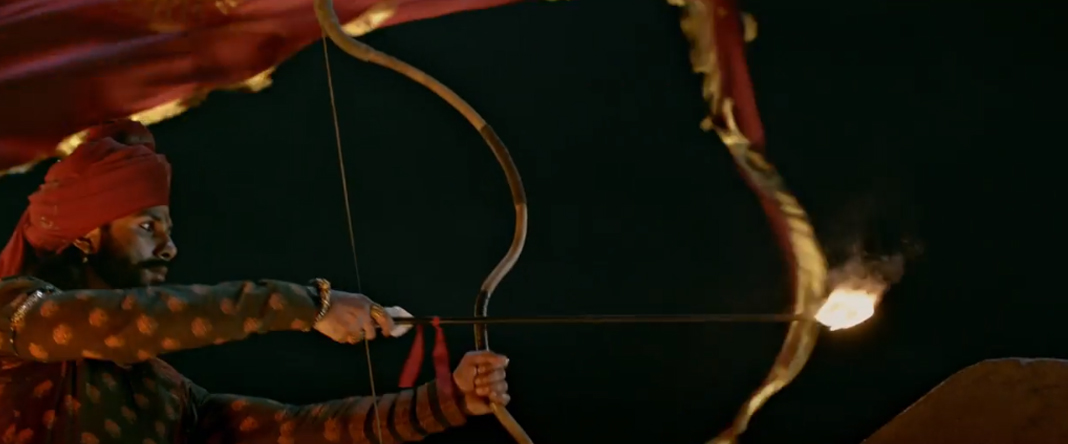 Shahid Kapoor In Padmavati Trailer

The sets, costumes and the expressions of its stars are worth watching and we can't get enough of it.

The makers released the intriguing first look posters of Shahid, Deepika and Ranveer and ever since then fans have been waiting with baited breath for the film's trailer to come out.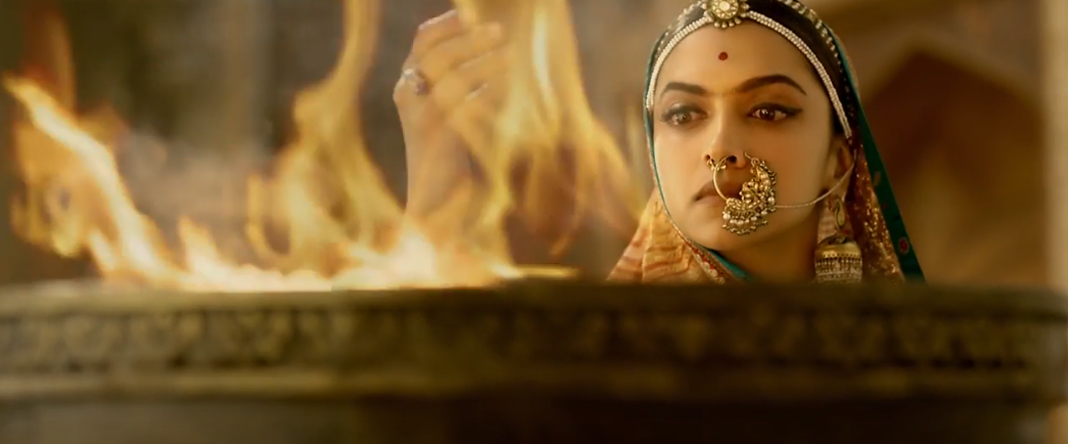 Deepika Padukone In Padmavati Trailer

The film has been a part of many controversies ever since the time of its filming. The sets of the film were attacked in Jaipur and Kolhapur by Karni Sena activists. Moreover, Sanjay Leela Bhansali was physically manhandled. While his team tried to protect SLB, a blow landed straight on the cowering, unarmed, filmmaker. A lot of Bollywood celebs condemned the attack and the incidence became a major issue at that time. Celebrities like Alia Bhatt, Priyanka Chopra, Mahesh Bhatt, Karan Johar took to social media to express their anger. Bhansali had even issued an official statement condemning the attack and said it was uncalled for.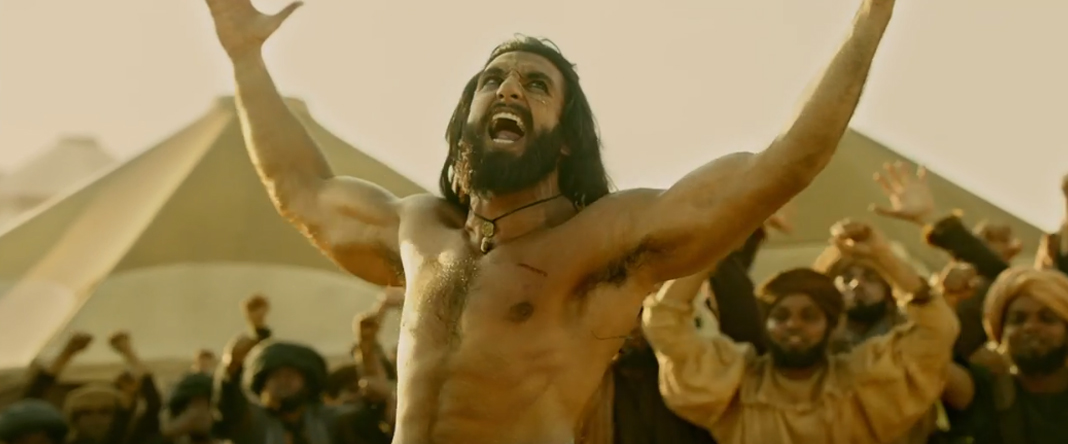 Ranveer Singh In Padmavati Trailer

Padmavati is set to hit theatres on December 1, 2017.



Image Source: youtube/viacom18motionpictures