Tumbbad Trailer: What Is It About? Filmmaker Says, "Not Just Horror, But A Story Of Human Greed"
Aanand L Rai explains the enigma that has been generated by the Tumbbad trailer. It was released online, a while ago. It's a trailer which may leave you with questions, but isn't something that sparks off a discussion half the battle won?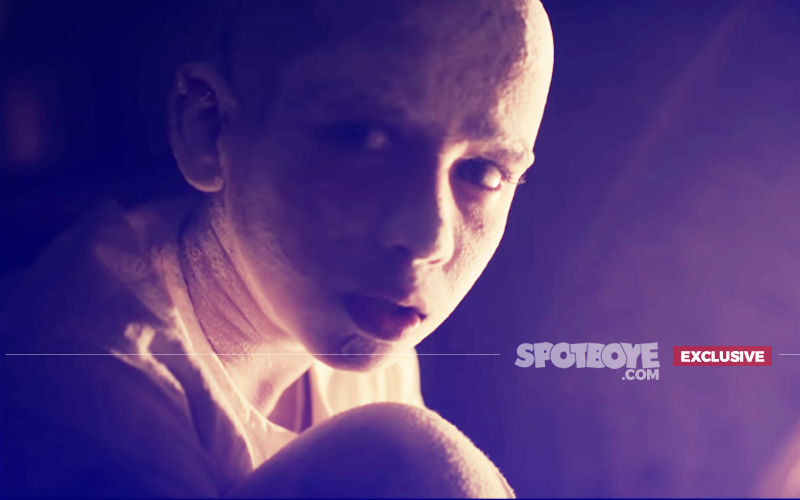 Aanand L Rai, who will release his biggie Zero starring Shah Rukh Khan, Anushka Sharma and Katrina Kaif on December 21, unveiled the trailer of the first horror movie from his stable. Titled Tumbbad, the film will hit theatres on October 12.We were privy to the trailer last evening at Hard Rock Cafe. It was an evening, which saw Aanand in a jolly good mood, basking at the appreciation that his recent Abhishek Bachchan-Taapsee Pannu-Vicky Kaushal starrer Manmarziyaan, directed by Anurag Basu (who is currently abroad) had received.

The filmmaker, when he had unvieled the poster sometime back, had taken to Twitter and written, "Too excited to share with you the world of #Tumbbad. Our first in the genre of horror and mystery in association with talented @s0humshah. Aao apne andar ke dar se milen. #Tumbbad12thOCT @cypplOfficial @ErosNow @Kanupriya222 @LittleTownFilms." The film stars Sohum Shah in the lead role. Yesterdaym, he explained to us what excited him to back this film. "It is so relatable that I want 16-year old kids too to see it. It is the story of human greed, which is so prevalent around us."



Rahi Anil Barve who has directed Tumbbad, set in colonial India, had met Rai three years ago. "That time I told him that I had loved the idea and he should go ahead and make it. But I was nowhere in the picture. In fact I told him that it was such an interesting story waiting to be told that I would like to see him taking it to a larger platform, say a big studio. But somhow, it came back to me after he was done with it, and I immediately took the decision to present it< Rai added.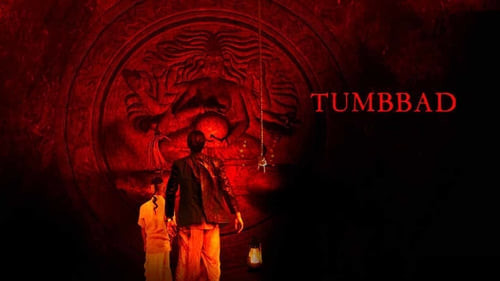 Tumbbad Poster

Earlier in May, Rajkumar Hirani had tweeted about Tumbbad, "Just saw an early screening of TUMBBAD. I have not seen a more visually stunning film in a long time. Great camera work, art, costumes. And @s0humshah you are outstanding in the film!@LittleTownFilms."

The trailer has aroused curiosity and hence many questions. At times, it pays to keep the mystery under the wraps and not tell everything beforehand. Right, Rai?