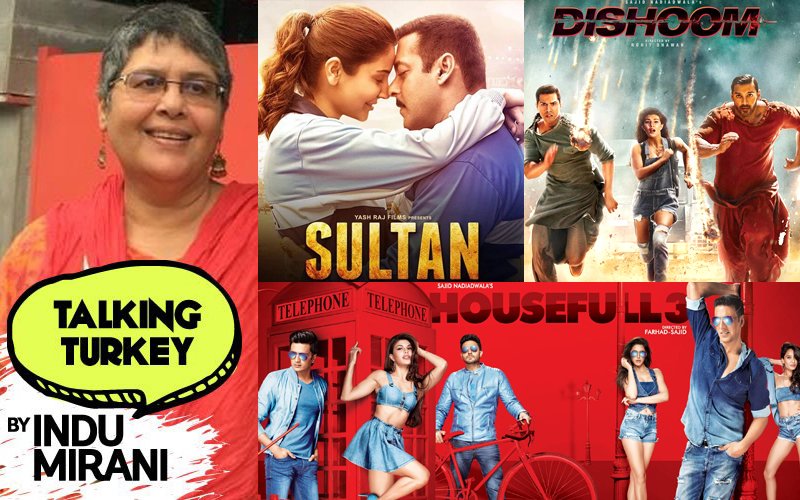 2016 has so far proved a pretty disastrous year for Bollywood with the majority of films falling by the wayside and just a few making it to the above average or hit mark. The reasons for this are many including ridiculous amounts paid to stars and star directors thus pushing up budgets making it difficult, if not impossible for recovery and very little attention being paid to the actual writing of the film leading to implausible and tedious storylines.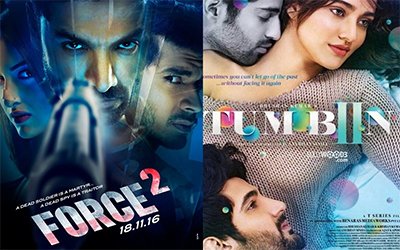 Image Source: twitter/force2movie & tumbin2film

If these were not bad enough, sequels with lazy and inattentive screenplays have played their part too. The last two weeks saw three sequels Rock On 2, Force 2 and Tum Bin 2 release and except for a half decent opening for Force 2, all three bit the dust. Kahaani 2 releases soon and seeing as they are the flavor of the season, we try to imagine a few sequels that might very well be under consideration.

To be taken with a pinch of salt, please.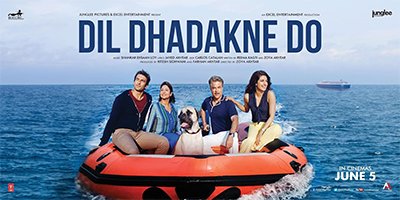 Image Source: twitter/UTVfilms

Dil Dhadakne Do 2: The Excel team is very good at wrangling subsidies from various tourism boards, a cruise for DDD, Spain for Zindagi Na Milegi Dobara, Meghalaya for Rock On 2, so it isn't surprising that they manage a deal with a rocket company for this sequel and shoot the film on a spaceship to Mars, which the cast intend colonizing. All that proximity leading to romance and heartbreak, zero gravity dancing, the possibilities are endless and who better than Zoya Akhtar to make a film that essentially deals with rich people who have nothing better to do with their time, her preferred milieu.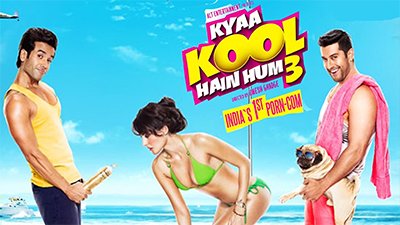 Image Source: twitter/balajimotionpic

Kya Kool Hain Hum 4 : Sunny Leone couldn't bring in the moolah for the 3rd film in the franchise so perhaps Ekta Kapoor should get all the Big Boss participants to act in it with only guest appearances by Tusshar and Riteish Deshmukh. If no one else, at least BB junkies could be counted on to see it.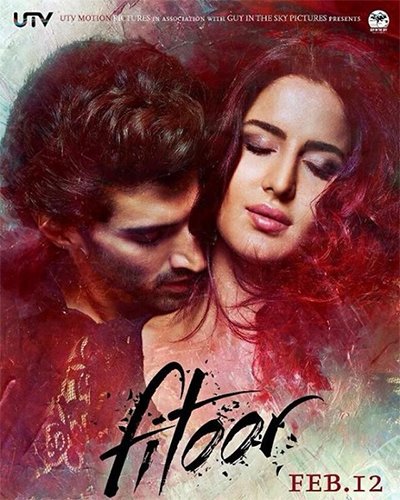 Image Source: twitter/UTVfilms

Fitoor 2 : The principal cast of Aditya Roy Kapoor and Katrina Kaif would be retained but this time they would both be sent to acting school before shooting began. Once they have learnt about the acting process the film would also be called Rejuvenated Fitoor.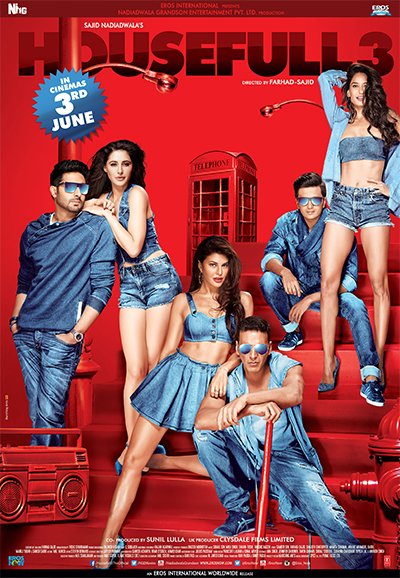 Image Source: twitter/T-Series

Housefull 4: Whoever the actors, whatever the storyline, however convoluted or simple, all that the film needs to do is to live up to its name.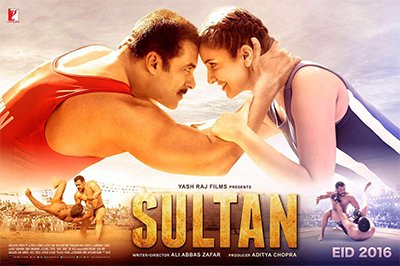 Image Source: twitter/YRF

Sultan 2: YRF has so far only made sequels to their Dhoom franchise and are now making Tiger Zinda Hai as a sequel to Ek Tha Tiger. Sultan 2 abounds with possibilities. He could be Sultan's son and the story could go in any direction and it wouldn't matter. All that is mandatory is Salman Khan's presence and the sequel would beat the first one hand's down.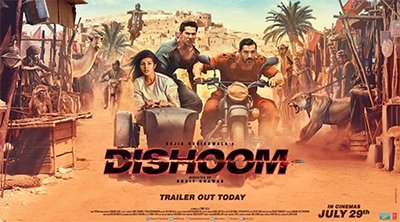 Image Source: twitter/T-Series

Dishoom 2: The best part of a franchise like Dishoom is that it is such a generic word used by everyone from kids to grown–ups. Varun Dhawan and John Abraham are so suited for the title it would be foolish to change the star cast. All that is needed is a little imagination when writing, and there you are, Dishoom 2 is ready to roll.

DISCLAIMER: The views expressed here are solely those of the author and do not represent the views of SpotboyE.com.

Thumbnail Image Source: twitter/YRF & T-Series