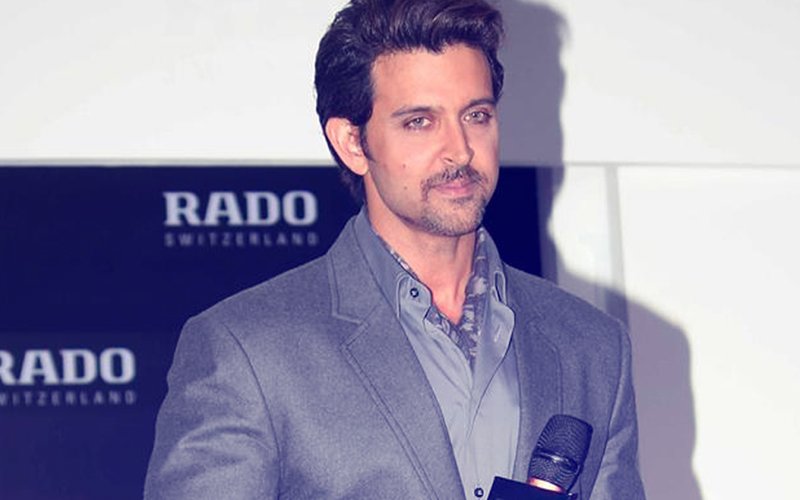 Your browser does not support the video tag.
SpotboyE.com was the first one to break Bollywood's most controversial story- Hrithik Roshan and Kangana Ranaut's love-affair drama!

It's been more than 1.5 years since the time their love & war relationship came out in open. Andtoday it stands at its ugliest, where both the parties have spoken on public platform about their respective versions.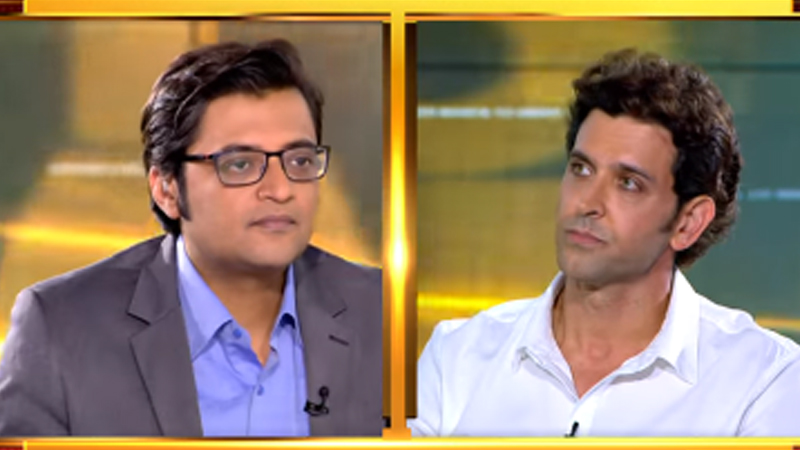 Hrithik Roshan On Arnab Goswani's Show

After giving two TV interviews, Hrithik Roshan has tweeted another letter addressing the media, industry and his well-wishers to stop fanning the controversy and asking them to not take any sides. He further adds that all he wants is that the investigations should do the needful now.

Here's Hrithik's tweet and the letter which he posted on his timeline:

A lot has been spoken about this issue by a lot of people, which also includes Bollywood celebrities like Farhan Akhtar and Yami Gautam. In their letters, the celebrities have clearly given their support to Hrithik Roshan.

However, it seems that Hrithik doesn't want any more attention from the outside world in context to this issue and that's why he has put out a request stating that he will not be giving any more media interviews on the controversy.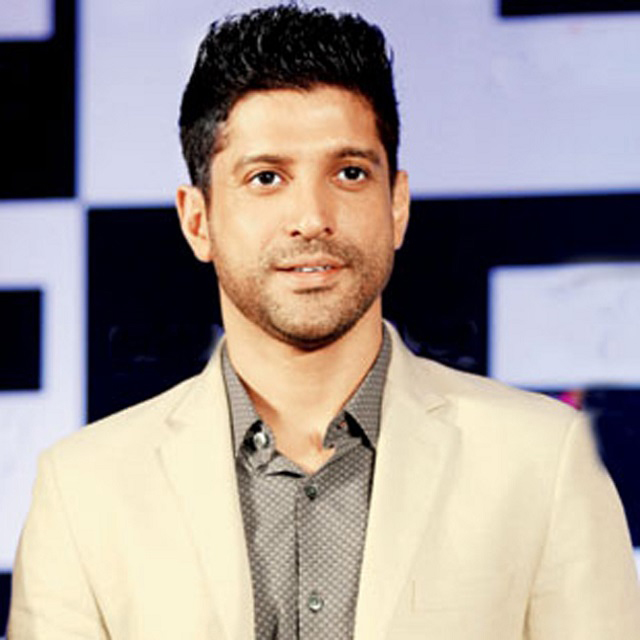 Farhan Akhtar At An Event

While Kangana Ranaut has not spoken on the matter till now, we wonder for how long the actress will stay quiet, considering she never takes personal attacks lying down.

This is definitely not the best time for Ranaut as her last film, Simran bombed at the box-office and what followed next was this controversy, which has reopened the gates to a path which not many like to visit.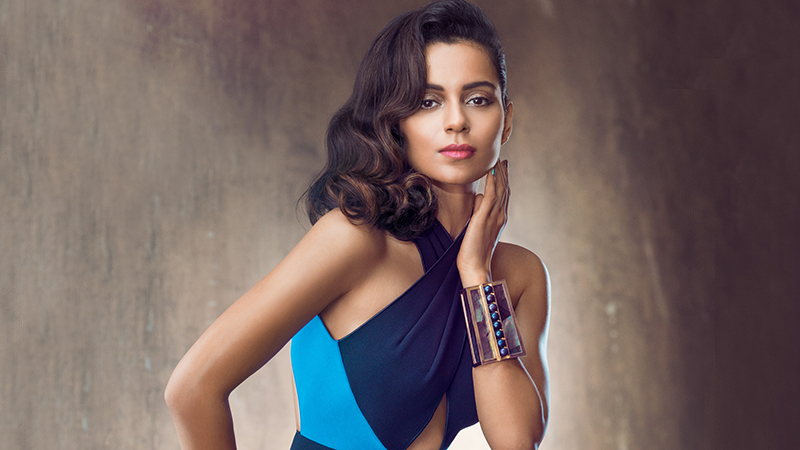 Kangana Ranaut Poses For A Photo Shoot


Image Source: youtube/republicworld, picquery, coolmagz & getfirstcut