'Hari Mirchi' Rakhi Sawant Feels 'Bik Chuka Hai Yeh Aadmi.' Who Is She Talking About?
Nothing gets past actor Rakhi Sawant, who is convinced that this man was handed over a handsome sum to money in an under-the-table deal. Read on to know who is at the receiving end of Rakhi's wrath...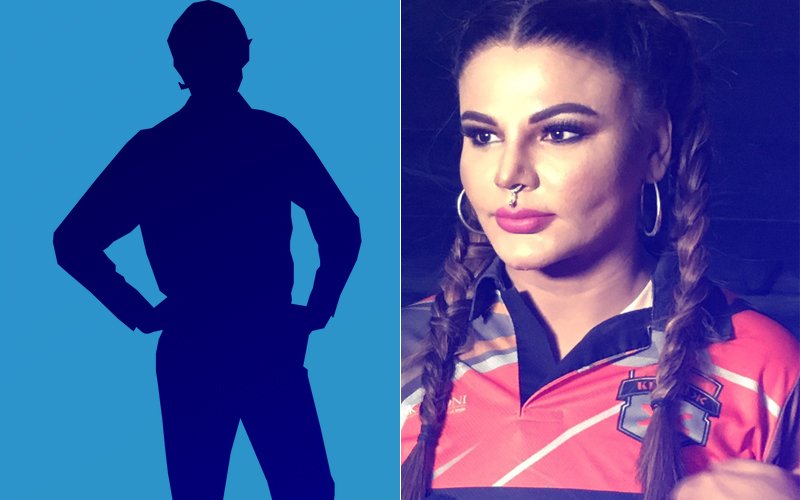 Hell hath no fury like a woman scorned! And when the woman in question is Rakhi Sawant, God help you.
Rakhi who is playing for the team Goa Killers in Ekta Kapoor and Anand Mishra's Box Cricket League, joked about how the umpire was handed over a packet of money, the previous night by Delhi Dragons. Watch the video below.
When the umpire declared a no-ball during the game, Rakhi was not one to sit still. "Why is he favouring the other team!" she exclaimed, adding, "Isne kuch setting toh nai ki?"
That's when actor Sumit Bharadwaj confirmed her fears and said, "Delhi team has bought the umpire. Bik chuke hai na yeh! They say they give money to the umpire so that he declares no-balls and doesn't let their players get out. The Delhi team people say this on their own."
That's when Rakhi gave the final verdict! "Mujhe pata Chala hai ki kal umpire ko bag, packet pahuchaya gaya hai...Hari Mirchi hoon mein, laal ho jaongi thodhi si der mein!" she said.
"Umpire ji aap sai nai kar rahe ho! Raat ko packet liya hai aapne!" she added with a laugh.
Well! whether the umpire is paid or not, all we can say is that Rakhi surely seems to be having her share of fun at BCL!


Image Source: spotboyeteam