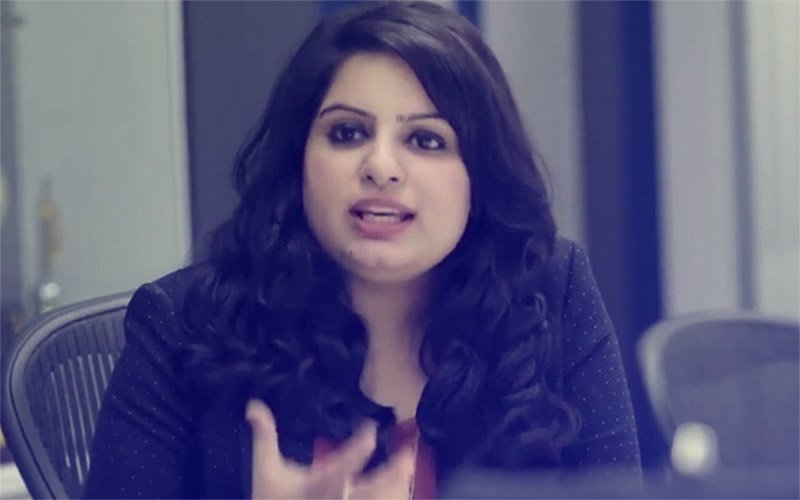 A lot of times, celebs have opened up about their painful encounter with sexual assault and harrasment. This time it is popular actor and comedian Mallika Dua who has recalled a horrific incident where she and her sister were molested at the age of 7 and 11 respectively.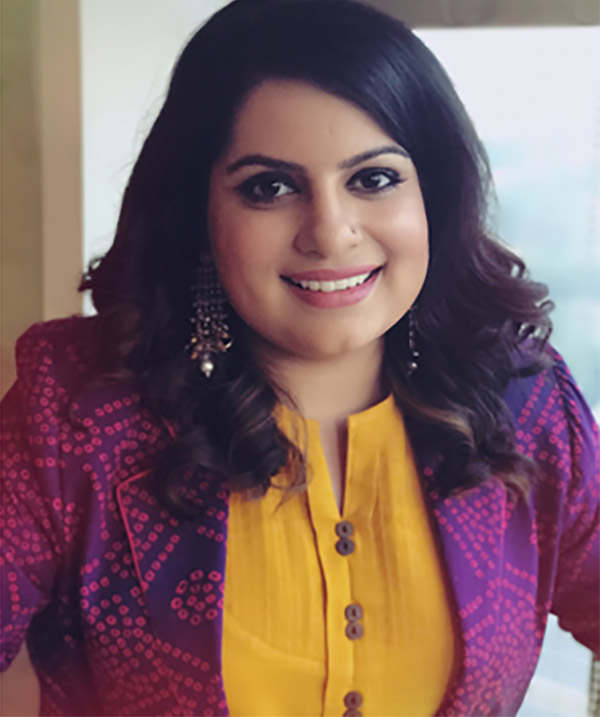 Mallika Dua

The actress took to her Instagram account and shared her nightmare. "Me too... In my own car. My mother was driving while he sat at the back with his hand under my skirt the whole time. I was 7. My sister was 11. His hands went everywhere inside my skirt and my sister's back. My father who was in a different car dislocated the bast**d's jaw with his bare hands later that night," she wrote.

Check out her post:



In the wake of allegations of sexual harassment against Harvey Weinstein, actress Alyssa Milano has sparked off the campaign #MeToo, which is trending on the internet. Netizens in large numbers, shared their nightmares using the hashtag.



#MeToo

And I was blamed for it.
I was told not to talk about it.
I was told that it wasn't that bad.
I was told to get over it.

— Najwa Zebian (@najwazebian) October 16, 2017

Sometime back, even Sonam Kapoor in an interview had revealed that she was molested as a young girl. The 31-year-old actress made the revelation in front of a round table of Bollywood actresses which included Vidya Balan, Anushka Sharma, Alia Bhatt and Radhika Apte. "I have been molested when I was younger and it's traumatising," said an emotional Sonam.



I almost felt too ashamed to post, but that's the whole point of this: don't. It was never your fault. #MeToo

— Miss Twin Peaks (@abattoiring) October 16, 2017

Kalki Koechlin had also spoken about how she was sexually abused as a child at the age of 9. Infact, the actress was groped outside National Awards ceremony last year.

Image Source: Instagram/mallikadua