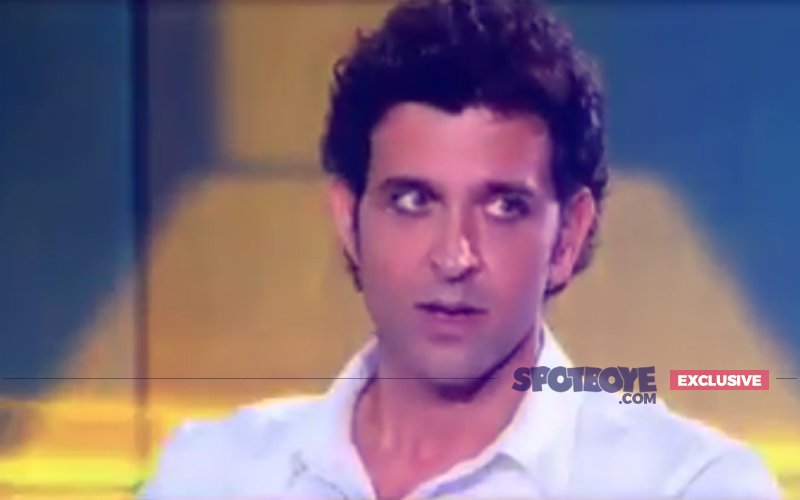 Your browser does not support the video tag.
Arnab Goswami asked Hrithik Roshan if there was any truth to Kangana Ranaut's claim that in 2014, he flew out to Paris to propose to her. The Krrish actor responded saying he was never in Paris with the actress and that he had not proposed to her.

He went on to add, "When I heard that I was pretty relieved because I thought that's great, because now we have a lie that can be demolished in a second. Then came the photoshopped pictures and I said now we can demolish this in a second. You refute one lie; second lie and people start seeing the truth but no one did."


When Arnab told Hrithik that broad generalisations were being made and some people seemed to believe that there is no smoke without fire, Hrithik looked straight into the camera while answering, "There was no relationship. Fact is stranger than fiction." The actor also stated that there had never been anything remotely romantic between him and Kangana.


While Kangana has been extremely vocal about the controversy, Hrithik has maintained a dignified silence. The actor explains why he waited this long to present his side of the story, "I have had a lot of moments when I said, that's it, I have to say my truth. I don't want to blame it on people but I was advised to stop. This probably is the only situation that has had the ability to shift my centre. I like to believe I'm very stable, but in that state of mind to come out and talk was not advisable. It's not that I'm totally comfortable right now but one has to grow and realise that somethings just need to be done."


Image Source: youtube/republicworld