#MeToo Controversy: Vipul Shah Gets Clean Chit From IFTDA, Rajkumar Hirani Invited For FICCI Frames 2019
Namaste England director Vipul Amrutlal Shah, whose name was involved in the sexual harassment controversy has been given a clean chit by IFTDA, while on the other hand, Rajkumar Hirani has been invited to participate in the upcoming FICCI Frames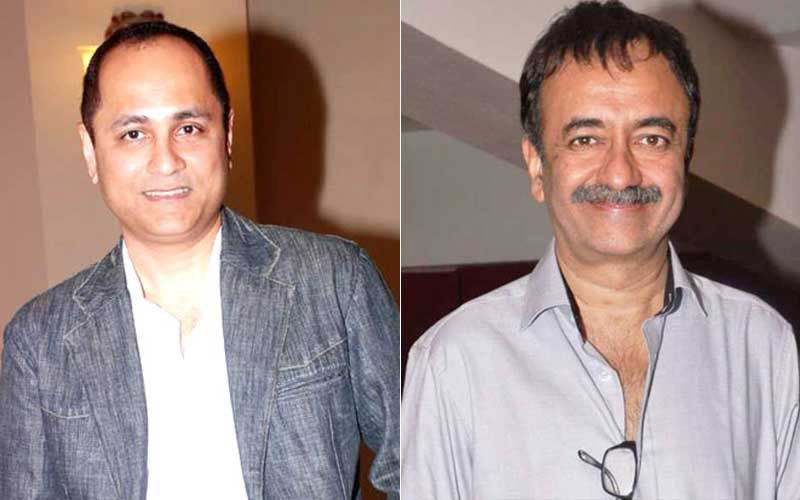 In the wake of
#MeToo
movement,
Scared Games actor Elnaaz Norouzi
had called out
Namaste England
director,
Vipul Amrutlal Shah
in October, last year, for sexual misconduct. Now, the latest reports suggest that the filmmaker has been given a clean chit by the Indian Film And Television Directors' Association (IFTDA) after an investigation. Soon after Vipul's name was involved in the sexual harassment allegations, he decided to approach the Internal Complaints Committee (ICC) of the IFTDA to investigate the matter.
According to a report in Bombay times, IFTDA'S letter, stated its decision, intimating both parties, "We are pleased to inform you that after interrogation by the POSH Committee in its meeting held on February 12, and Ms
Elnaaz Norouzi's
reply dated January 26, obstructing the cause of natural justice by refusing to disclose the facts, the Internal Complaints Committee unanimously gave its recommendation, which is: 'Ms Elnaaz Norouzi has not cooperated with the POSH enquiry, therefore the ICC is left with no option but to proceed ex parte and to pass an ex parte order dismissing the allegations against Mr Vipul Amrutlal Shah and to absolve him of any impropriety or improper and unethical conduct and the allegations of sexual misconduct and harassment. The efficacy, correctness and purpose of the allegations made in the news report remain unverified."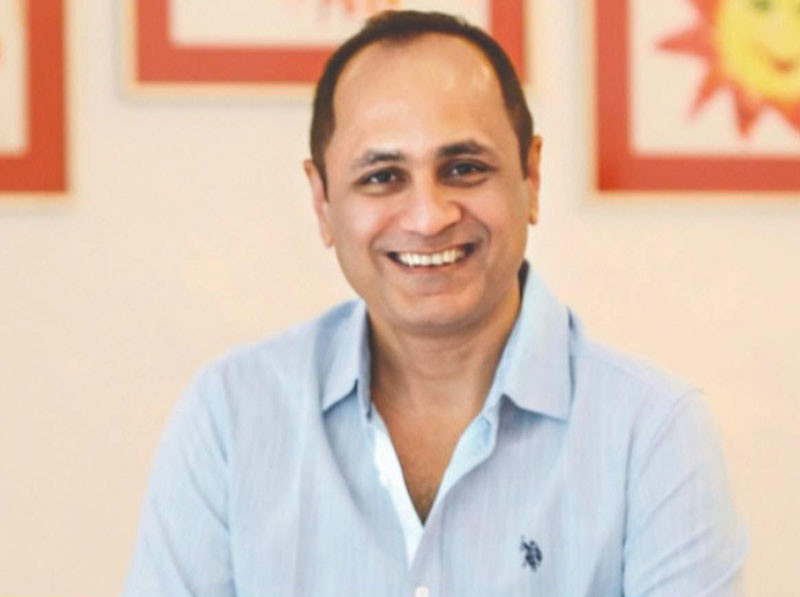 IFTDA president
Ashoke Pandit
said, "Vipul, the accused in this case, approached us and participated in the investigation. He was willing to face Elnaaz in the hearing, and was ready for the consequences if he was found guilty. On the contrary, the victim didn't show up and wrote back to us that she will approach us when she feels the need to. We, at IFTDA, have gone by the book, formed our ICC in keeping with the POSH Act's provisions and we are unbiased and gender neutral. We have legal representatives in the committee to guide us to find the right solutions in every matter.
In Sajid Khan's case,
the women who accused him participated in the investigation, after which he was found guilty. The industry stood by what was decided because it was an impartial outcome."
According to a report in Mid-day, "The media conclave, which runs from March 12 to 14, includes a segment titled Frame Your Idea that allows young creative minds to pitch their stories and ideas to the studio heads who will be present on the occasion. It appears that the organisers of the prestigious event have chosen to look past the #MeToo allegation against the director and have extended an invitation to him and his banner."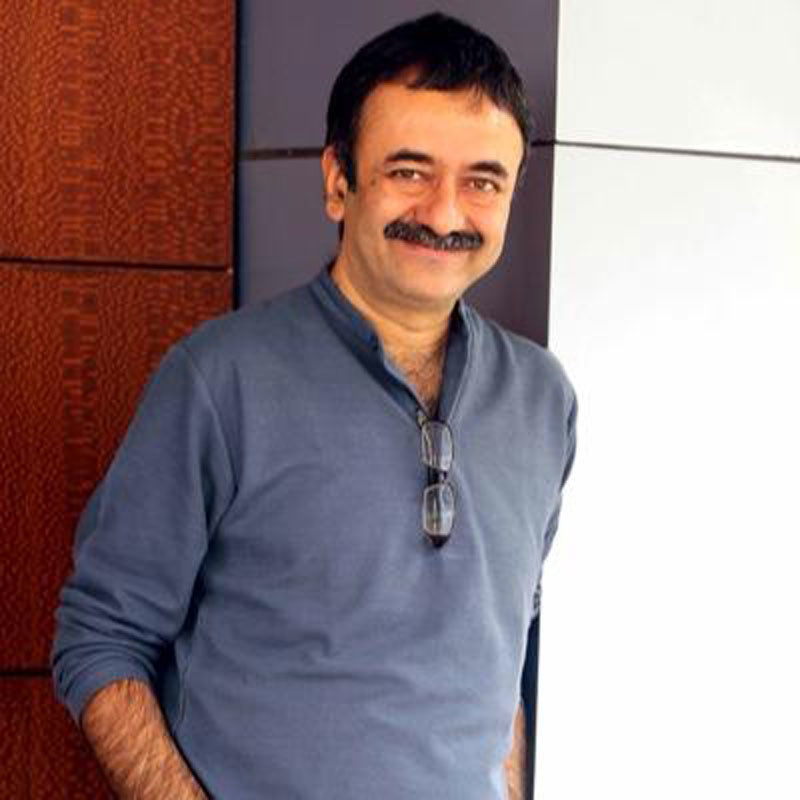 A source from the conclave revealed to Mid-day, "Hirani has a clean image, and when the allegations came to light, many members of the film fraternity came out in support of him. The members of FICCI decided that until he is proven guilty, there is no harm in having him or his production house on board."


Image Source:newsroompost,pinosy.com,Twitter,Picswe