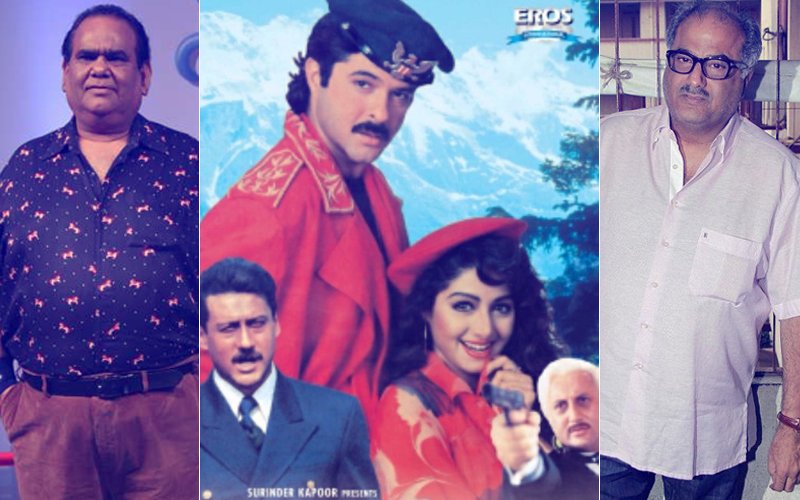 Satish Kaushik who began his journey as a film director 25 years back with the Sridevi and Anil Kapoor starrer Roop Ki Rani Choron Ka Raja (RKRCKR), has rendered an apology to Boney Kapoor.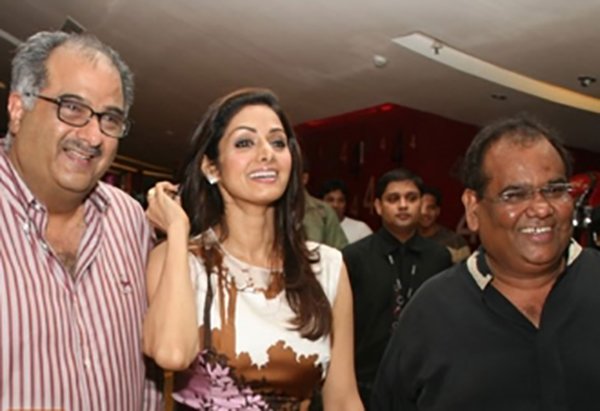 Satish Kaushik Sridevi And Boni Kapoor


Producer Boney Kapoor had given Satish Kaushik a break 25 years back. Unfortunately, RKRCKR hadn't turned out to be a superhit everyone was hoping for. Reportedly, its box-office failure had left Boney broke.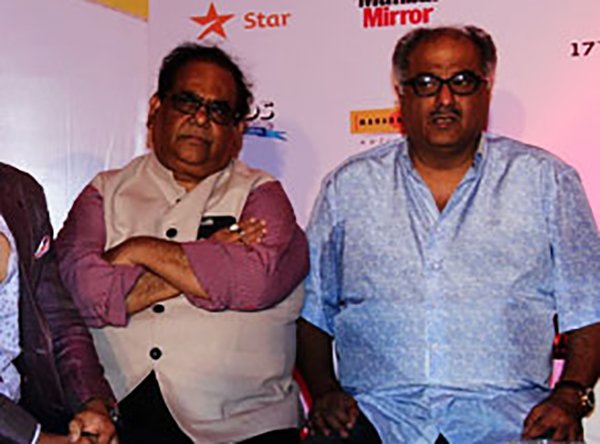 Boni Kapoor With Satish Kaushik

While Boney Kapoor, Anil Kapoor, Javed Akhtar and Anupam Kher are yet to respond to Satish's heartfelt post, it has evoked a mixed reaction from the Twitterati. Some fans seem to agree with Satish on how the film fared, others have hailed it as a hit.


Image Source: Satishkaushik/asianlife/bonikapoor/gomolo/instagram