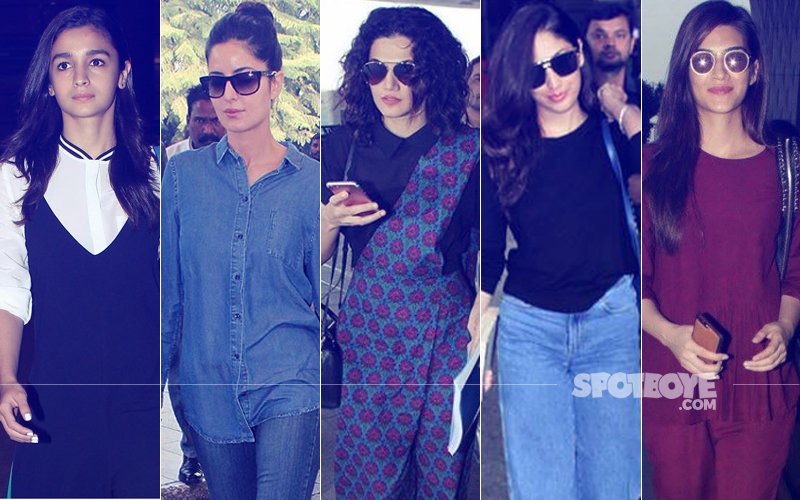 In an industry where there is immense pressure to look good all the time, there are a select few who don't really care about being 'pancaked'.

There are a few Bollywood beauties who just keep it simple, casual and sans make-up when they travel.

Here are those 5 actresses who prefer going the natural way when it comes to travelling:

Alia Bhatt: A youth icon in the truest form, Alia Bhatt looks great with or without make-up. Take a look at her Instagram account and you'll know. This young actress rocks the fresh face look like no other and encourages her young female fans to do the same.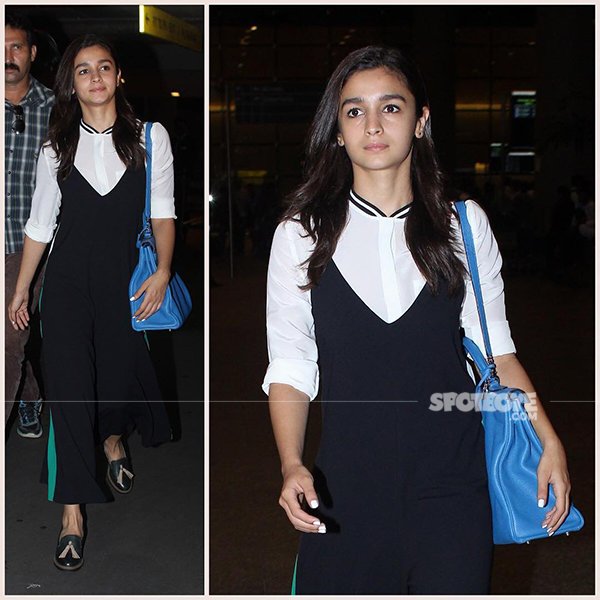 Alia Bhatt At Airport

Katrina Kaif: Katrina can wake up to look this gorgeous. She is not afraid to bare her natural self to fans and her travel vogue is also just basic.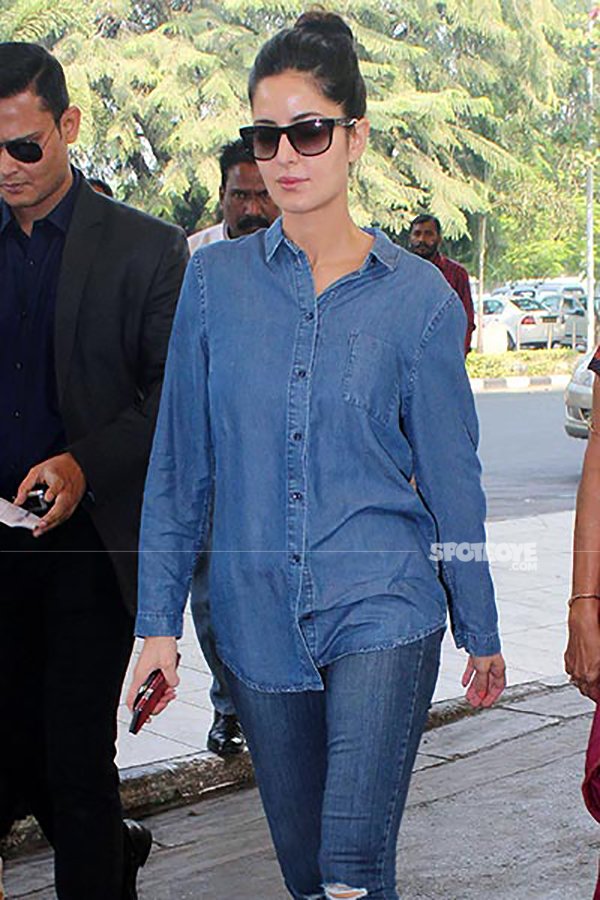 Katrina Kaif At Airport
Image Source: Manav Manglani