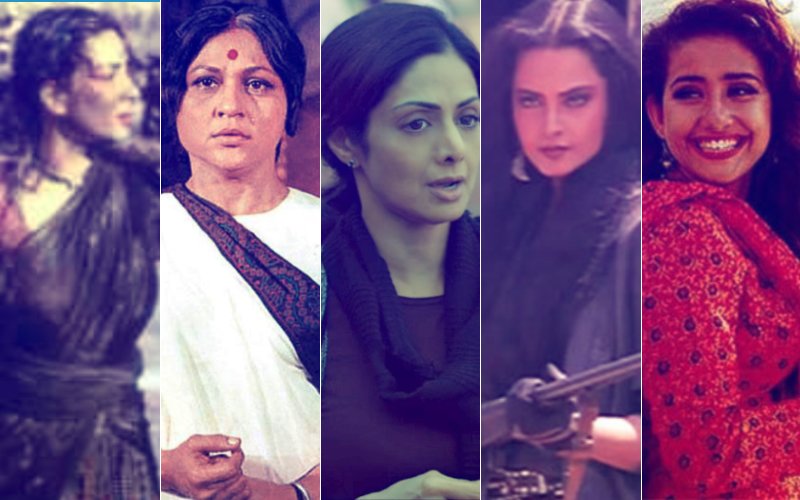 Actresses are no longer treated as mere glamour dolls. All thanks to the filmmakers who have made films on female oriented subjects. One prime example of the same would be Sridevi's upcoming film Mom, where
Sridevi
plays the central character. Mom reminds us of the films where mothers played a primary character and pushed the norms of society.
Here's a list of 5 such films where mothers have taken the centre stage and carried the films on their shoulder:
Mother India (1957)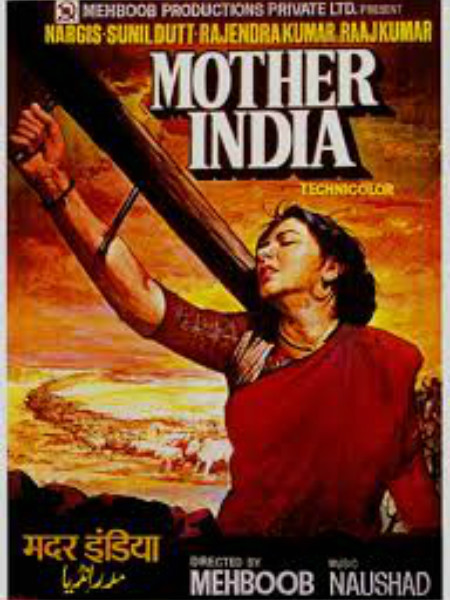 Mother India Movie Poster
We all remember Nargis, who played a poverty struck woman with strong moral values and ethics. With a lot of hardships, she brings up her sons but despite that refuses to sacrifice her dignity. Nargis still remains etched in our memories for her character, Radha from Mother India (1957).
Deewar (1975)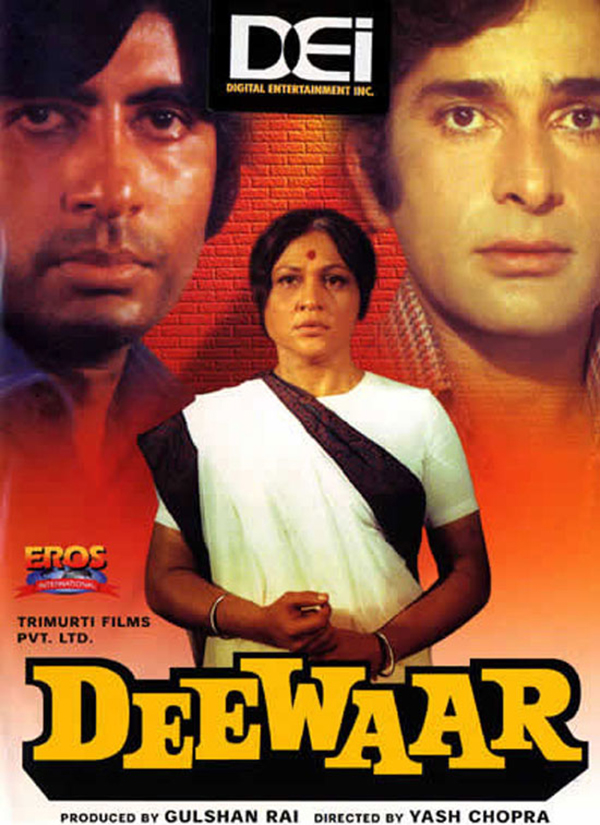 Deewar Movie Poster
The central character of the film Deewar (1975) was Nirupa Roy, who played mother to Amitabh Bachchan and Shashi Kapoor. The widow struggles to make ends meet and brings up her sons. Bachchan due to some ugly incidents becomes the underworld don while her other son Shashi is a police officer. The story is about how a mother takes a centre stage and refuses to give up on her dignity despite being impoverished.
Khoon Bhari Mang (1988)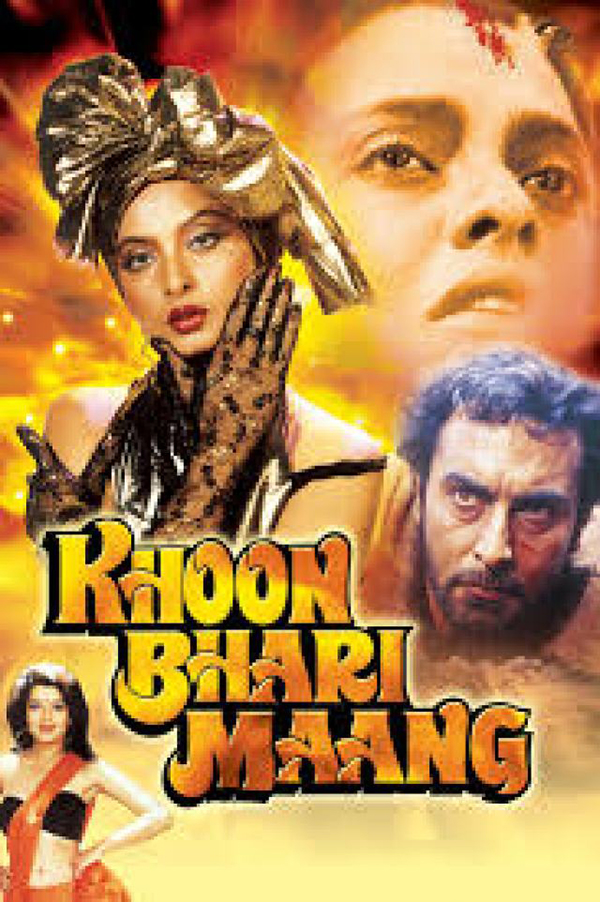 Khoon Bhari Mang Movie Poster
A mother can do anything. Literally anything, especially when it comes to her kids. Rekha's Khoon Bhari Mang (1988) made us believe in that. In the first part of the film Rekha loses her husband and is a mother to two kids. Her parents convince her to get married again and adhering to their wishes, Rekha gets married to Kabir Bedi who plots to kill her to inherit her wealth. When the newlyweds go for a short trip, he throws her into a river which is infested with crocodiles. Rekha is assumed to be dead and in her absence, Kabir mistreats her children and pets. In the second half, Rekha returns to seek revenge with Kabir Bedi for all the mistreatments.
Akele Hum Akele Tum (1995)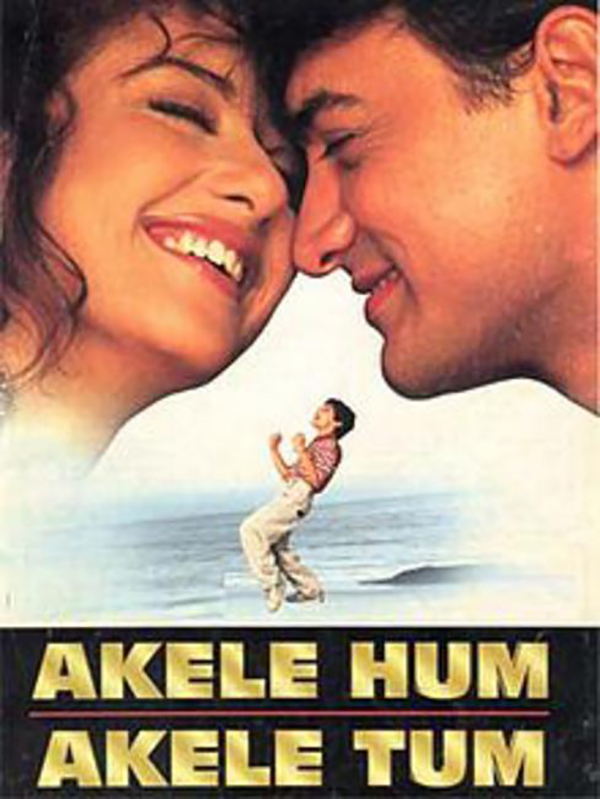 Akele Hum Akele Tum Movie Poster
Manisha Koirala
in the film Akele Hum Akele Tum (1995) quits her professional dreams in order to take up the duties of a housewife to
Aamir Khan
and their 6- year- old son. Boredom seeps into her and unlike a traditional mother, Manisha leaves the house and her child to pursue her dreams.
Paa (2009)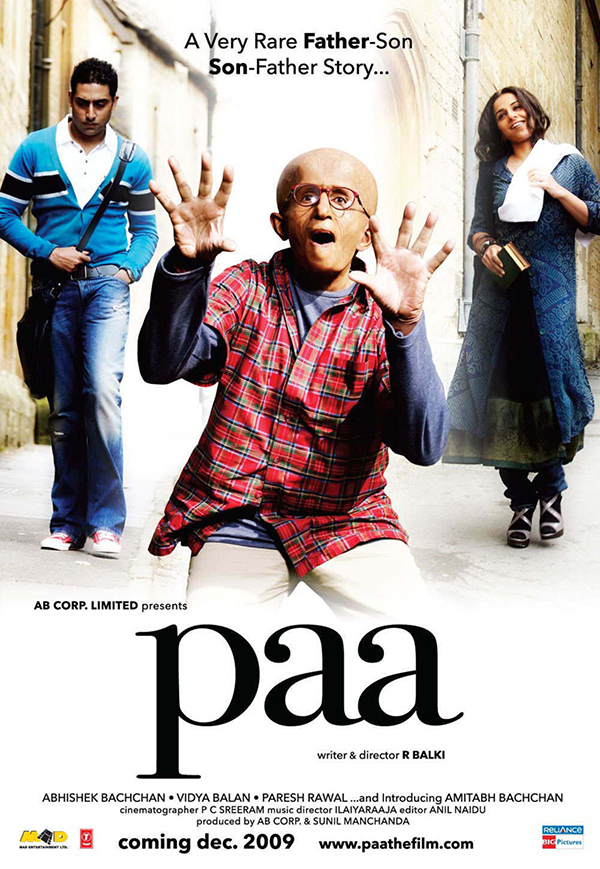 Paa Movie Poster
Vidya Balan
who is a gynaecologist plays the mother to a child (
Amitabh Bachchan
) battling Progeria. The story of Paa (2009) is about the trials of a single mother who is managing work and her child without paying a heed to the society.
Thumbnail Image Source : firkee , ravepad & indiandhamal