Anushka Sharma and Varun Dhawan are currently shooting for YRF productions, Sui Dhaaga in New Delhi.

Both were spotted while shooting for their upcoming flick.

The duo looked their best in desi avatars.

Here are some behind-the-scenes EXCLUSIVE pictures of the two of them: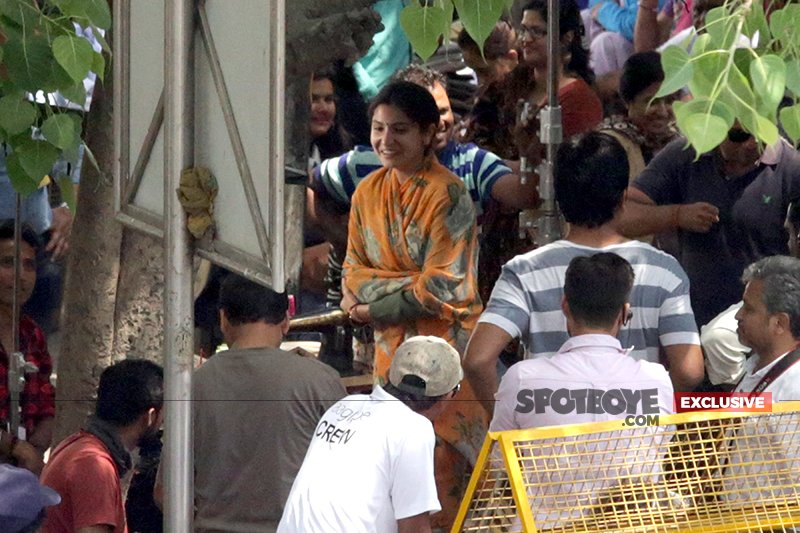 Anushka Sharma Shoots For Sui Dhaaga

Anushka gets into perfection mode for her character.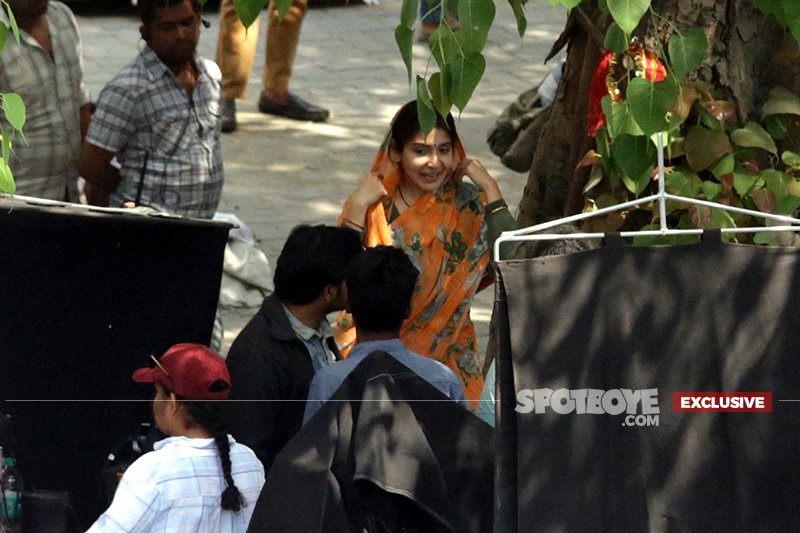 Anushka Sharma Gets Into Her Character

Varun and Anushka discuss about their scene.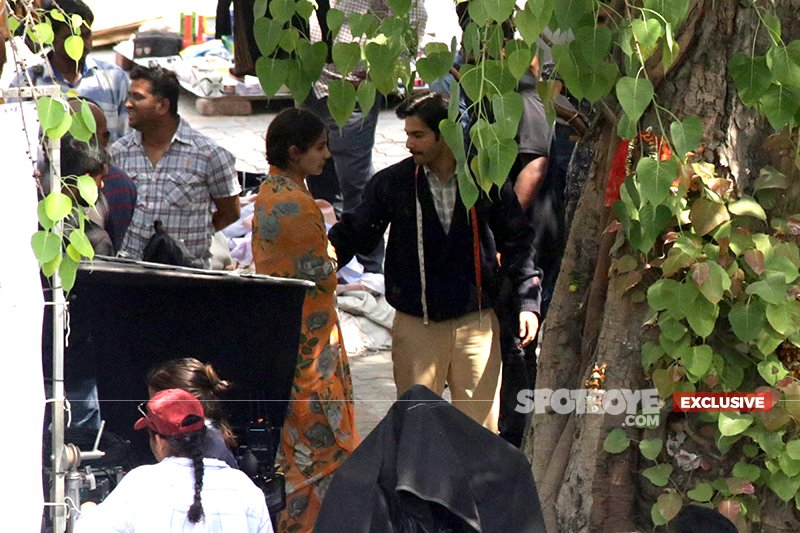 Anushka Sharma And Varun Dhawan Dicsuss Their Scene

Varun gets into the skin of his character.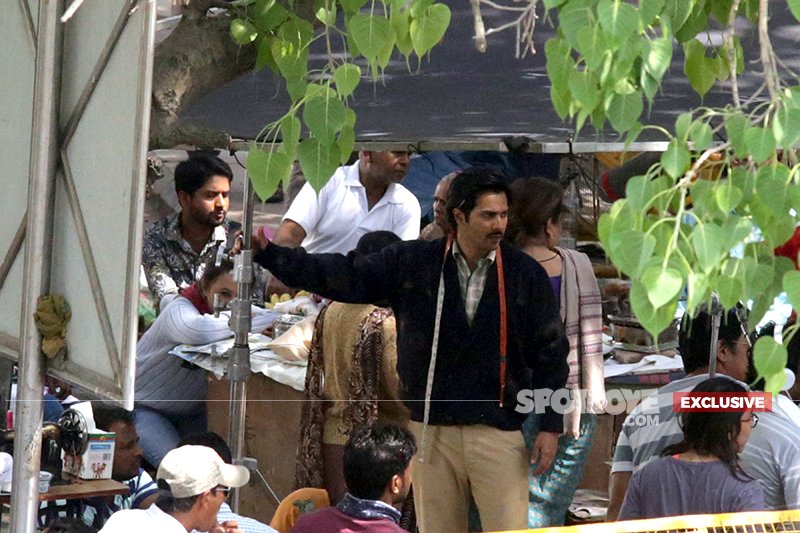 Varun Dhawan Gets Into His Character

Looks like Varun cracked a joke.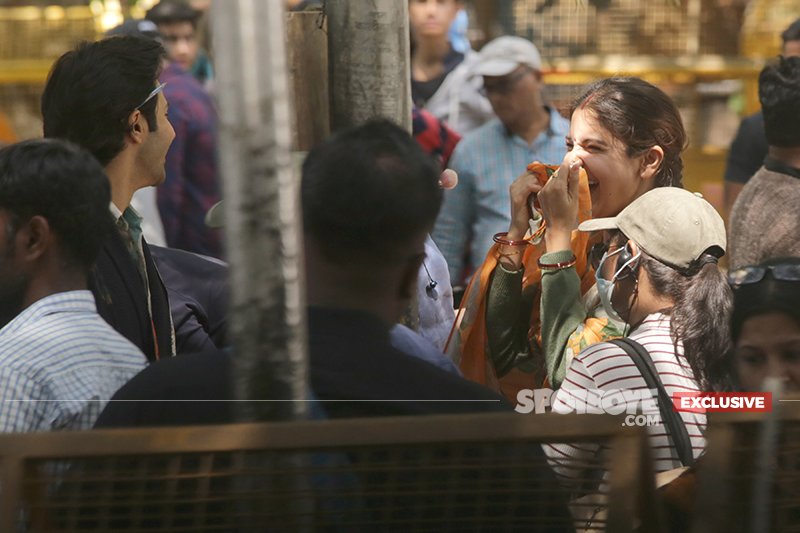 Varun Dhawan Comic Jokes Entertains Anushka Sharma

Anushka gets a touch-up done before the scene rolls.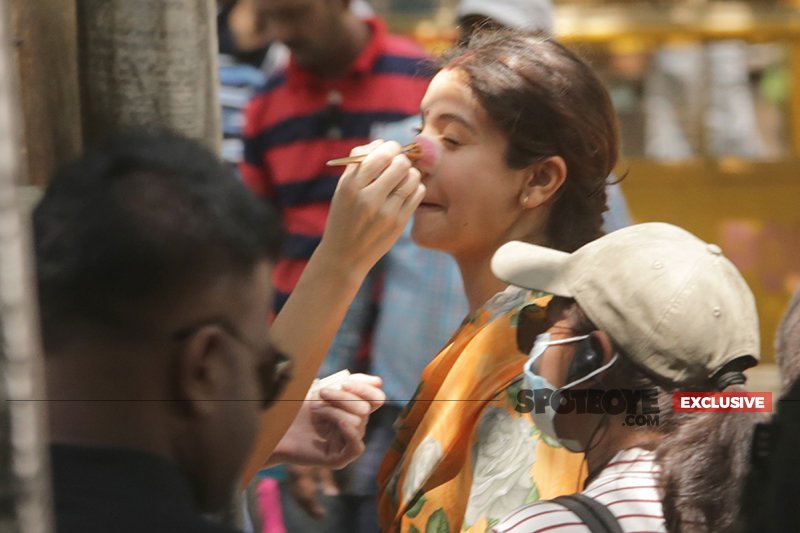 Anushka Sharma Gets Ready For Her Shoot

Why so serious, Anushka?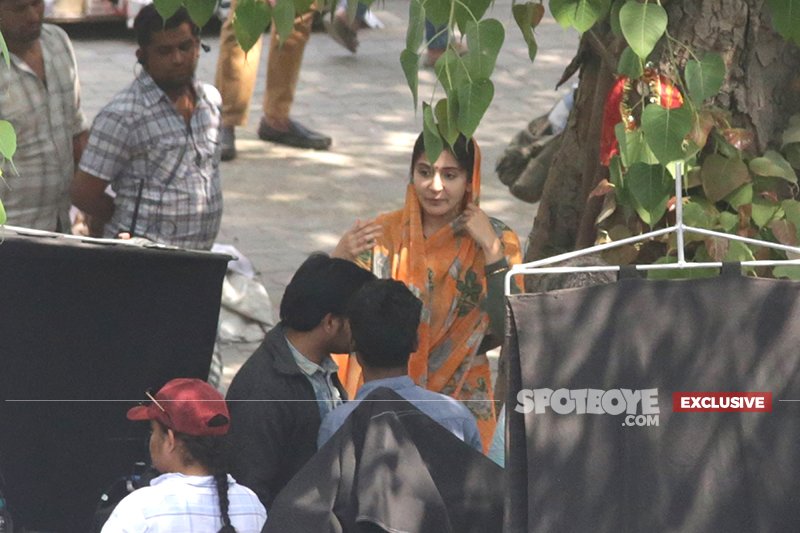 Anushka Sharma Shoots For An Intense Scene


Images Source: APH Images