8 Years Of Yeh Jawaani Hai Deewani: 8 Moments When The Ranbir Kapoor-Deepika Padukone Starrer Got Real
Ranbir Kapoor and Deepika Padukone-starrer Yeh Jawaani Hai Deewani, which completes 8 years today, is usually remembered for its extravagance and focus on fulfilling one's dreams, amongst other things, but here are eight times when the film got real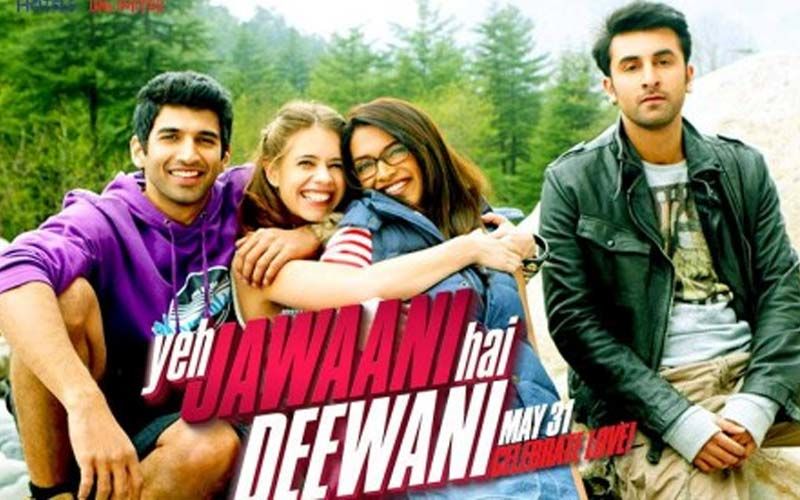 Eight years ago, Ayan Mukerji came with his second film Yeh Jawaani Hai Deewani, four years after his highly successful directorial debut Wake Up Sid. There were high expectations from the film owing to Ayan and also because the film was reuniting ex-lovers Ranbir Kapoor and Deepika Padukone for the first time since their break up.
Upon release, this coming-of-age romantic comedy-drama emerged highly successful and became Ranbir's highest grossing film at that time along with becoming the first film in Deepika's success trifecta in the year 2013. The film, also featuring Aditya Roy Kapur and Kalki Koechlin, was a critical success as well and has went on to achieve a cult status over the years.
The film showed some extravagant wedding celebrations and the journey of fulfilling and experiencing one's dreams, and that is what it is majorly remembered for. But there were moments in the film when, although set in an urban and hip setting, it got real. And here are such eight moments:
When Naina didn't spend her time waiting for Bunny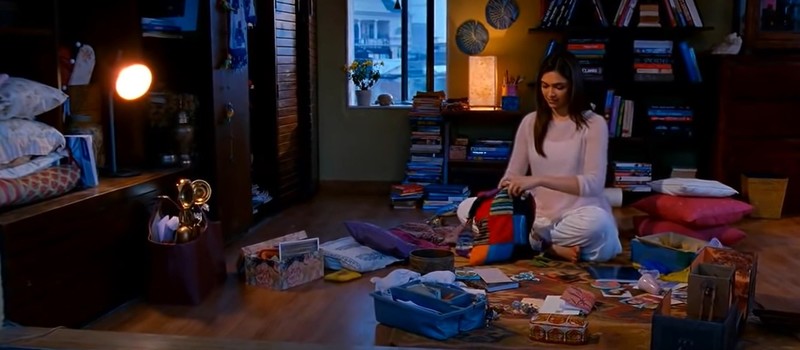 Usually, our films have preached that love requires one lane focus and you cannot give up until it ends in success or extreme tragedy. But here, Naina, played by Deepika, accepted that she had fallen for Bunny, played by Ranbir, but she knew that he was too involved in his journey towards achieving his dreams that their relationship at that point might not have worked. And unlike any lovelorn person from Bollywood, Naina didn't spend her next few years, until she crossed paths with him again, waiting for him to come back and love her. She moved on with her career and also in her personal life.
When Aditi moved on from her unrequited love for Avi, and married Taran for happiness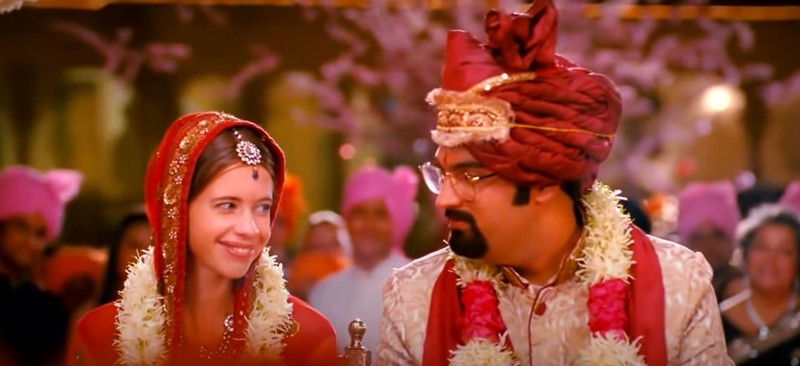 Credit where it's due, Ayan created her female characters with a backbone and a sense of their own self. Kalki's Aditi was shown deep in love with Aditya's Avi, but when her love wasn't reciprocated, she moved on. And by marrying Taran, she also showed that every marriage doesn't come out of passionate love. As Aditi shares with Bunny, Taran, played by Kunal Roy Kapur, made her realise that she could be happy again, and that was enough for her to say yes. You don't need an epic love story to begin a marriage, sometimes love stories reach the epic stage after the wedding.
When the whole gang reunites at Aditi's wedding, but the equations are different this time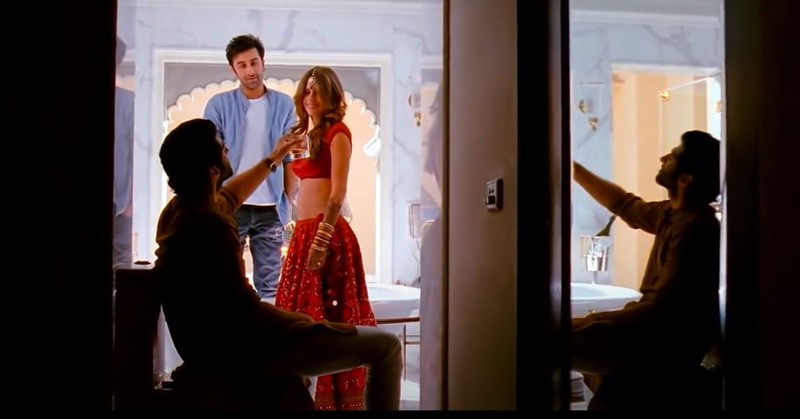 When the whole gang of YJHD meets up for Aditi's wedding, it wasn't like everything was same amongst all friends since they were last close. There was Avi, who was angry by the abandonment and the fact that there was no constant touch from Bunny's side, but there was also Aditi, who didn't have any such issues, and was okay going ahead in her life without constant connect with her friends. And that is how real friendships work.
When Bunny couldn't meet his father at his end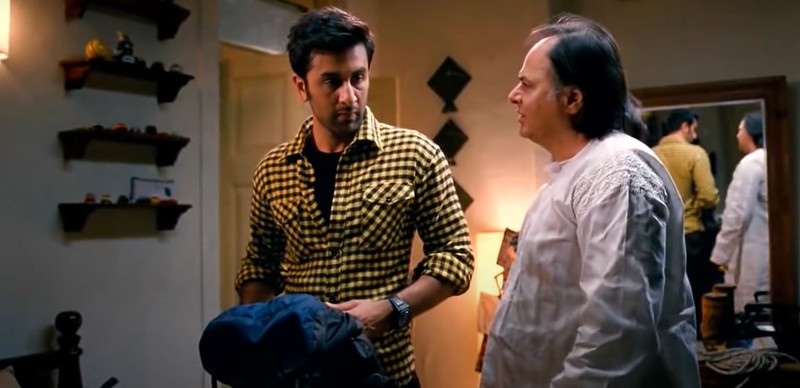 This was a sad event in the film when it was found out that Bunny couldn't be at the side of his father when he passed away as he was on a trekking trip with no telephone network. This goes on to prove that sometimes fulfilling your dreams comes at a cost. One can't just expect everything to go as and how they would like them to be. That isn't how reality works. You make countless sacrifices in your journey to achieving your dream, some are big while some are small. But the way is never easy.
When Taran isn't insecure of Avi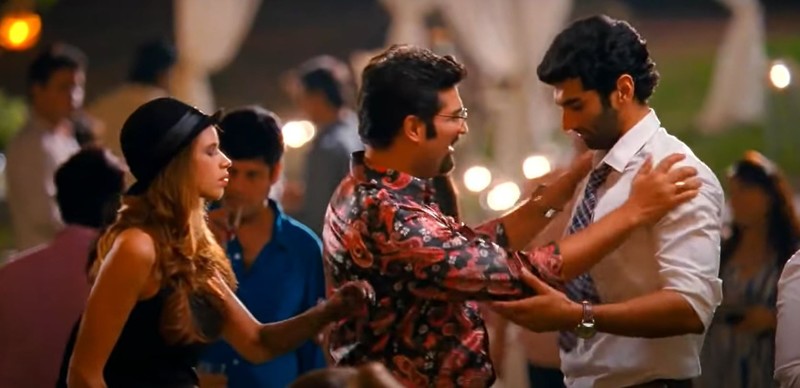 Now, this was one of the most mature things that was shown in the film. In the real adult world, every person has a past and usually people accept their partners along with their pasts. Just because there is a person present, whom your partner loved once, you don't have to hate them just for that fact. Normal adults know enough to understand that past is past for a reason and the way Taran treats Avi in the film is proof enough of that.
When Naina says "Kuch Na Kuch To Chootega Hi"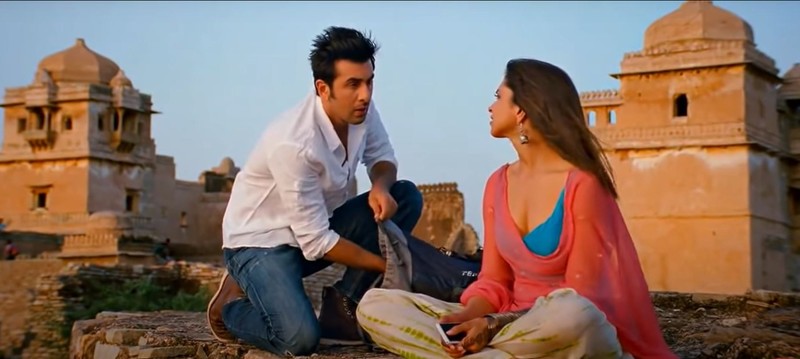 As human beings we try to accumulate as much experiences as we can in our life because no matter how much we try to deny it, FOMO is a real thing that exists in almost every person. Naina points out on the top of a fort to Bunny that it doesn't mean anything if they rush between things just so they can claim that they have done it all, as they wouldn't experience anything to the fullest. And that is exactly how things work. There is so much happening all around us that it's impossible to be everywhere, so in words of Naina, "Jahaan Hain, Wahin Ka Maza Lete Hain Na."
When Naina was practical and not emotional after Bunny confessed his love for her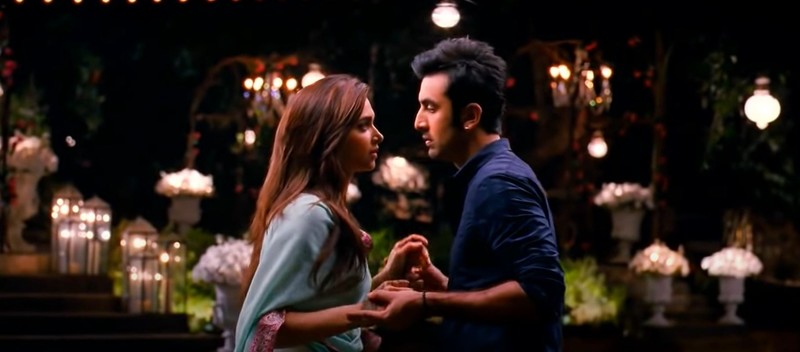 Naina was in love with Bunny way before he was, but that didn't mean that Naina jumped at the first instant Bunny confessed his love for her. She knew that just like before, their relationship wouldn't work again since their life and career paths headed in different directions. Instead of clinging on to a relationship just for the sake if it, Naina was mature and practical enough to decide that it was better to end it before it began, no matter how much it hurts. It all works out in the end succumbing to the classic Bollywood happy ending, but to take that decision before that, as a character is something very real.
When Avi's business closed at the end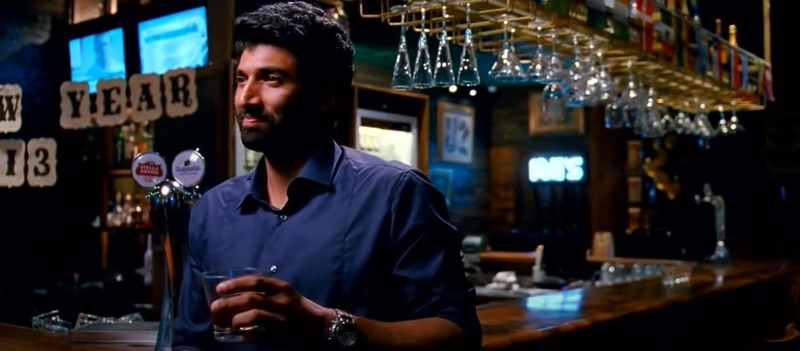 Bollywood movies have kind of spoilt us in thinking that eventually everything gets sorted by the movie's end and everyone lives happily ever after. And if it comes to tragic films, everything kind of unfurls in the worst way possible. But YJHD had a realistic ending in some parts. While Bunny chose to prioritise love over career, Avi couldn't save his bar from getting closed. But he found happiness in getting back together with his friends. And that is how one should treat life. If one failure comes your way, you shouldn't demotivate yourself but find happiness in whichever way you can and get back on the field.
YJHD will always be one of my favourite movies and there might be several issues that people might have with the film, but it is also true that there are several issues that the film tackled in the most realistic way possible and it needs to be recognised for it as well.
Image source: youtube/GOLDMINESENTERTAINTMENTHUB/Screnshots/wherewasitshot