Ever since it was announced that Aamir Khan will be collaborating with Netflix for the web series based on the life of spiritual leader Osho, there has been enough buzz and excitement around the project. However, our source states that this collaboration may not happen at all. And the reason is the actor couldn't accommodate dates for this project, as he is already tied up with the Bollywood remake of Forrest Gump.
Mr Perfectionist is known to dedicate his time and energy on a single project and not juggle between multiple projects; which means he perhaps chose the Forrest Gump remake over the Netflix web series. The Rajneesh series might also star Alia Bhatt, and it would have been exciting to see Aamir and Alia together for the first time. Aamir was expected to play Rajneesh and Alia had been zeroed down to essay Ma Anand Sheela. But sadly, we don't think that's happening anytime soon.
Speaking of Forrest Gump remake, apparently Aamir has bought the rights to the Robert Zemeckis' masterpiece. Also, rumours suggest that he will be teaming up with the director of Secret Superstar, Advait Chauhan for this project. Buzz also is, Aamir's ambitious venture Mahabharata is happening but will take a long time to develop.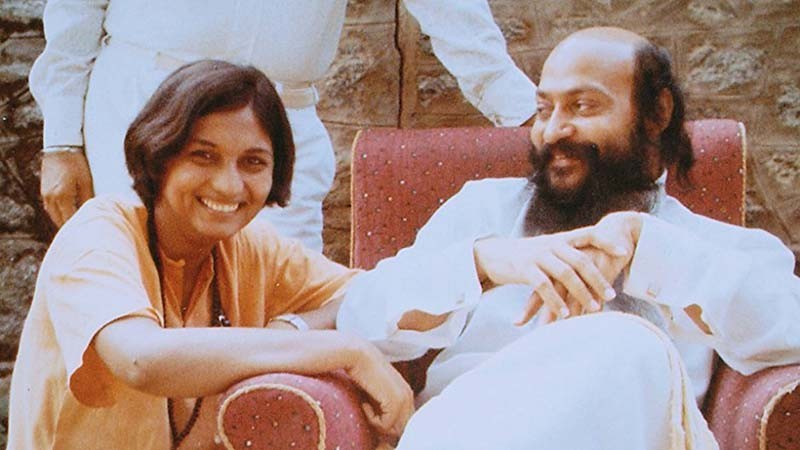 Rajneesh With Ma Anand Sheela
Forrest Gump is a 1994 American comedy-drama film based on the 1986 novel of the same name by Winston Groom. It was directed by Robert Zemeckis and written by Eric Roth. The film stars Tom Hanks, Robin Wright, Gary Sinise, Mykelti Williamson, and Sally Field. The story depicts several decades in the life of Forrest Gump (Hanks), a slow-witted but kind-hearted man from Alabama who witnesses and, unwittingly, influences, several defining historical events in the 20th century in the United States.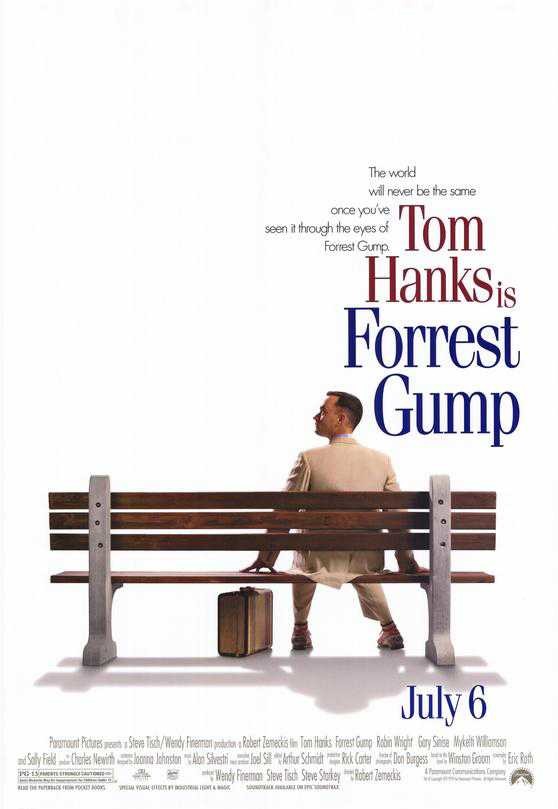 Forrest Gump Poster
Image Source:-mihaaru, loktej/naukrinama/imdb