Aamir Khan's Daughter Ira Khan Reveals Her Childhood Dream; Wanted To Solve Corruption, To Donate Her Entire Earnings To NGO – VIDEO
In a recent IGTV video, Aamir Khan's daughter Ira Khan was seen talking about her childhood dreams where revealed her dream was to solve corruption, to feed stray dogs, to donate her entire earnings to NGO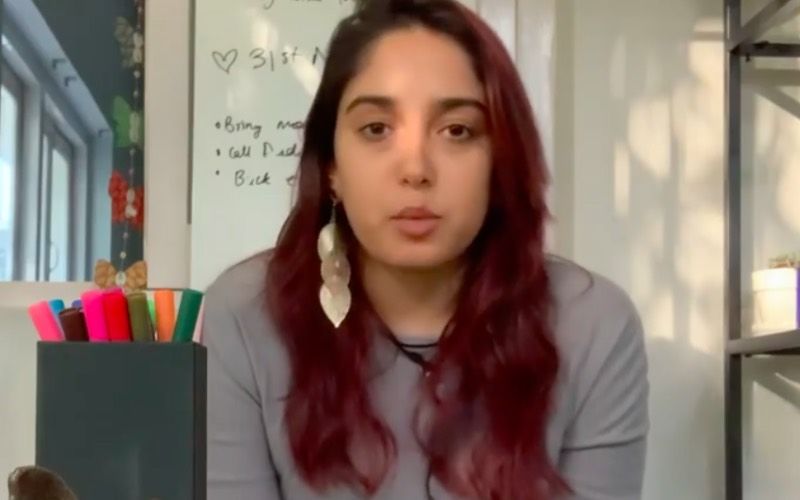 We all have some bizarre childhood dreams that we all wanted to do back then but we couldn't because we were little. We see many unrealistic and realistic dreams in our childhood; however, in course of time and during our growing up days, some tend to forget or some don't have the bandwidth to fulfil the dream. No doubt, there are some who have also fulfilled their childhood dreams but actor Aamir Khan's daughter Ira Khan's childhood dream stands still it seems. The star kid who is often seen dishing out her thoughts on Instagram was seen talking about her childhood dreams that never took off.
In the video, she revealed her dream was to solve corruption, to feed stray dogs, to donate her entire earnings to NGO. "At different ages, I wanted to solve corruption. I was like 'We will find all the people who are corrupt and we will tell their bosses that they are corrupt and then we will get rid of corruption.' I wanted to end unemployment so I wanted to go to all the villages and find out what villagers were good at doing and get them employment in companies that can actually, or make my own company so that I can actually pay them what they need," she said in the video. Ira also said that she saw quite a few gym freaks who would consume the egg white but the yolks would be thrown away only to get wasted.
Hence, she thought of using those yolks to feed the stray dogs. However, as she was growing up, she was given a different perspective of life, "I was like, 'okay, I'll study, I'll grow, earn lots of money and I will donate it to NGOs.'" Watch the IGTV below.
Image source: Instagram/ khan.ira