Abhay Deol On Getting Snubbed For Zindagi Na Milegi Dobara: 'Wanna Give The Award To The Biggest Star, Hrithik? Do It, But Don't Demote Me And Farhan'
Back in June, Abhay Deol made a post about his film Zindagi Na Milegi Dobara and shared how he and Farhan Akhtar were demoted to 'supporting roles' at award functions, while Hrithik Roshan and Katrina Kaif were portrayed as leads. Now, Abhay Deol has elaborated on the same, read on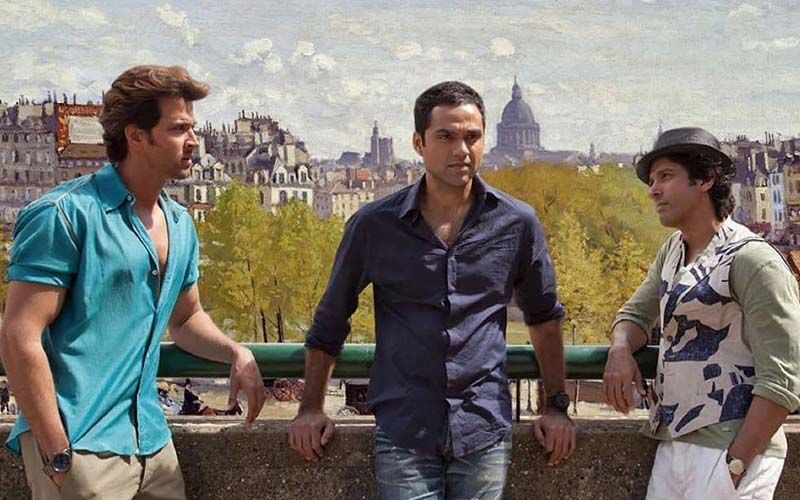 Post Sushant Singh Rajput's death, several discussions about nepotism, power play, favoritism in Bollywood were reignited. Back in June, Abhay Deol also took to his social media and made a post about his film Zindagi Na Milegi Dobara, sharing how he and Farhan Akhtar were demoted to 'supporting roles' at award functions, while Hrithik Roshan and Katrina Kaif were portrayed as leads. Now, Abhay Deol has elaborated on the same, read on.
In his post, Abhay Deol had mentioned that there were many covert and overt ways in which people in the industry lobbied against him. He had written that while he boycotted the awards, Farhan Akhtar was okay with it. Now, while speaking to Zoom, Abhay Deol elaborated about the post and said that he and Farhan were not put in the same category as Hrithik and Katrina, and that made no sense since the plot of the film is about three friends on a journey. He said that he didn't say anything at the time and kept quiet, thinking that he just wouldn't go.
He didn't say anything as he felt like he was going to be the only one and would look cynical and bitter. "But this was just shameless. It was shocking and it was so blatant," said Abhay Deol.
Image Source: Instagram/Abhay Deol