Abhay Deol Recalls The Time When He Got Anurag Kashyap Onboard To Direct Dev D; Talks About His 'Chauvinist' And 'Misogynist' Character
It seems like nostalgia has hit Abhay Deol lately as he is reminiscing about his previous films. After talking about Zindagi Milegi Na Dobara, this time, he talked in detail about Dev D. Read on, it is pretty interesting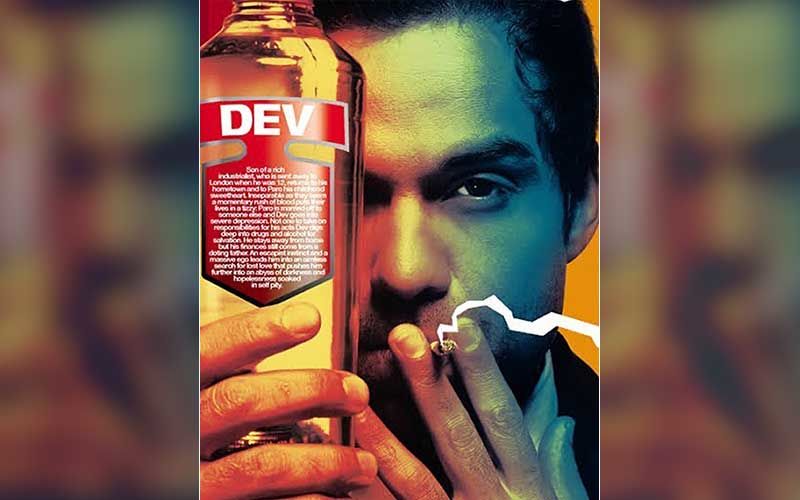 It seems like nostalgia has hit Abhay Deol lately as he is reminiscing about his films and is making some interesting revelation about his previous films. Only yesterday, he took us back in time when the hit film Zindagi Milegi Na Dobara was released. Along with making us nostalgic, he also revealed about the time when almost all the award functions demoted him and another lead Farhan Akhtar from main leads and nominated them in the 'supporting actors' category while Hrithik and Katrina were nominated for main leads. This time, he talks about his another hit with Dev D where he revealed how he got Anurag Kashyap onboard and even talked in detail about his character in the film as well.
While sharing the picture of himself from the film, the actor started his note saying, "Dev.D" released in 2009. I spent a year narrating the idea to several people before I got Anurag on board to direct it. I remember people's reaction upon hearing my narration, it was always, "it's too much of an art-film". Lucky for me Anurag got it."
Talking about his character and he wanted to empower women, he note further read, "I had read the book and I could see that the character was a chauvinist, a misogynist, entitled, and arrogant. Yet he had been romanticized for decades! The women on the other hand were strong and had integrity, but there was still that expectation for them to love their man no matter what. I wanted to change that. I wanted to empower them, shed the image of the "good, devoted, woman". It was time to make them independent, not defined by the man they love, or by men in general. Which is why Paro calls out Dev's faults and puts him in his place."
"Anurag felt a happy ending would make the film more accepted by the audience, and his twist was to have Dev & Chanda fall in love. My vision was too dark! I went with the flow, and even brought my buddies @twilightplayers to feature in it," he also wrote.
Image source: Instagram/ abhaydeol