Abhay's 'Lucky' Gang Is Back In Nanu Ki Jaanu, Releasing On April 20
Abhay Deol and Patralekha starrer Nanu Ki Jaanu will hit theatres this Friday, April 20. The core team of Oye Lucky, Lucky Oye! is collaborating for the second time, to bring this exciting horror-comedy to a cinema near you...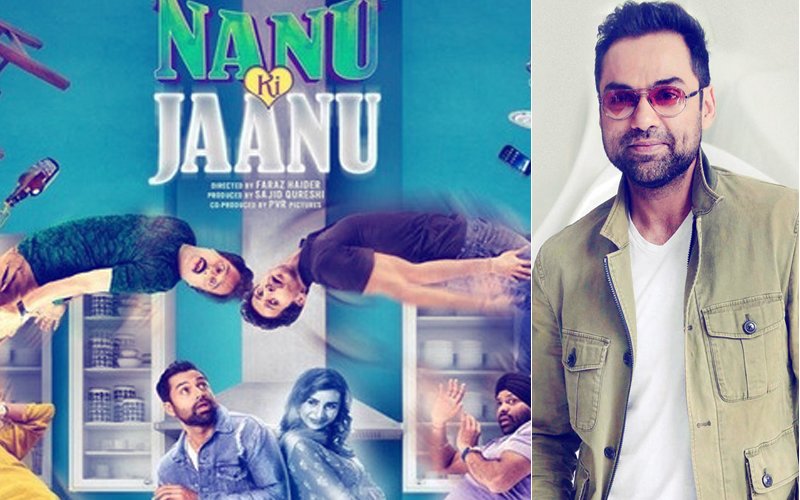 Remember Abhay Deol as Lovinder 'Lucky' Singh in Oye Lucky, Lucky Oye!? Abhay Deol's comic timing was brilliant in the film and Abhay loyalists have been wanting an encore since. We are glad to report that Abhay is collaborated with team Oye Lucky.. one more time, for his upcoming release Nanu Ki Jaanu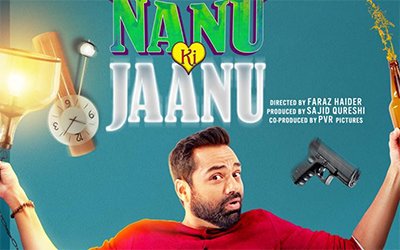 Nanu Ki Jaanu Poster

The Lucky gang - Abhay Deol, Faraz Haider (Director) and Manu Rishi Chadha (Writer) have joined hands for the April 20 release. After having worked together in Dibakar Banerjee's sleeper hit Oye Lucky, Lucky Oye! this is their second collaboration.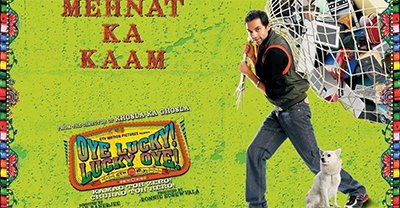 Oye Lucky Lucky Oye Poster

Nanu Ki Jaanu is a horror-comedy. The film's story revolves around a Delhi land mafia agent (Abhay Deol) who tries to deal with the presence of a ghost in his apartment.

A few hours back we brought you an interesting piece of trivia from the film. Those who are fans of Patralekha would know that actress has vertigo. However, one of the scenes in Nanu Ki Jaanu required her to hang from the 2nd floor of a building on a harness.

Of course, Patralekha was uneasy because of her medical condition, but she overcome her fear, and shot for the scene bravely. What's amazing is that her co-star, Abhay Deol helped Patralekha in beating this hitch.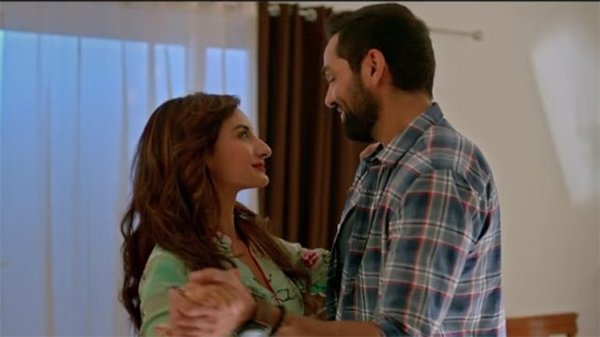 A Still From Nanu Ki Jaanu

Nanu Ki Jaanu releases on April 20, go book your tickets to experience a roller coaster ride with Abhay Deol and Patralekha!



Image Source: Youtube/@NanuKiJaanu