Bobby Darling went all out to make sure that her estranged husband Ramnik Sharma, whom she accused of domestic violence, does not go scot-free. Today, he is in jail since the past two days. Confirming the same, Bobby told SpotboyE.com EXCLUSIVELY a few minutes back, "Today is the third day that he is behind bars. The Delhi police arrested him on May 11. Thereafter he moved application before Delhi courts nut it has been rejected. Thankfully, I stand vindicated."
Bobby Darling, who tied the knot with Bhopal-based businessman in February last year, had filed an FIR with the Delhi Police against him, accusing him of domestic violence and unnatural sex. She had also pressed charges of dowry harassment against Ramnik, his mother and brother.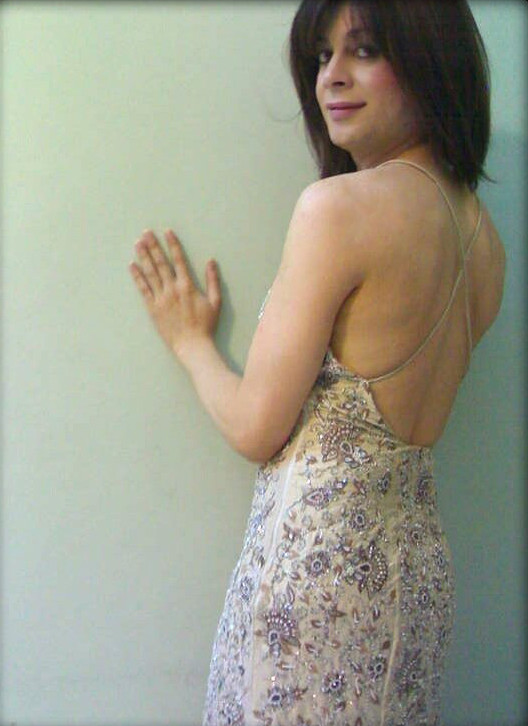 Bobby Darling Poses For A Photo Shoot

Talking to Bombay Times, Bobby had then said, "Ramnik would beat me up after getting drunk and accuse me of having extramarital affairs with every second man. He also usurped my property and money. He made me give him co-ownership of my flat in Mumbai, and did the same when we bought our penthouse in Bhopal. He also bought a SUV using my money immediately after the marriage. Now, I am left with nothing. He had paid the building's security guards to keep an eye on me, and they would inform him of all my moves. He kept a tab on who I spoke with and where I went. Tired of the constant bickering, I suggested that we get divorced with mutual consent, but on the condition that I would get my property and the car back. However, he didn't agree to it. He would, in fact, beat me to because will in his name. I want my property back so that I can sell it off and move back to Mumbai."

Bobby had added, "I have faced a lot of domestic violence. I still can't move my left hand freely and limp while walking. My speech is also slurred. I would cry like a child and pee in my clothes while pleading with him to stop hitting me."

Bobby had even launched a 'Justice For Bobby Darling' page on Facebook to make sure that her case is not forgotten.



Bobby Darling Fb Page Post

"I request all my friends, family, fans, acquaintances, members from LGBTQ community, media and others to help and support me in my movement for justice- "Justice for Bobby". You all are my pillar of strength and I am sure that with your blessings I will be able to get justice from the legal justice system. CAW Cell, Rani Bagh has called me and my husband for a meeting on 12th September 2017.On my wall u will get the link of my fan page JUSTICE FOR BOBBY DARLING linked wid my facebook account (sic)," Bobby had written on Facebook.

Bobby had also claimed that she sold her house in Mumbai and moved to Bhopal to be with Ramnik in 2016. According to her, she used that money to buy a penthouse in Bhopal and a SUV, which according to her, were forcibly taken away from her by Ramnik.


Image Source: instagram/bobbydarling