Akshay Kumar the robust personality of the Bollywood industry has claimed that J. Commissioner Vishwas Nangare is his role model. Such instances take place when actors meet real-life superheroes, they not only get inspired but also bring stories of real life to reel life. Today, a similar happening took place when Mumbai J Commissioner Vishwas Nangare, the real-life hero, met actor Faizan Ansari, who has worked with Salman Khan's Rakhi sister Shweta Rohira for a fashion magazine called 'Fanshioniista' in Worli, Mumbai.
J. Commissioner Vishwas Nangare Patil, who is a warrior and saviour of people from terrorist attacks like Mumbai 26/11, has written books like Head Held High, 'Kar Har Maidan Fateh' and many more. Faizan Ansari, whose name was used in the Bigg Boss 15 controversy with Shehnaz Gill and Asim Riaz, claims to admire him and says that he is a big fan of Patil Ji, just like Akshay Kumar.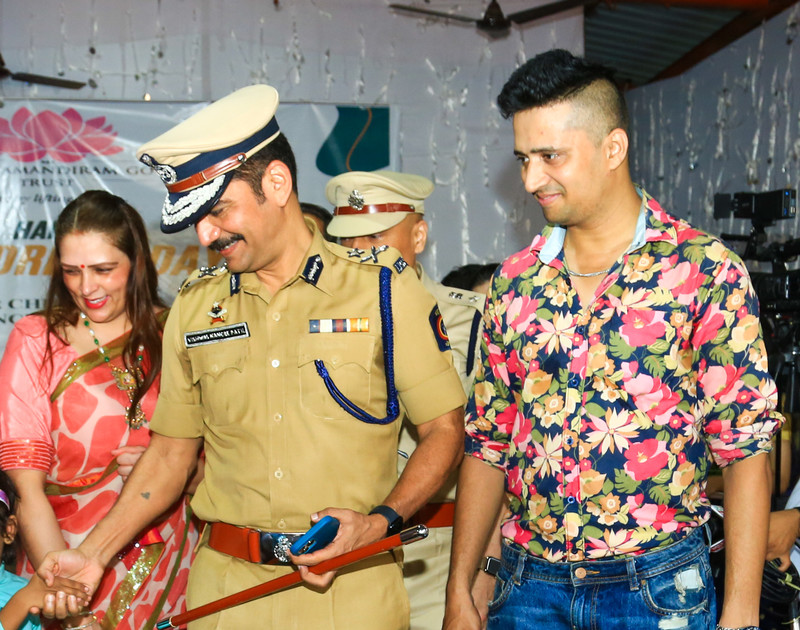 J. Commisioner Vishwas Nangare has earned a lot of praise for the courageous and bold work he has served the country. Faizan Ansari, who recently came out in support of Big Boss 16 contestant Sajid Khan against the Sherlyn Chopra controversy, says that J. Commissioner Vishwas Nangare represents not only the dignity of Mumbai but the whole nation. Patil Ji has now become a youth icon too.
Faizan Ansari is delighted to be on the list of Indians awarded in Dubai and also says that J. Commissioner Vishwas Nangare is a real hero who cannot be contradicted by anyone. Ansari also professes that he has not met such a down-to-earth person in his life to date. In addition, Ansari also says that it is great to see such a dedicated person who has earned the country's respect and love in no time. He wishes Patil Ji good luck and thanks him for his service. Ansari is the person whose name went viral with Shahrukh Khan and Lata Mangeshkar's controversy.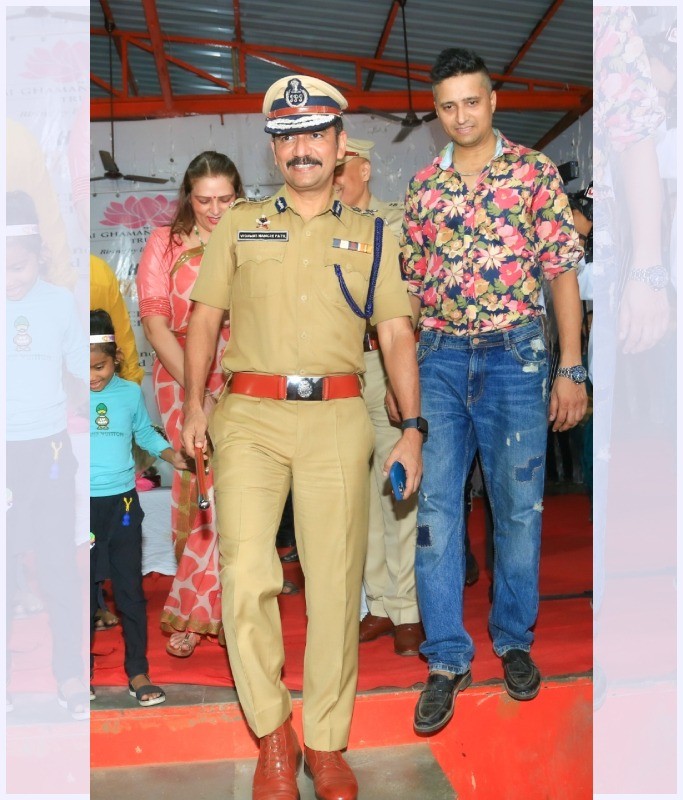 Image Courtesy: PR