Actor Rahul Bose Encourages And Pledges To Donate Every Inch Of His Body
Actor Rahul Bose who has been a supporter of many noble causes, has pledged to donate every inch of his body part. The actor will be seen signing up for this noble cause in New Delhi on September 24, where he is one the panellists at CII's Indian Women Network and Yi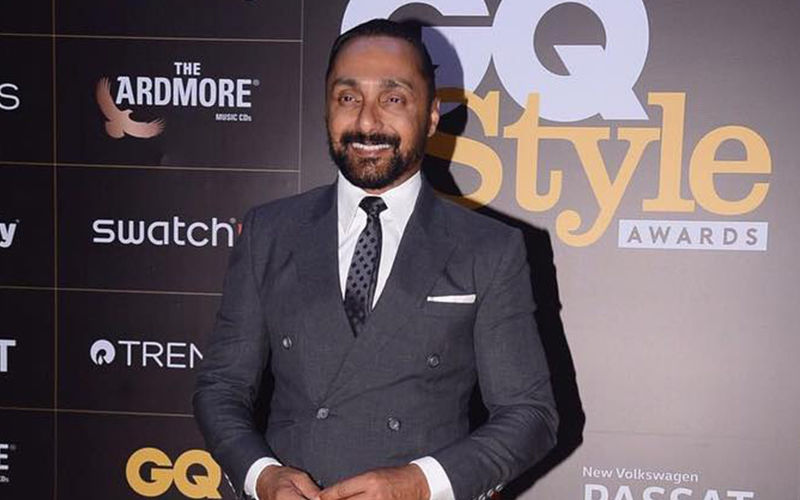 Actor-director and sports enthusiast
Rahul Bose
has announced to sign up for a noble cause. The actor who will be in New Delhi on September 24 as one of the panelist at CII's Indian Women Network and Yi (Young Indians) will donation all his organs post his decease. The actor revealed about donating everything possible of his body when he was in conversation with a leading news agency. Mentioning in his conversation he is happy to donate his bones, tissues, cornea and every single part of his body which will benefit the people in need.
He said to IANS, "I'll pledge every square inch of my body". During his presence at the upcoming CII's Indian Women Network and Yi event in the capital, he will formally sign up for this noble deed. The actor has actively dedicated 14 years of his life supporting causes for the betterment of humankind. Along with it the actor is equally supporting causes for children's education and curtailing child sexual abuse with the support of various foundations and his own foundation as well as working towards the same cause.

According to the actor, a single person donating maximum parts of his body can benefit 8-9 human beings which is nothing less than good karma. The actor has been encouraging many people to join the cause which will benefit innumerable patients who are in need of organs and have been waiting for it for a long time.
He was further heard saying, "It's so unpopular right now... In India, there's one organ donor per 1 million people, whereas, in Spain, there are 49 per 10 lakh people."
This event happening in the capital is in collaboration Multi Organ Harvesting Aid Network which is backed by industry and CII.
Image Source: Instagram/RahulBose