Where is Raj Kiran? Is he still missing? Is he in a mental asylum in the US? Or, has he become a taxi driver? These are the questions that Bollywood is still asking, and the answer is: Raj Kiran is still missing and nobody (perhaps except his family) knows what state he is in.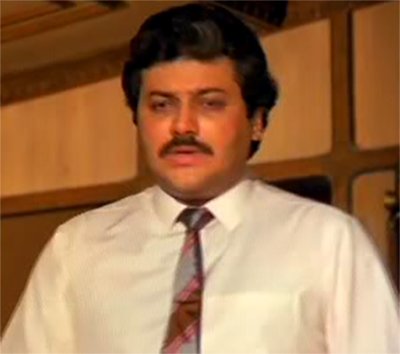 Image Source: alchetron
Raj was at the peak of his career in 70s and 80s, went suddenly missing for almost 10 years and then later was assumed dead. But there is one senior star, Rishi Kapoor (Raj's co-star in Karz), who took active interest in locating him. Rishi had called Raj's brother Govind Mehtani and learnt that Raj was alive but confined to the four walls of a mental asylum in Atlanta and paying for his own treatment. Another senior star, Deepti Naval (Raj's co-star in Hip Hip Hurray), was equally concerned about Raj's whereabouts and welfare.
But after that, we heard nothing from Rishi and Deepti. Why?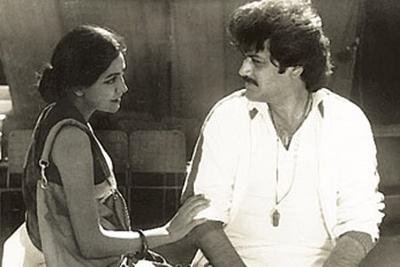 Image Source: 8tracks
The otherwise frank and chirpy stopped talking about Raj. And Deepti went totally quiet after a solitary post on FB, which read: "Looking for a friend from the film world his name is Raj Kiran - we have no news of him - last heard he was driving a cab in NY city if anyone has any clue, please tell . . ." It was crystal clear that she was searching for her friend and colleague."

SpotboyE.com has it that Rishi and Deepti's honourable intentions were misunderstood by Raj's family.

Rishi got a call saying that he should stop thinking about Raj's welfare. SpotboyE.com has it that the caller identified himself as Raj Kiran's brother. "Lie low," Rishi was told in no uncertain terms.



Naturally, Rishi told Deepti about the call- and the outcome of their talk was that two dignified Bollywood celebrities decided that ethics demand that they follow the family's diktat.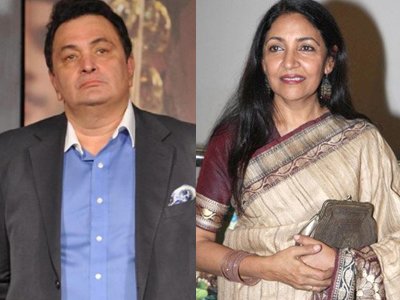 Image Source: nationvoice & baskino
When contacted, Deepti Naval told SpotboyE.com, "Yes, I was told by Rishi that Raj's family didn't want us to help in any way."

And what did Rishi and she then do, we asked? Pat came the reply, "What else could we do except take a step back?" and then she added, "We still don't know where is Raj today. We had heard that he is in an asylum, later we heard that he drives a taxi. It's quite bizarre, but that's the way it is."


While two senior actors in question are still bewildered that what wrong did they do, your guess- on why their helping hand was considered as interference- is as good as ours.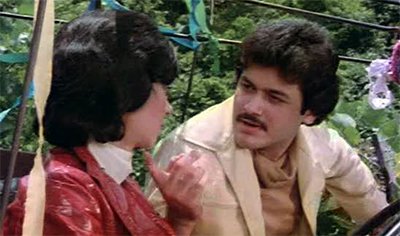 Image Source:
eringeorgiana

Did Raj's family feel that Rishi and Deepti would succeed in mobilising the industry and that might bring an ailing Raj back to India? Have Raj Kiran's relatives absolved themselves from his treatment and care?


Like it or not, the long and short of it is: Old age, illness and helplessness are things you have to deal with on your own. Yehi sach hai, aur shayyad yeh zindagi ka sabse kadva sach hai.


Thumbnail Image Source: worldactorz, alchetron & 99doing