With 3 days to go, Befikre director who was nowhere to be seen in the making videos of the film has finally spoken and yes, he has a face to this as well! Surprised? Shocked? You think we are kidding? No ways, check out this blog post titled 'My Second First Film' written by Adi Chopra but posted by Ranveer Singh on his Twitter account. Aditya put his thoughts in words and Ranveer Singh put it out on the social media.

This blog not only brings forward Aditya Chopra's views on Befikre but also shows his face, which is a RARE/IMPOSSIBLE sight.
Amidst all the fun and frolic, we spotted director Aditya Chopra ALBEIT from the back in the making of the Befikre videos. We waited till the end to see his face, but to no avail. We wondered why? But now we have the answer. Looks like Aditya Chopra was planning this surprise for his fans. An INTERVIEW with his face on it!
Aditya Chopra has been a part of the 'making' videos of his debut film. He was clearly visible in the making video of his directorial debut Dilwale Dulhaniya Le Jayenge. After which he completely went in his shell. Neither Mohabbatein nor Rab Ne Bana Di Jodi saw Aditya Chopra, talk or show himself in any of the promotional videos of the films.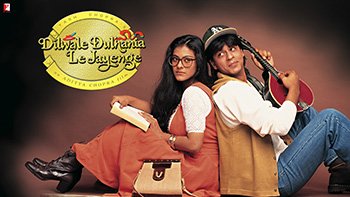 Image Source: outlookstars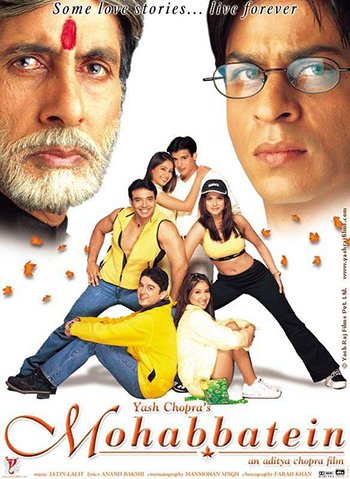 So, technically after 21 years we are seeing Aditya Chopra filming his film and talking about it. Thanks Ranveer!

When the shoot of Befikre wrapped up in July this year, Aditya along with wife Rani Mukerji posed with the entire team but the shot was so long, that one could barely see him in the picture. The 'shy' filmmaker is clicked/spotted off and on but never readily poses for the camera.

Befikre marks the comeback of Aditya Chopra after a hiatus of 8 years. His last film was Shah Rukh Khan and Anushka Sharma-starrer Rab Ne Bana Di Jodi.


Thumbnail Image Source: huntnews & movieposters