Aditya Seal On Box-Office Failure Of Indoo Ki Jawani: 'I Hold No Regrets In Anything That Happens; There Is Always A Bigger Plan'-EXCLUSIVE
Aditya Seal talks about the failure of his last theatrical release, Indoo Ki Jawani opposite Kiara Advani, which released amidst the pandemic last year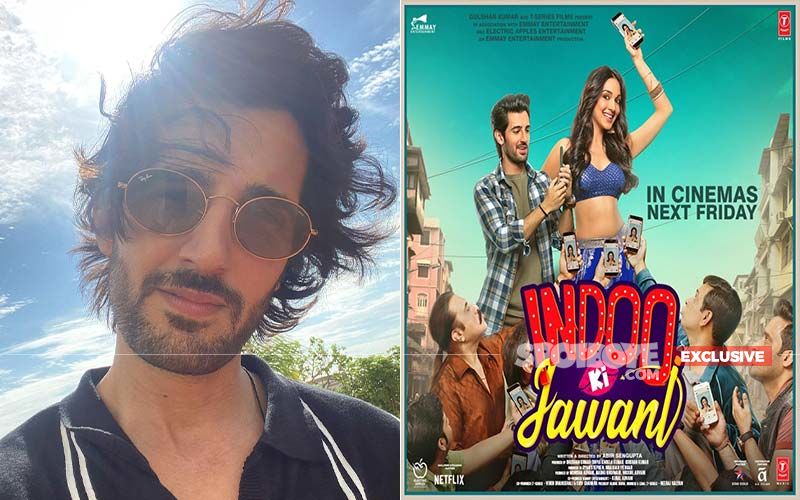 In March 2020, film theatres in India were suddenly shut down due to the Covid pandemic. They then bore a deserted look for about eight months. But around November-December last year, some films started coming to theatres, bringing a little hope. Until this April, when things again stopped due to the second wave of Covid-19 in India, which proved more fatal than the first time.
However, during that little space between November 2020 to March 2021, Nikkhil Advani's Indoo Ki Jawaani, featuring Kiara Advani and Aditya Seal in the lead, was amongst the first few Hindi films to take the theatrical route when it released December 11 last year. The film didn't do well at the Box Office, especially with a lot of people still scared to go to the theatres.
Ask it's leading actor Aditya if the way the film released and its performance disappointed him, and he says, "I would have wanted a lot more but it isn't something that I take to heart. Also, as a fraternity we had been through a lot, and not just the actors but everyone involved in the process of filmmaking. I was actually taking pride in the fact that we were one of the first few to take the leap into trying to bring the audience back to theatres. It was just probably a way of giving back for what we have achieved so far."
Whatever must have happened with the film, Aditya has no regrets. "I hold no regrets in anything that happens. There is always a bigger plan. The film was released during that time because it was written that way. If I keep getting bogged down by this, then I wouldn't have been here only since I have faced much bigger struggles in my life," he concludes.
image Source: Instagram/adityaseal