Kangana Ranaut's Simran released this Friday and failed to set the cash registers ringing. But the critics gave rave reviews for the leading lady who had whipped up a storm with her controversial comments before the film's release. Aditya Pancholi and Zarina Wahab were among those who were caught in the storm after Kangana accused him of abuse and her of shielding him.

We had told you that Aditya and Zarina were all set to watch Simran on Sunday but they had to postpone the movie date to attend to a personal matter.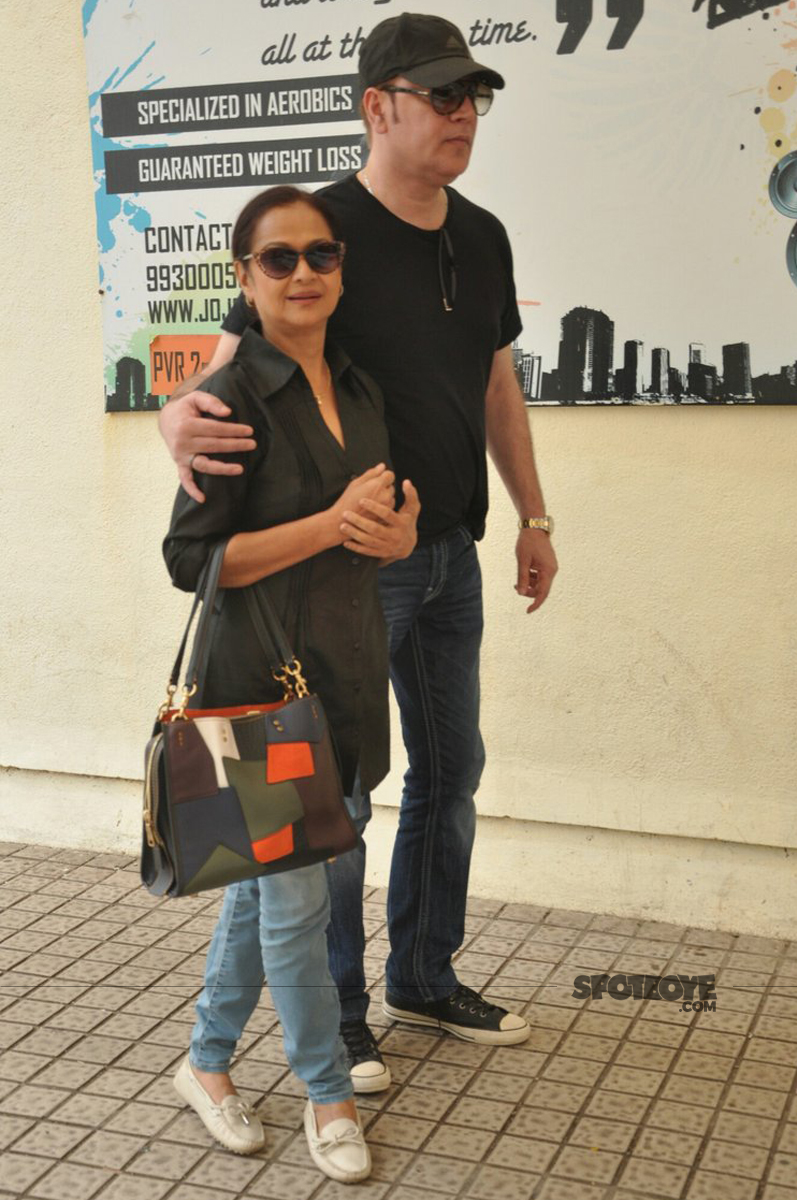 Aditya Pancholi And Zarina Wahab Watch Simran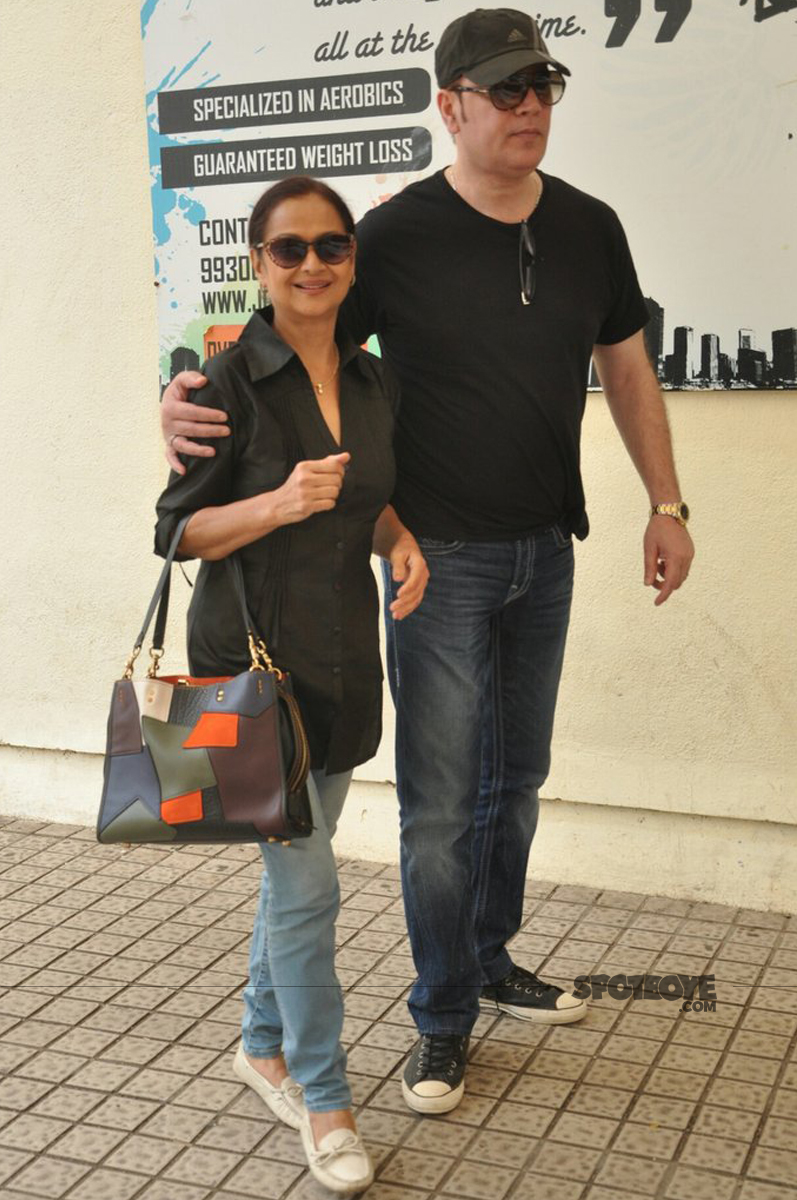 Zarina Wahab Appreciates Kangana's Acting In Simran

And they watched the movie today, exiting the theatre just moments ago.

Simran revolves around a 30-year-old Gujarati woman settled in Georgia, who cares a hoot about her still stigma-carrying status of a 'divorcee'. Praful Patel is brazenly bindaas– from clocking in at work as a hotel's housekeeper, acquiring a cool apartment from the 'minority' quota to informing her suitor (Sohum Shah) that she likes to steal.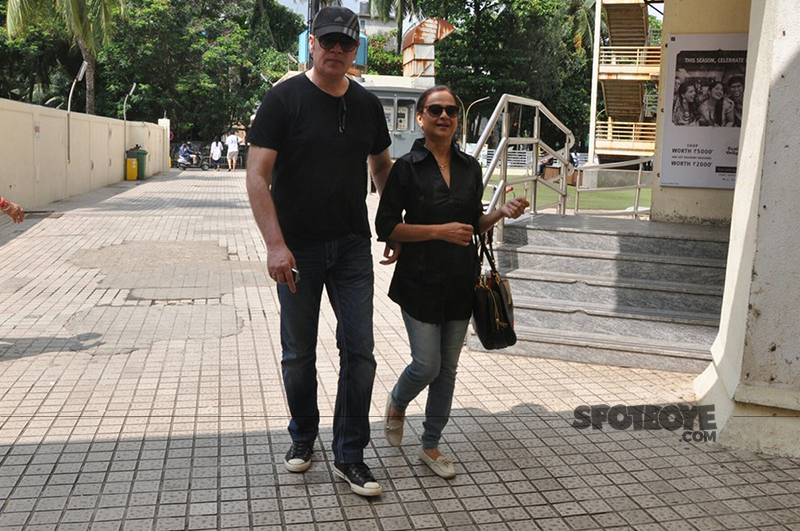 Aditya Pancholi And Zarina Wahab Exiting The Premises

When we spoke to Aditya and Zarina about the film, they shared the same opinion: "It is Kangana's best performance till date."

Zarina added, "We never had a problem with Kangana as an actor, but she is not a good human being."

Added Aditya, "An actor needs to be a good human being. If and only if, she..." and he trailed off.


Image Source: Manav Manglani & youtube/t-series