Adnan Sami Finally Reacts On Cryptic 'ALVIDA' Post, Says: 'If I Had To Kill Myself I Would Not Spend Time Making The Announcement Aesthetic And Cinematic'
Adnan Sami, in a recent interview finally reacted to the cryptic post 'ALVIDA' and mentioned that he didn't delete his post but archived it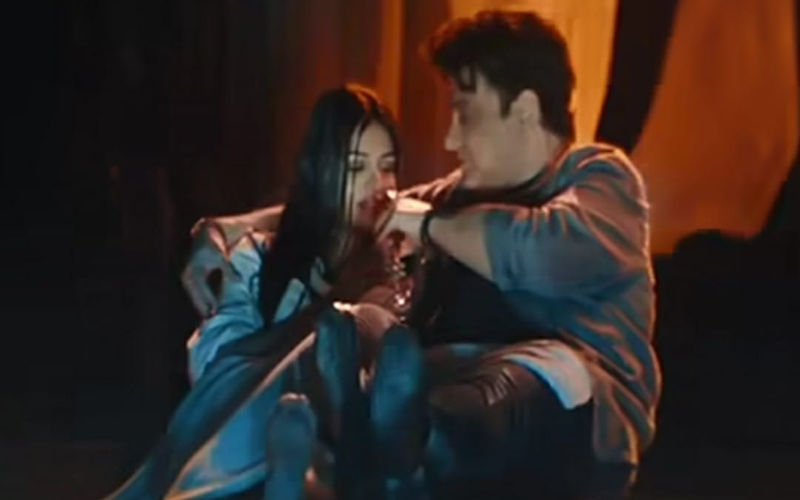 Adnan Sami is decorating the headlines of late for his body transformation journey or for his upcoming song ALVIDA. Before sharing the glimpse of his song, he had deleted all his pictures and just left fans with a cryptic post with 'ALVIDA'. Fans were worried that he might not hurt himself and showed their concern. In a recent interview, he cleared the air about deleting all the social media posts and welcoming Andan 2.0.
In an interaction with ETimes Adnan Sami spoke about his new version Adnan 2.0 and said, "Call it clever or stupid, but the idea to remove all my social media posts came from my recent transformation. You see, the pandemic forced all of us to rethink our priorities and as I was sitting at home, I made up my mind on how I would make use of the time I had on hand. I decided I would return to making music. Over the years, I've had to take many breaks from music for several personal reasons and most of the time I've been distracted by certain situations. This decision of change wasn't just from my physical transformation, but a mental transformation, too. I wanted to focus on creating melodious music. That's why I rechristened myself as Adnan 2.0 on Instagram as well. So, fuelled by this process of change, I thought it would be a good idea to unclutter on social media and I archived all my posts."
As he deleted all his posts, fans were worried about him. Elaborating on the same he quipped, "For heaven's sake, if I intended to jump off the ledge and kill myself, I would've just written the word 'alvida' in a caption. I would not have had a stylistic logo designed where each letter of the word alvida fades in on the screen. If I had to kill myself I would not spend time making the announcement aesthetic and cinematic."
Alvida is his first song after a hiatus of two years. The video features Adnan Sami and Sarah Khatri, the lyrics are written by Kausar Munir and the video has been directed by Ritika Bajaj. This new peppy and vibrant track will create magic and make you groove in no time.
Image Source: Instagram