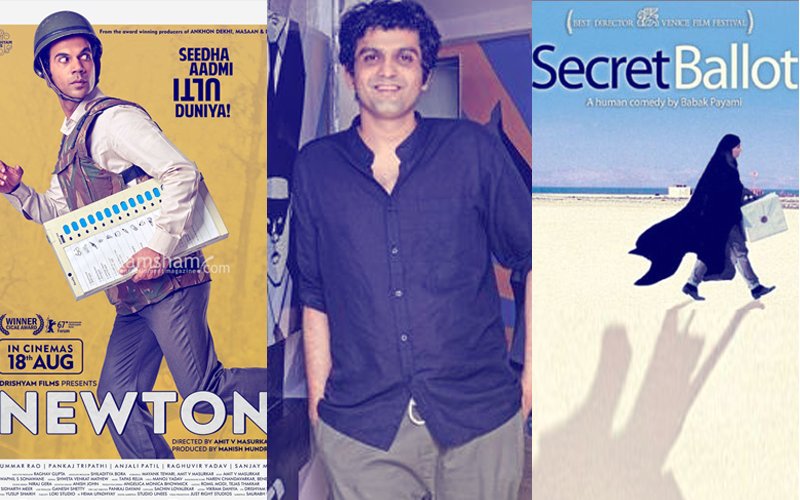 Right after
Rajukummar Rao
starrer Newton was declared India's official entry to the Oscars, there began reports coming of it being copied from an Iranian film, Secret Ballot (2001). People even thought that such a plagiarism claim might just take the chance away of Newton getting an Oscar. However, director Amit V Masurkar refuted the claims point blank.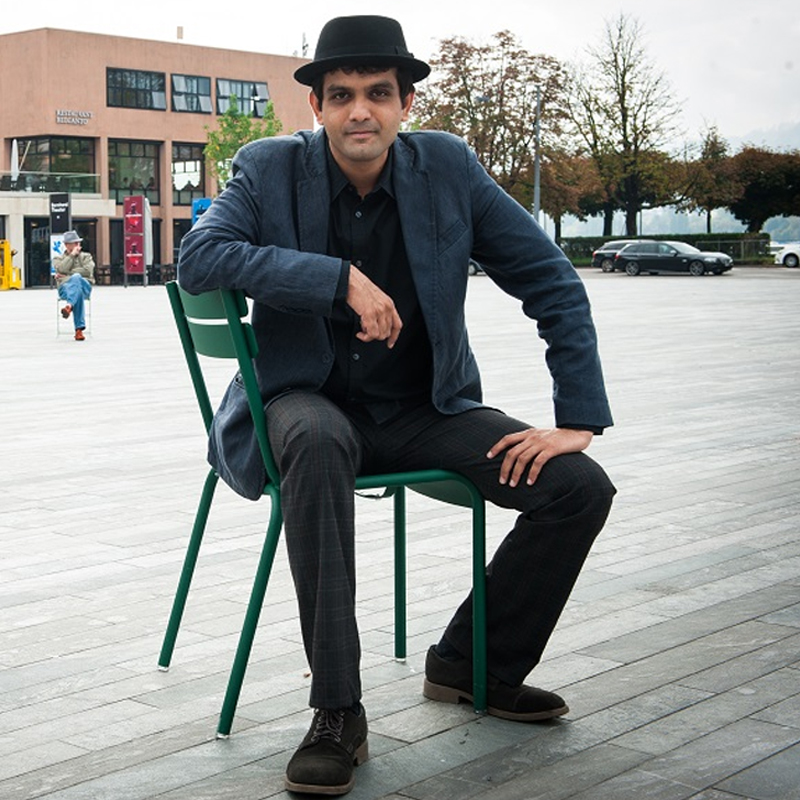 "It would be best if people watch both films before deciding or writing an article. We hadn't even heard of Secret Ballot when we were writing the script. Newton is very rooted. If it was a copy, do you think Berlin, Tribeca would have programmed it? The other film has also won international awards. Newton is not a copy of any other film, it isn't even inspired," said Amit when asked about these plagiarism claims.
The rumours started after NDTV ran an article stating the plagiarism charges. Secret Ballot has a female bureaucrat as the protagonist arriving at a remote island to take charge of the voting process. It does sound quite similar to the plot of Newton, but are they really same? Will these reports hamper Newton's chances of winning the coveted Oscar?

Well, only time will tell.

Image Source: babachu & volkrit