Akshara Haasan's Private Pictures Leaked; Actress Approaches Mumbai Police
Kamal Haasan's younger daughter Akshara Haasan's private pictures were leaked on social media a few days back. She has now owned up to them and said that she is a victim of cyber crime. She has approached the Mumbai Police and the Cyber Crime Cell to look into the matter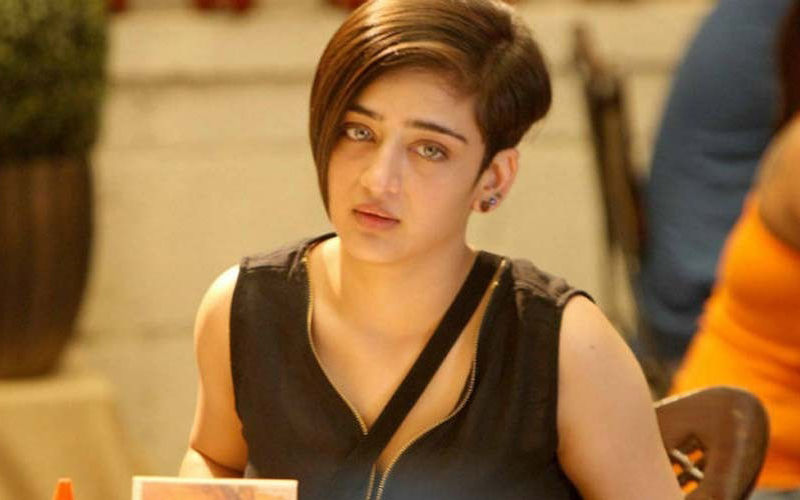 On Monday, Akshara Haasan's private photos were leaked on social media. The actress had not said anything on social media then and it was assumed that the pictures were morphed. However, now the Shamitabh actress has taken to social media and approached the Mumbai Police and the Cyber Crime Cell. With her tweet, Akshara has accepted that the pictures weren't morphed and she indeed was a victim of cyber crime.
The Laali Ki Shaadi Mein Laaddoo Deewana actress took to Twitter to speak up and add to the ongoing #MeToo movement. Referring to the incident as "deeply unfortunate", she wrote, "It's particularly disturbing and deeply upsetting to see that at a time when the nation has woken up to the #metoo movement, there are still people out there who would harass and attempt to share private pictures of a young girl in the public eye only to derive some perverse pleasure that appeals only to them (sic)."


She went on to add, "Recently, some of my private pictures were leaked on the Internet. Who did this or why is not known to me yet. But what I do know that it is deeply unfortunate to make a young girl the victim of such an act only for a pervert mind's enjoyment. And each time someone shares it with eye-catching headlines to draw more traction, it scars me deeper and adds to everyone's participation in my harassment and helplessness (sic)."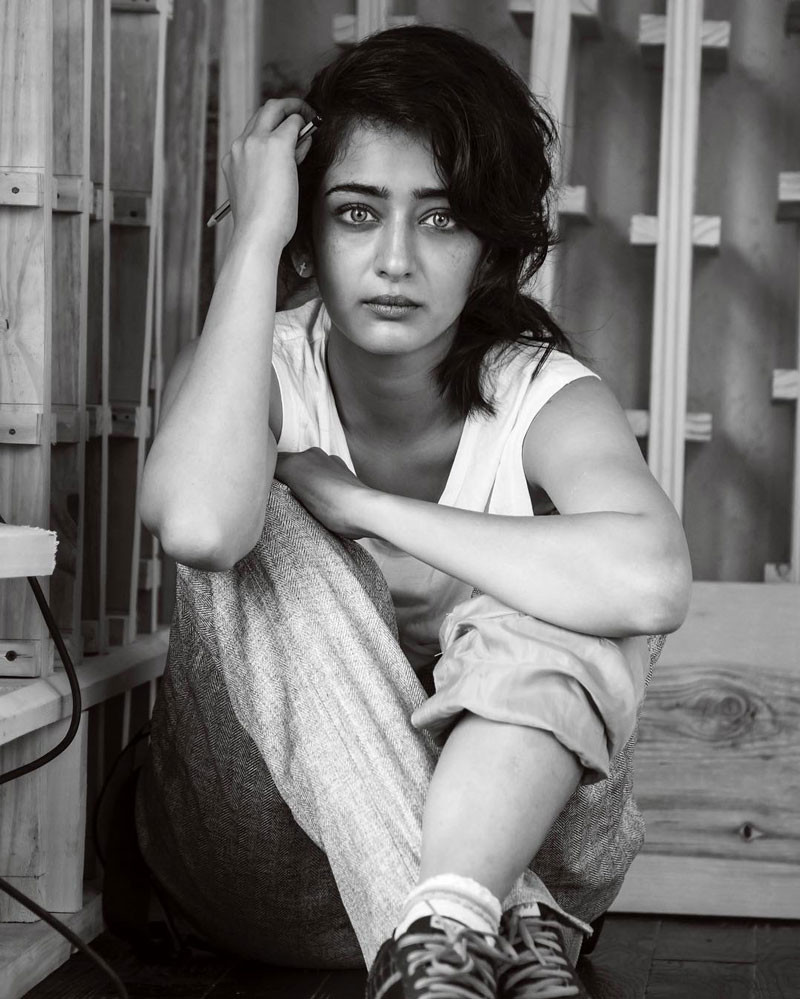 Akshara concluded the letter by writing, "I have reached out to the mumbaipolice and the cybercell to seek their help in tracking the person/s responsible for this leak and hope to get to the bottom of this soon. Till then, I can only request that we all learn to live and let live with dignity and privacy and hope that the internet won't continue actively participating in my harassment.
#metoo
(sic)."


Image Source: neruppunews & instgram/aksharaa.haasan